Event Hub
Road To Worlds: Inside Look At Soul Fighters Competition Team Training
The Road To Worlds has officially begun!

Reid and myself I will be traveling the country covering some of the USA's toughest training camps leading up to the biggest event of the year: the 2017 IBJJF World Championships.




Our first stop saw us drive from Austin, TX (where FloGrappling is based) to Dallas to visit Bruno 'Tank' Mendes and his team at Soul Fighters, Dallas. The training was brutal: we saw monsters like Joao Gabriel Rocha, Nathan Mendelsohn, Diogo Moreno and more throw down for over 80 minutes of live rolling.

Check out the photos below and watch our training highlight video here.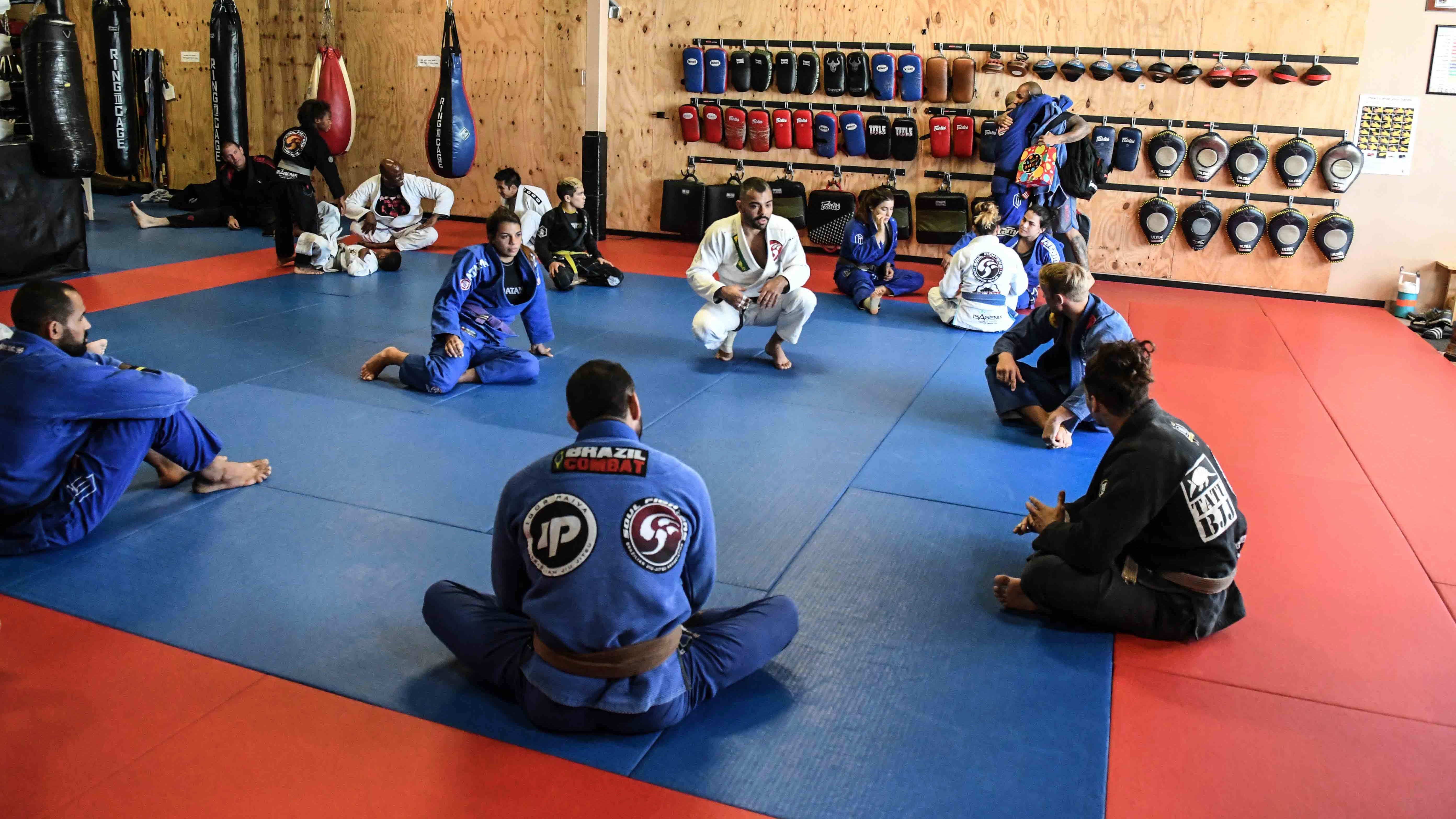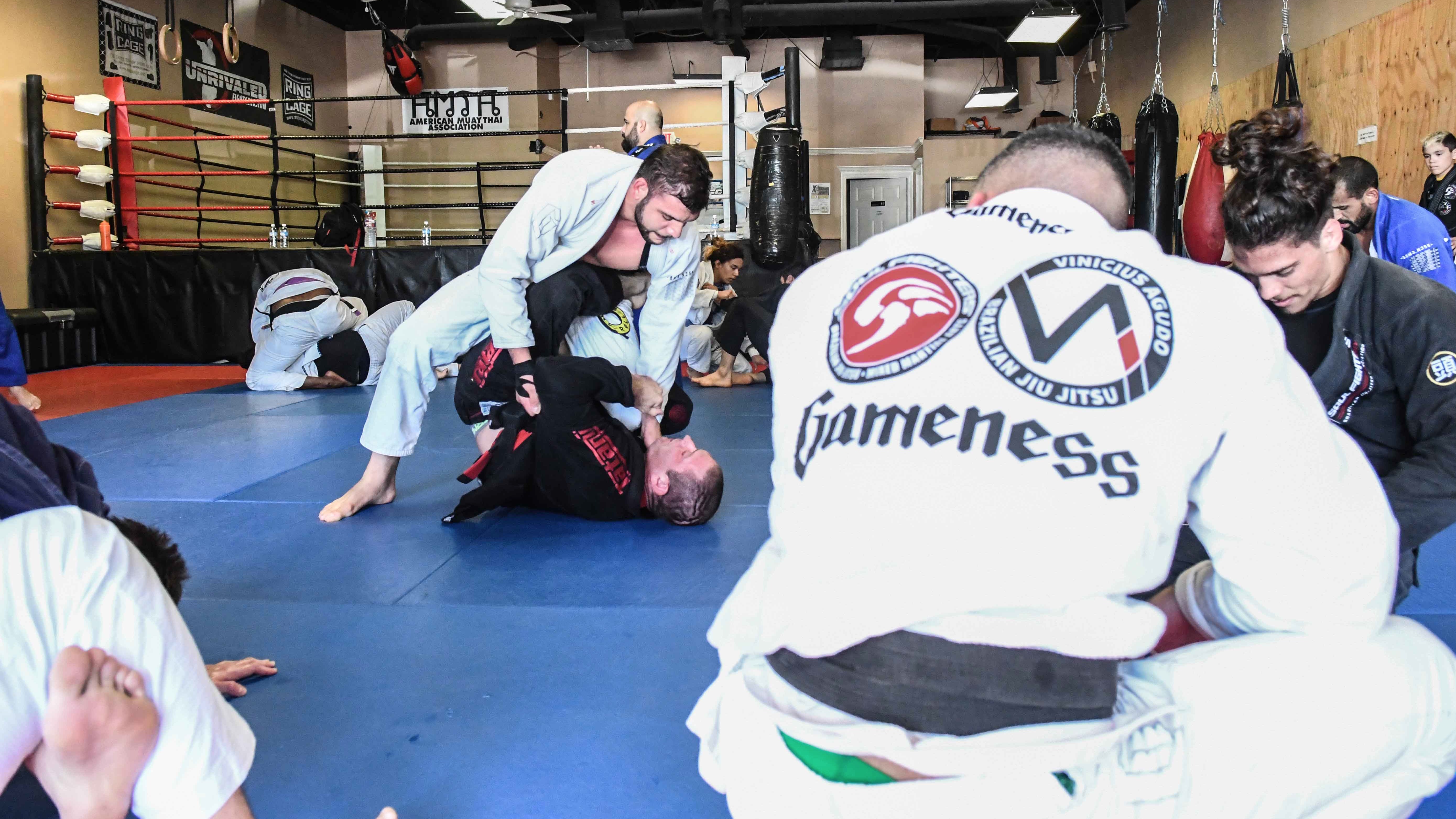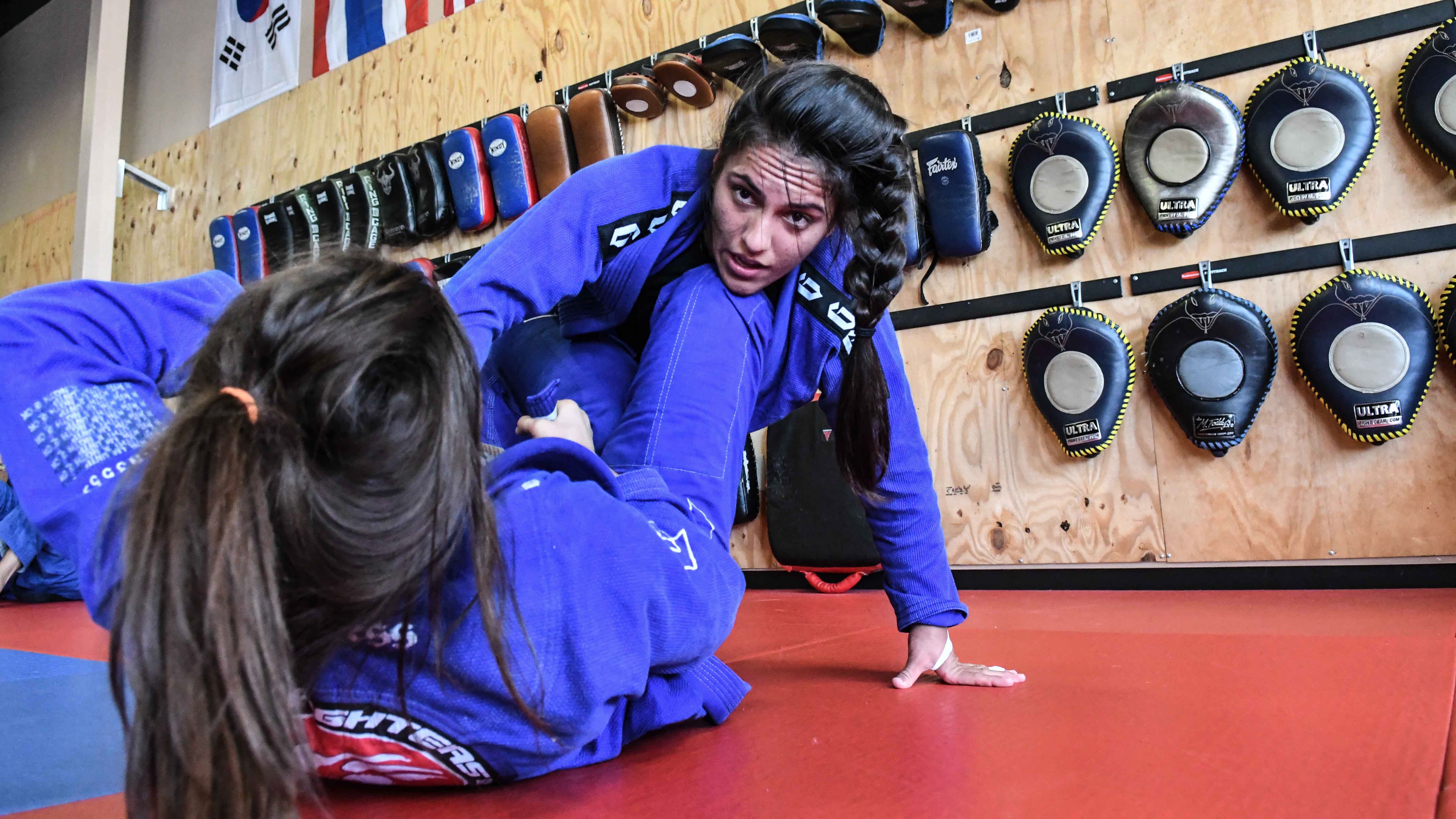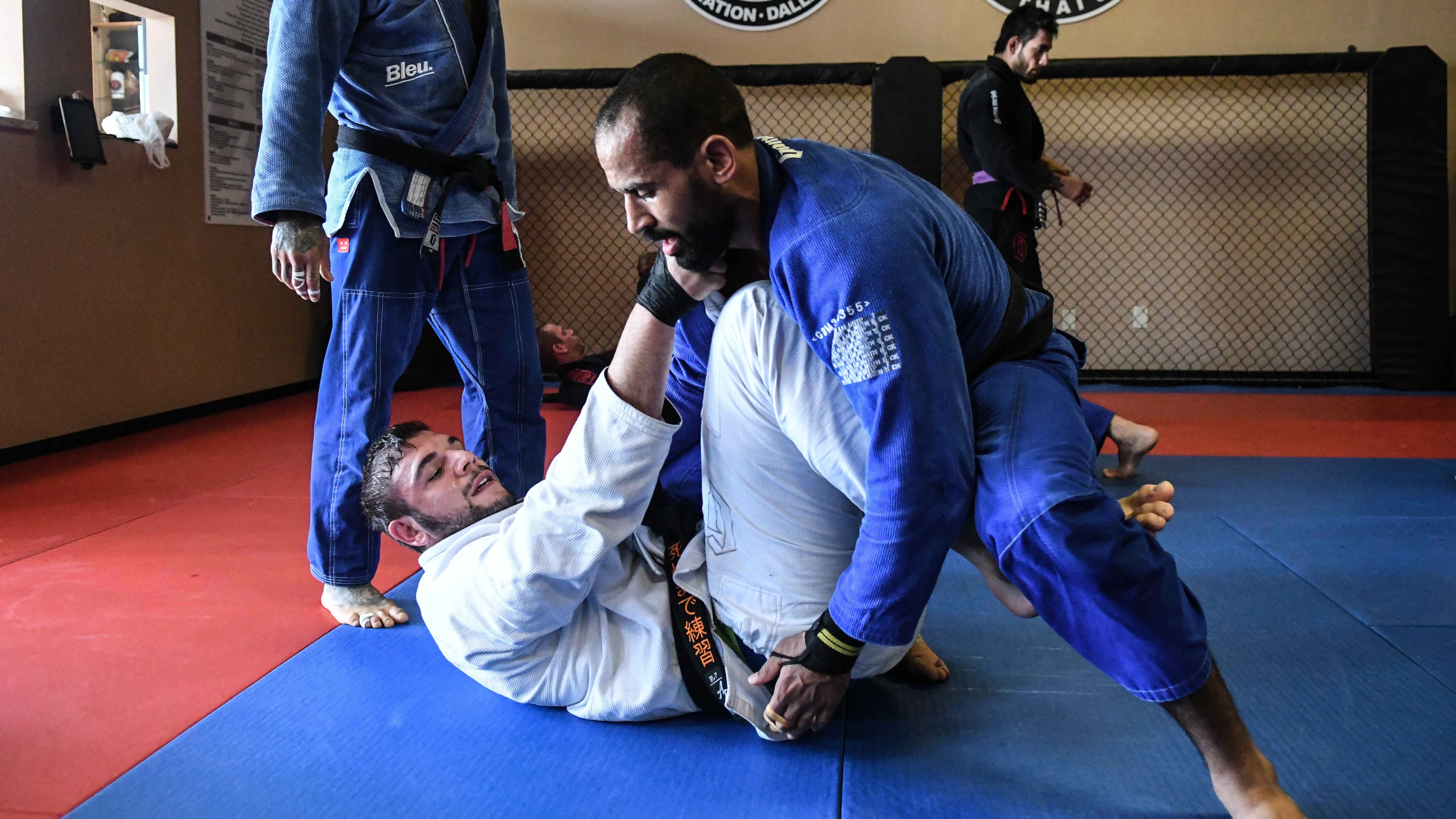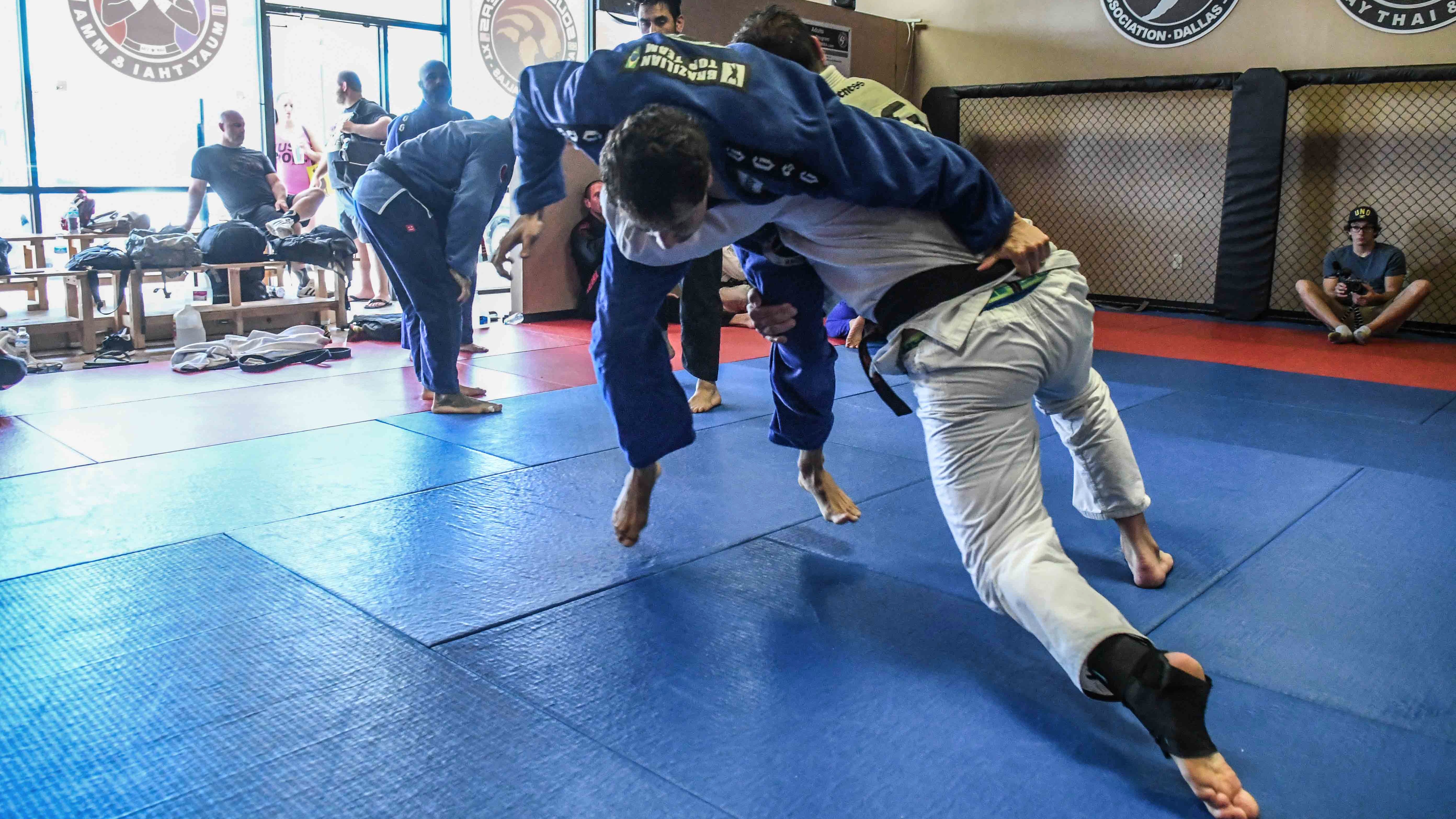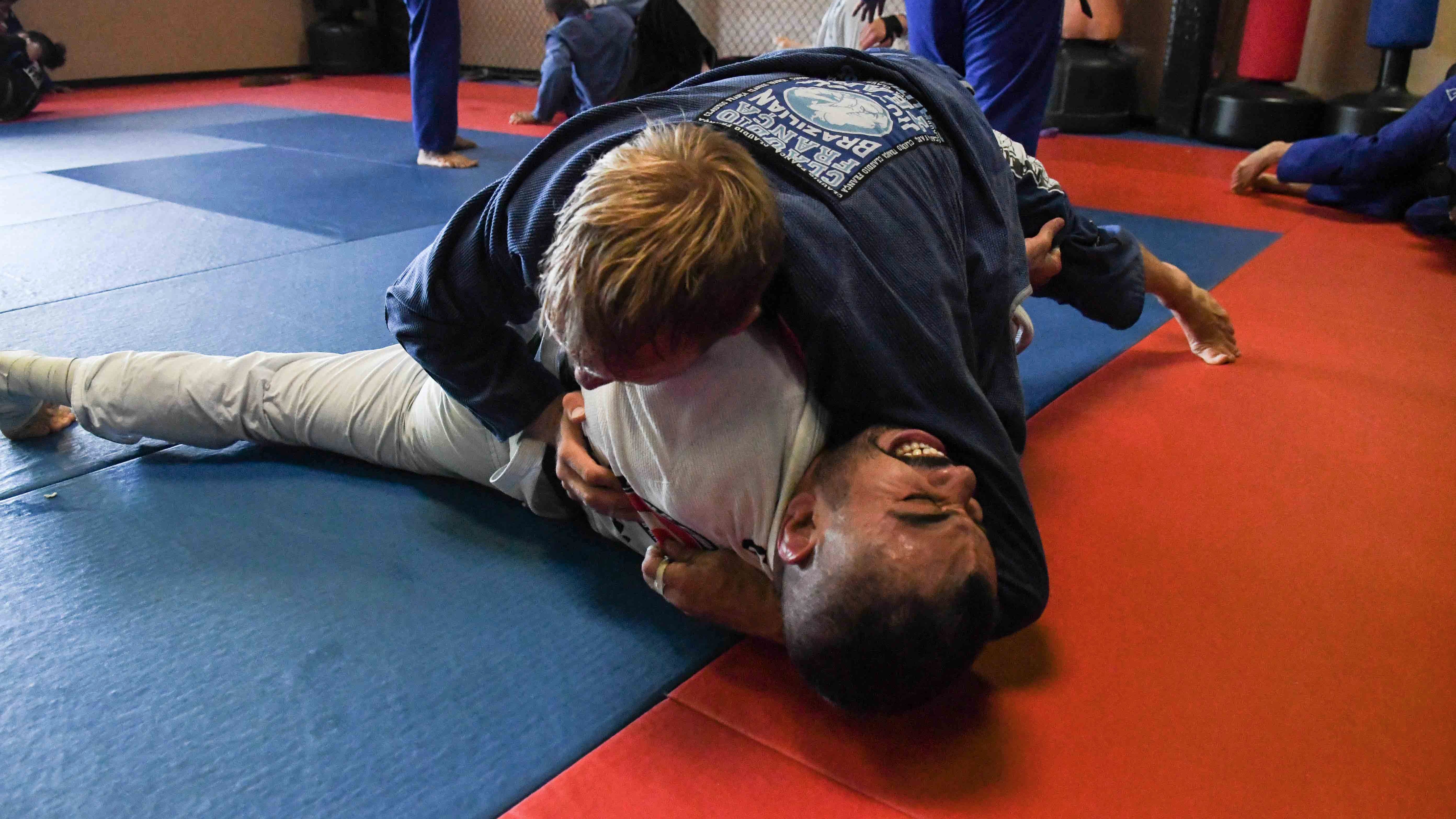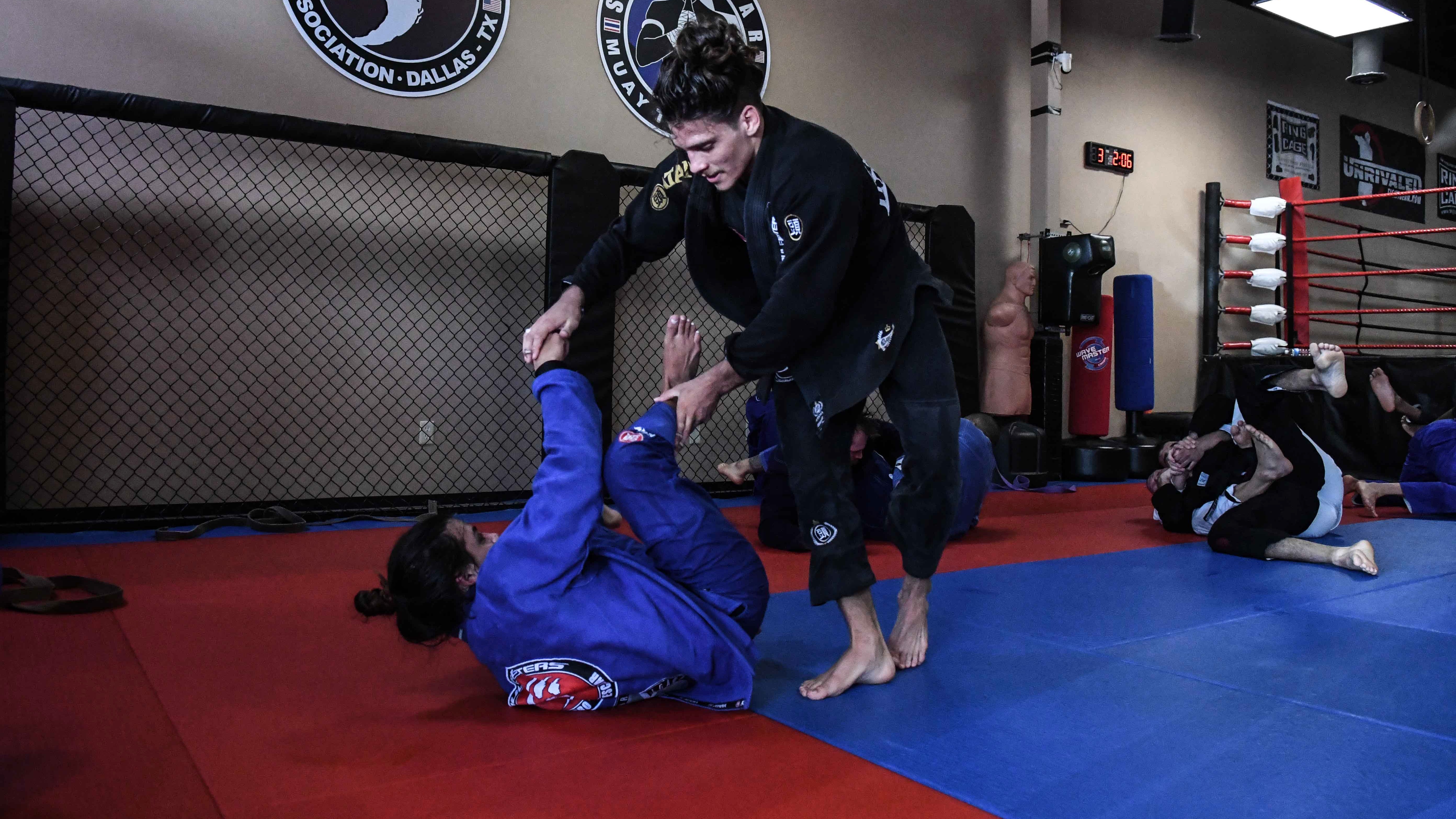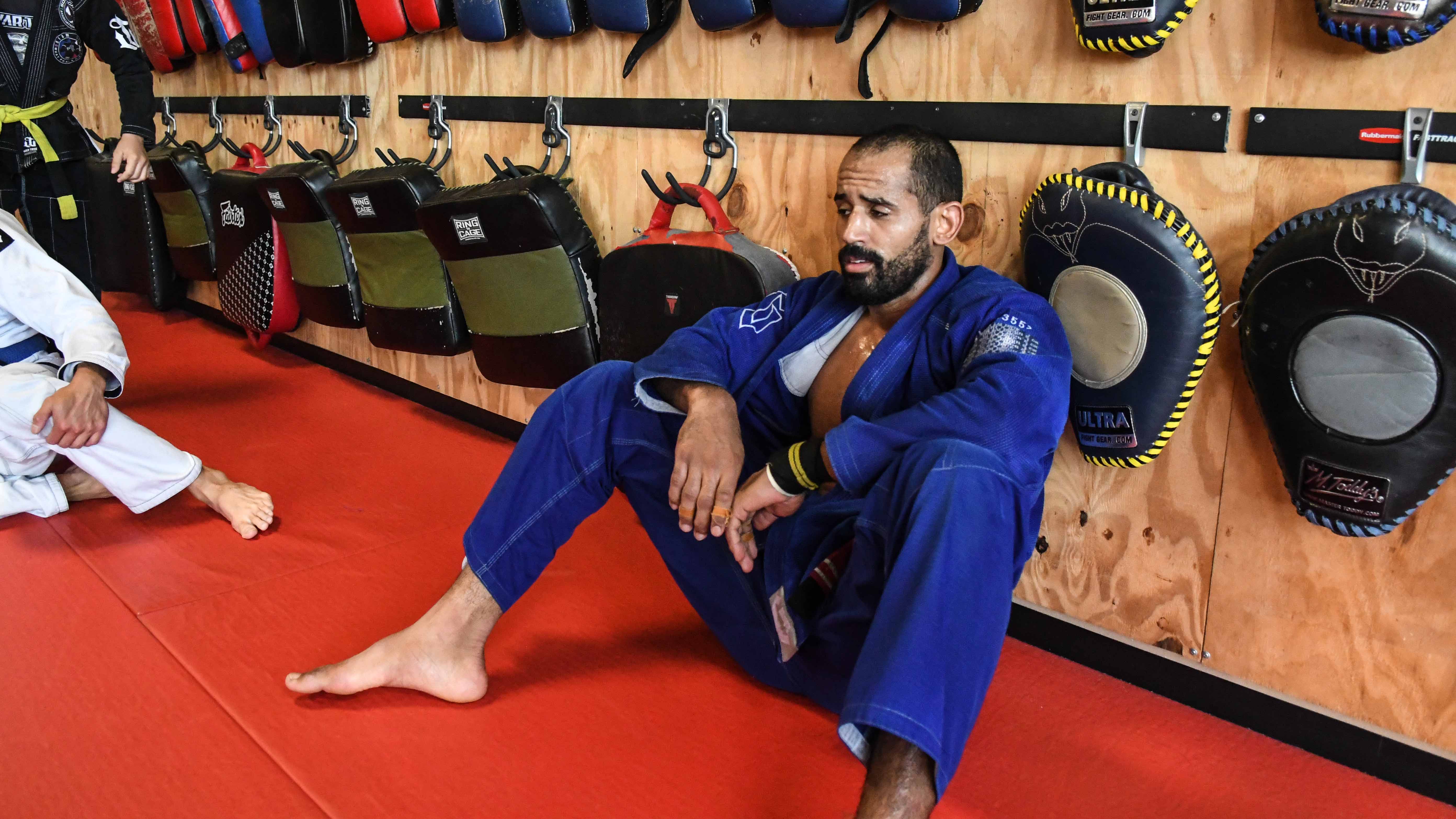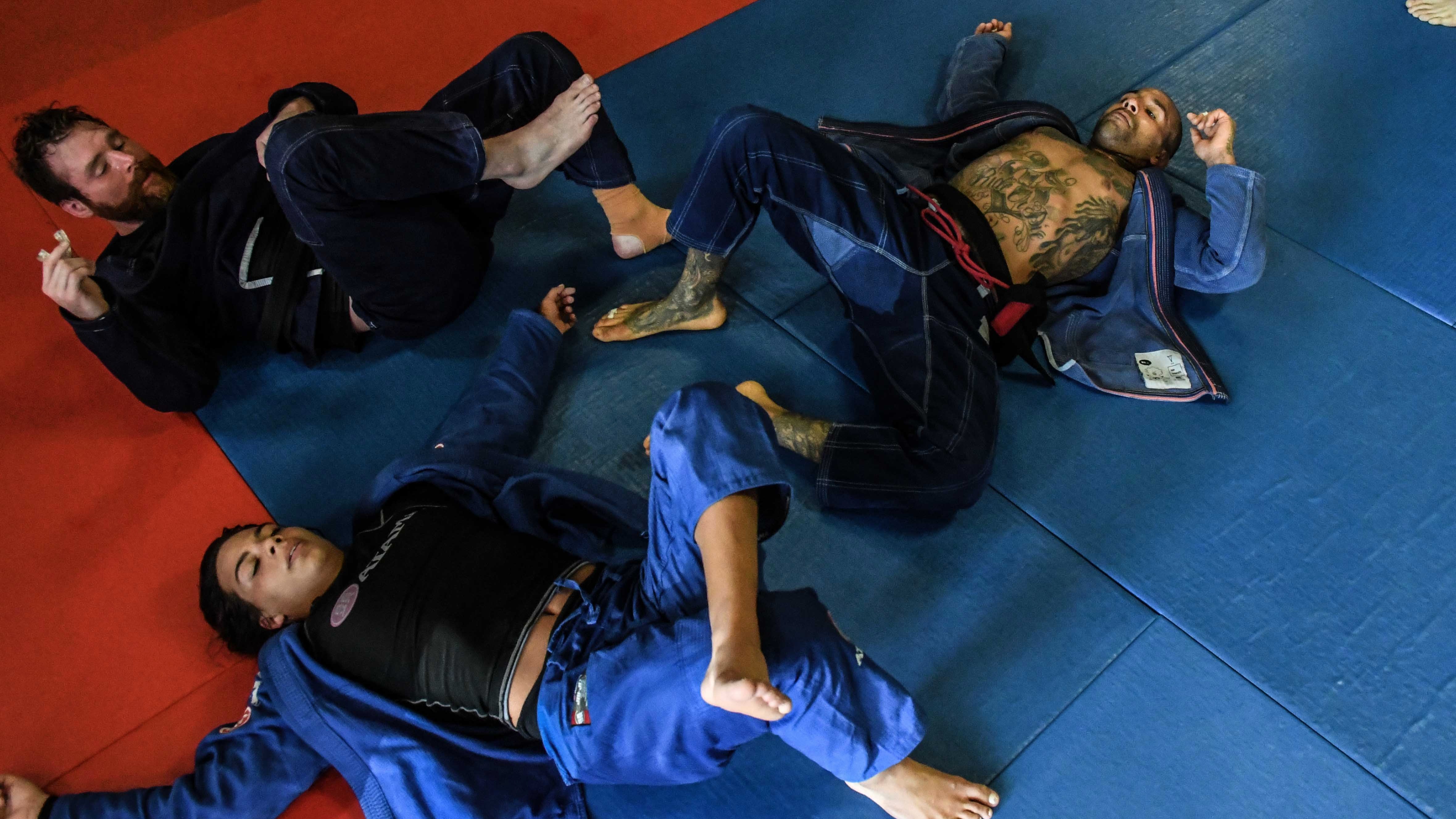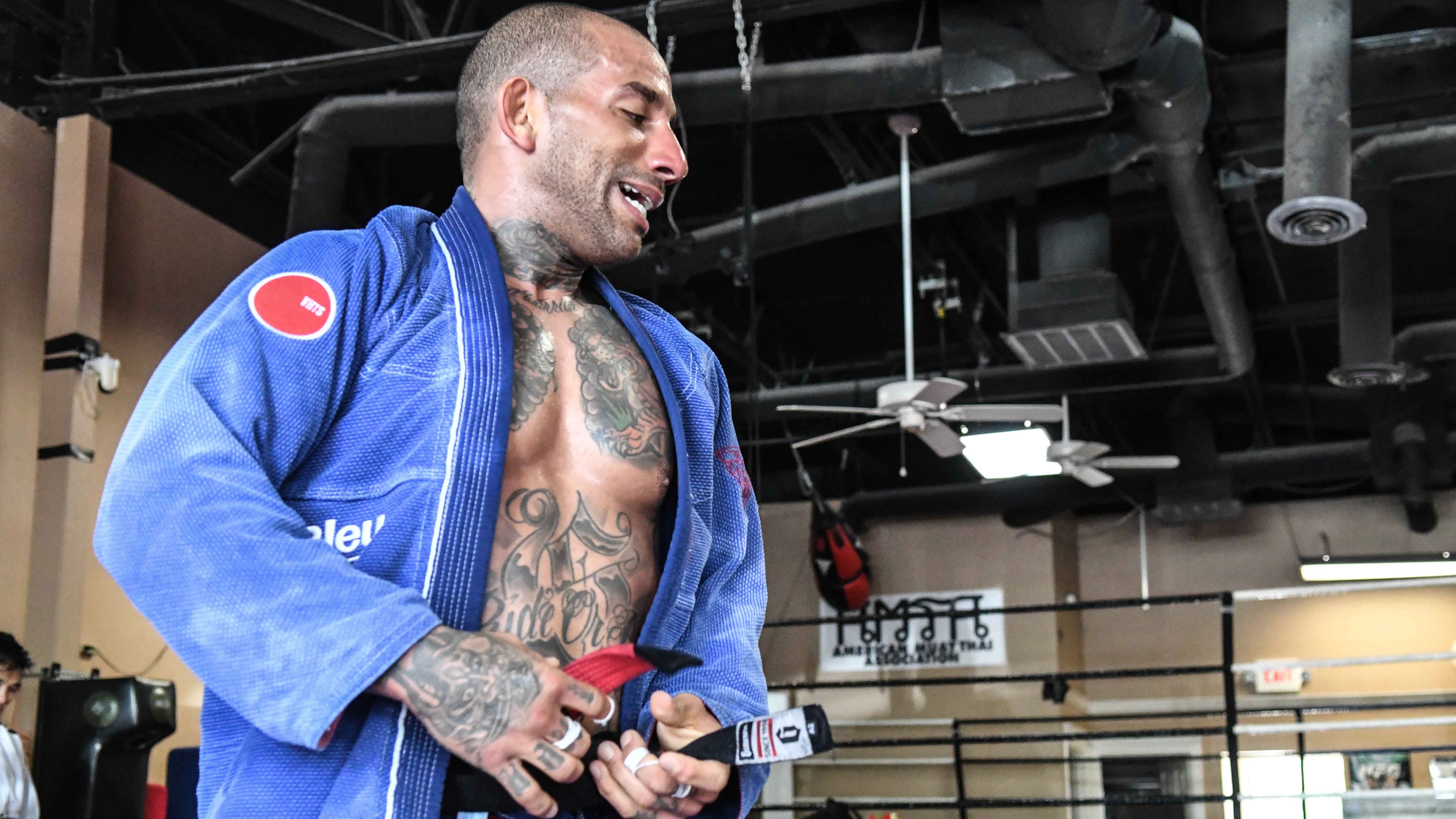 Join us for the FloGrappling Road To IBJJF 2017 Worlds 
Soul Fighters - Dallas, Texas
Gustavo Dantas Academy - Phoenix, Arizona
Lucas Lepri Brazilian Jiu-Jitsu - Charlotte, North Carolina
Atos Jiu-Jitsu - San Diego, California
Cobrinha Brazilian Jiu-Jitsu - Los Angeles, California
CheckMat HQ - Signal Hill, California
More to come...

Watch the IBJJF 2017 World Championships LIVE or On Demand ONLY on FloGrappling