He may have 25 MMA fights under his belt but three-time black belt world jiu-jitsu champion Vitor 'Shaolin' Ribeiro still takes time to work on his self-defense skills. 

Training with the Valente Brothers in South Florida, the legendary jiu-jitsu champion explains his reasons for revisiting a side of jiu-jitsu many grapplers choose to ignore. 

"After having kids I saw how important it is to learn how to defend yourself," says Ribeiro, who owns a jiu-jitsu school in Manhattan, New York. "


Not everyone wants to be an MMA fighter, but everyone single person wants to feel safe. I see my daughter and I hope one day she goes to college and I want her to feel confident and strong enough to know that she can fight back.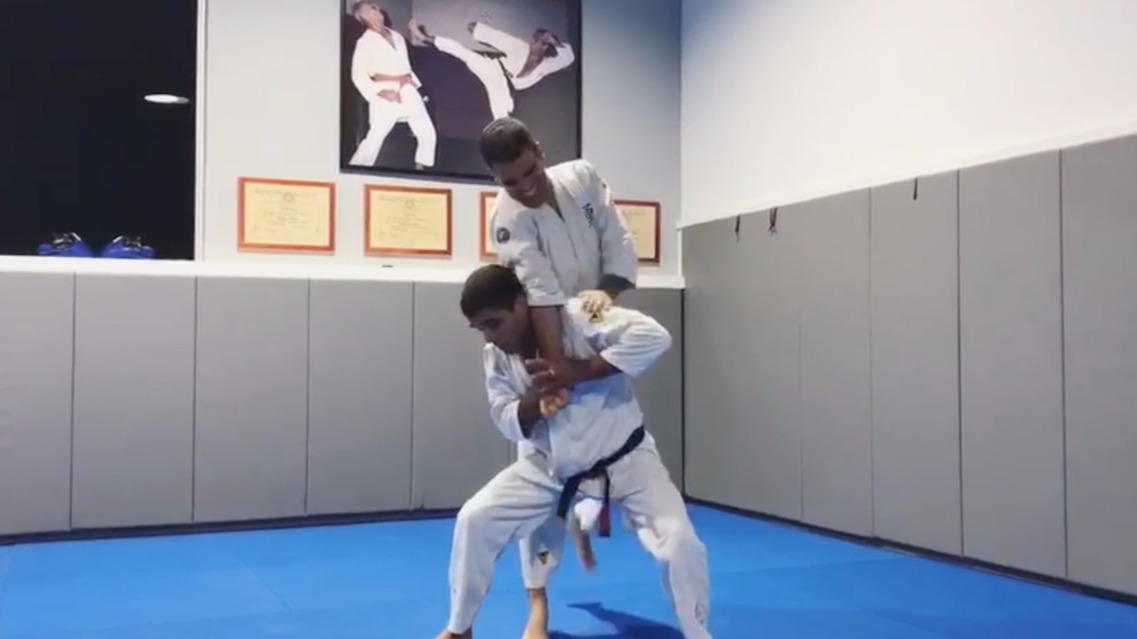 Ribeiro has been training traditional Gracie jiu-jitsu self-defense techniques with the Valente brothers, Pedro, Gui and Joaquim. 

"Getting in touch with them and probably was the best thing I did," says 'Shaolin'. "Love the family and the atmosphere over there."

The Valente brothers teach a more traditional form of jiu-jitsu as developed and promoted by the Gracie family. Directly trained by Brazilian jiu-jitsu co-founder Helio Gracie himself, the Valente brothers all received teacher's diplomas from the esteemed figurehead. 


Do you train jiu-jitsu for self defense? Let us know in the comments