WNO: Kaynan Duarte vs Rodolfo Vieira
10th Planet Phenom Grace Gundrum Takes On #1 Mayssa At WNO!
10th Planet Phenom Grace Gundrum Takes On #1 Mayssa At WNO!
Up and coming 10th Planet prodigy Grace Gundrum takes on top ranked Mayssa Bastos on December 11th at WNO!
Nov 13, 2020
by Michael Sears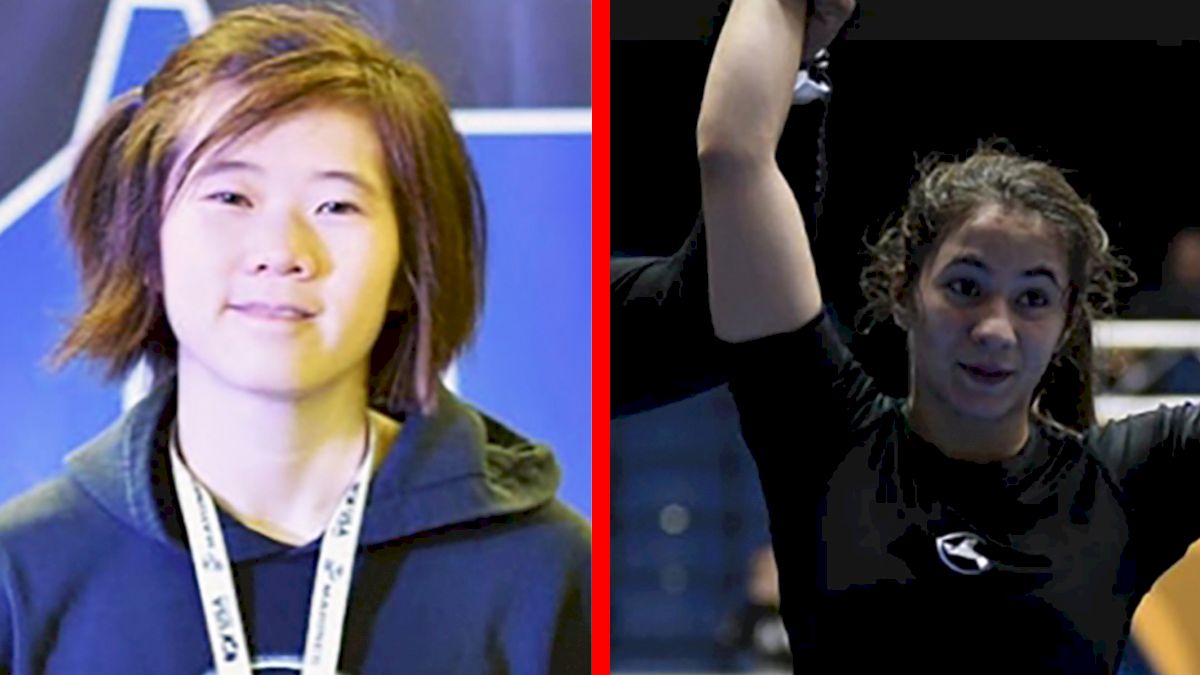 Who's Number One (WNO) returns on December 11th for it's fifth installment, WNO: Kaynan vs Rodolfo. While two goliath's will do battle in the main event, two of the best women from the sports lightest weight class will meet in a match that may implicate who takes over the future of women's 115lb grappling.
Official FloGrappling No-Gi Rankings
This match puts the number 1 ranked women's 56kg grappler in Mayssa up against number 3 ranked Grace. Grace recently made a big jump in the rankings after submitting Pati Fontes at F2W 155. She will have by far her toughest test yet when she takes on Mayssa, who has won both Worlds and Pans in gi and no-gi at the black belt level.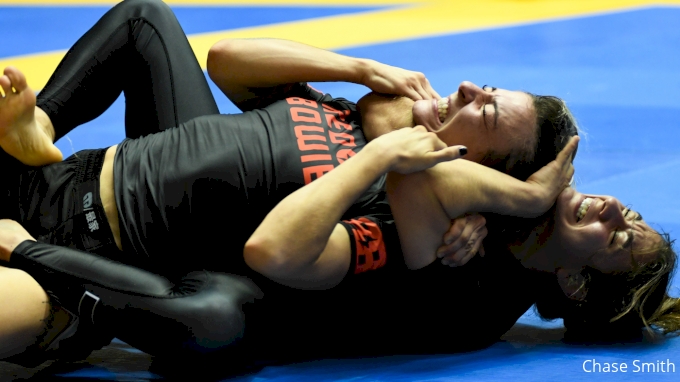 Grace Gundrum vs Mayssa Bastos On December 11th At WNO!
This is a long awaited step up in competition for the 18 year old Grace, who made her name in superfights as a teenager on EBI. Mayssa has looked to be on another level to her peers in the last couple of years, regularly running up big point leads and winning by submission in finals at IBJJF major tournaments.
Watch: Mayssa Bastos Wins IBJJF No-Gi Worlds
On the surface this appears to be a meeting between an established IBJJF vet and an up and comer from the sub only scene, but Mayssa won an EBI championship in 2018 as well. It will be interesting to see how Grace deals with the relentless pressure passing that Mayssa has utilized to crush her opposition in competition so far in her career.
The 23 year old Mayssa has racked up an incredible 53-5 record so far in her career, with four of those losses coming while competing up a weight class or two. Grace has a flawless record of 34-0-2 so far, but has yet to take on a grappler with the credentials of Mayssa, and this match will be a big statement as to the level of the long heralded prodigy from 10th Planet.
---