Missed the Grappling Bulletin live show? Catch up on the news from around the world of grappling with these short clips.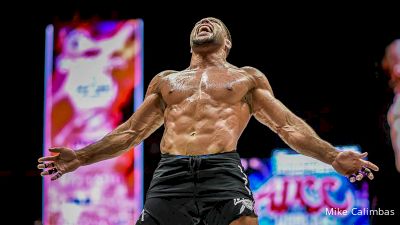 Andre Galvao Gives Details About His Return to MMA
Nov 16, 2021
Andre Galvao has signed an two-year, six-fight MMA contract with ONE Championship, and he anticipates fighting as soon as February next year.
The ADCC superfight champion, 39, fought seven times between 2008 and 2010 and is 5-2 in MMA.
Galvao explained his desire to return to MMA: "I always had a dream to get a belt in MMA. A lot of people don't know I fought MMA before. My no-gi jiu-jitsu wasn't like I have nowadays. I'm a better wrestler, and jiu-jitsu has evolved so much. I felt like I will showcase my jiu-jitsu in MMA."
His last fight was a TKO loss to Tyrone Woodley in 2010. Of Galvao's five wins, three were via submission and one via TKO.