Missed the Grappling Bulletin live show? Catch up on the news from around the world of grappling with these short clips.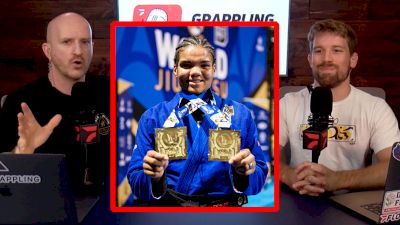 We Are Entering The Gabi Pessanha Era
Jun 7, 2022
Double gold in 2021 and 2022, Gabi Pessanha is the undisputed queen of jiu-jitsu. There are few opponents who can test her, those that come close rarely succeed, and if she ever loses it is via the slimmest of margins. She's just that good.