Missed the Grappling Bulletin live show? Catch up on the news from around the world of grappling with these short clips.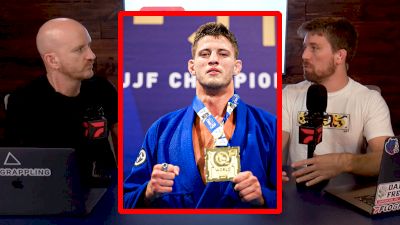 Nicholas Meregali Battles Through Injury For IBJJF World Absolute Gold
Jun 7, 2022
Nicholas Meregali realized his goal of becoming the 2022 IBJJF World Champion in the absolute division, but he had to battle a severe injury that almost took him out of the tournament. Find out more.