Missed the Grappling Bulletin live show? Catch up on the news from around the world of grappling with these short clips.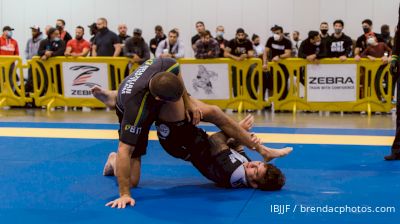 Is 50-50 Guard Dead As We Know It?
May 10, 2021
Marvin Castelle showcased why the 50-50 position is the absolute last position you ever want to find yourself in if you're not completely dialed in to the leg lock game. He tapped Richar Nogueira in less than two and a half minutes with an inside heel hook, as you can see below.