Missed the Grappling Bulletin live show? Catch up on the news from around the world of grappling with these short clips.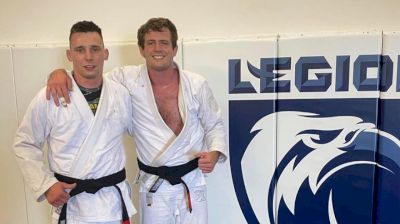 Keenan Out of WNO, Replaced by Miha Perhavec
Jun 14, 2021
Keenan Cornelius has had to withdraw from Friday's WNO event due to a back injury. The AJJ pioneer was scheduled to face Haisam Rida in a 205lb match, but tweaked his back in training.
Keenan will be replaced by his Legion American Jiu-Jitsu teammate Miha Perhavec, a recently promoted black belt with a judo background known for his unorthodox grappling style.