Missed the Grappling Bulletin live show? Catch up on the news from around the world of grappling with these short clips.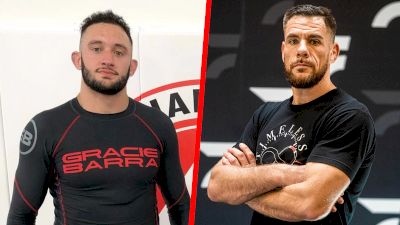 Gabriel Arges' First Match of 2021 is Lovato Jr., No-Gi
Aug 3, 2021
Fight to Win 180 goes down in Los Angeles, CA on August 6, 2021 at 5:00 pm PT. The main event features Rafael Lovato Jr. vs Gabriel Arges in a no-gi match.
Also on the show: Kendall Reusing vs Rafaela Guedes (no-gi), Edwin Najmi vs Johnny Tama (no-gi), Matheus Luna vs Yago De Souza (gi).