Missed the Grappling Bulletin live show? Catch up on the news from around the world of grappling with these short clips.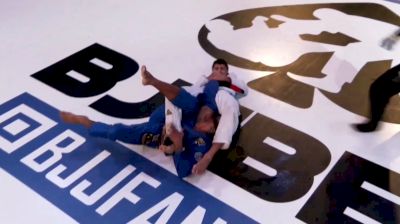 Matheus Gabriel Hits Stunning 50-50 Armbar in Triumphant Homecoming
Aug 3, 2021
Matheus Gabriel scored a stunning 50-50 armbar in his match with Luan Carvalho. This was the first time Gabriel had competed in his home country of Brazil since 2015, back when he was just a blue belt. The 2019 black belt world champion showed aggressive jiu-jitsu and clinical finishing technique to tap out his opponent.