Missed the Grappling Bulletin live show? Catch up on the news from around the world of grappling with these short clips.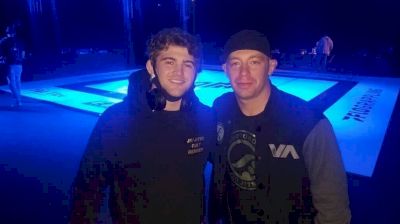 What Dante Leon and Mikey Musumeci Bring to Daisy Fresh Team
Oct 19, 2021
Eagle-eyed viewers may have noticed Pedigo in the corner of Dante at WNO events going back into late 2020, and in Tammi's corner at the recent WNO Championship. The announcement makes things official, but this has been in the works for a long time.