Missed the Grappling Bulletin live show? Catch up on the news from around the world of grappling with these short clips.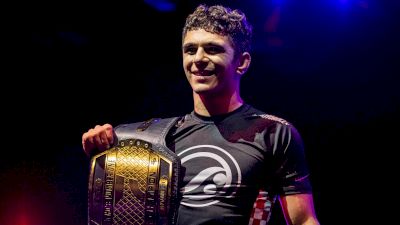 Mikey Musumeci To Make First WNO Title Defense
Jan 17, 2022
The 2022 ADCC superfight between Andre Galvao and Gordon Ryan just got a big boost and is set to be one of the biggest paydays in grappling history.
Metaverse Dog, a crypto currency sponsor of the 2022 ADCC World Championships, has contributed a further $50,000 to the prize fund.
The ADCC federation is putting up $50,000, as is the 2022 ADCC World Championships promoter Mo Jassim (along with his team).
The winner of the superfight will take home $100,000, and the runner-up will earn $50,000. It ranks among the biggest single cash prizes in jiu-jitsu history.