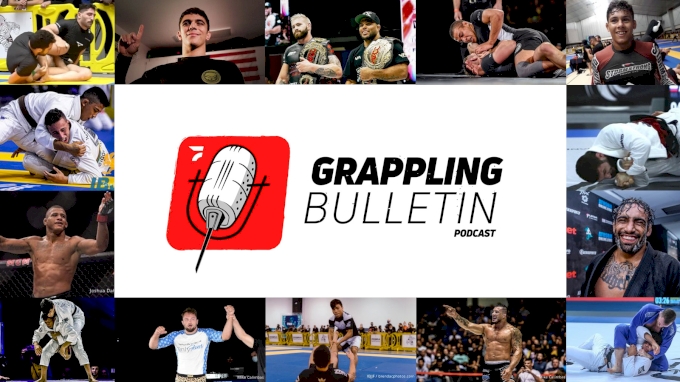 Missed the Grappling Bulletin live show? Catch up on the news from around the world of grappling with these short clips.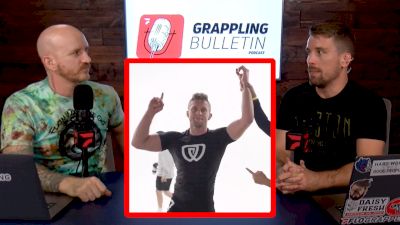 PJ Barch Subs Four in a Row to Win SOS Welterweights Pro
Jul 26, 2022
10th Planet black belt PJ Barch proved why he is one of the top 170lb'ers in the U.S. by stopping four in a row at Sub Only Series VII: The Welterweight Pros.
Barch tapped Jeremy Pere, Brady Wicklund, John Combs and Chris Wojcik to win the invitational event.
Barch has enjoyed a consistent run of results, blending strong wrestling and both upper and lower body submissions. Check out the highlight video above to see what we mean.