Missed the Grappling Bulletin live show? Catch up on the news from around the world of grappling with these short clips.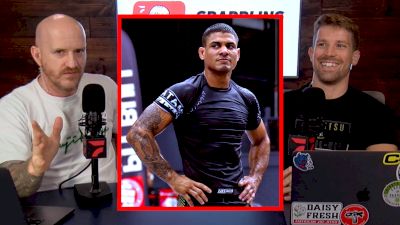 2x ADCC Champ JT Torres Returns After 30 Month Layoff
May 16, 2022
JT Torres returned to action, although not in the gi. The two-time ADCC champ jumped into the medium-heavyweight and absolute divisions at the Denver International No-Gi Open. After taking gold in his weight class, Torres tapped out -99kg ADCC South American Trials Joao Costa with a kneebar after going 13-0. He then closed out and handed the gold medal to his Essential Jiu-Jitsu teammate Nick Domgjoni in the absolute final.