Missed the Grappling Bulletin live show? Catch up on the news from around the world of grappling with these short clips.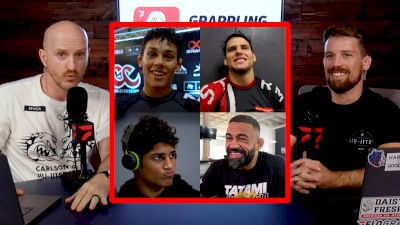 Pena, Vagner, Mica & More at Honor Submission Challenge
Jun 28, 2022
What to expect from Italian no-gi event Honor Submission Challenge, which goes down on July 3rd and features some huge names in their live event on July 3rd, which you can watch on FloGrappling.