Missed the Grappling Bulletin live show? Catch up on the news from around the world of grappling with these short clips.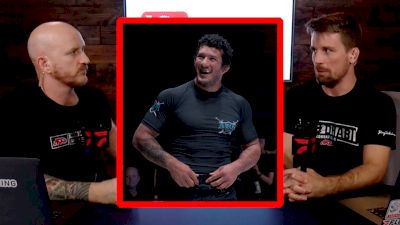 Hulk Wins at RAW Grappling, MMA Next?
Jul 5, 2022
Lucas "Hulk" Barbosa defended his title belt with a submission win against Thomas Bracher of Gracie Barra. Hulk utilized his trademark powerful wrestling to play from top and finish the match with a creative triangle-armlock from the back. He revealed in his post-match interview that he may squeeze an MMA fight with PFL prior to ADCC in September.