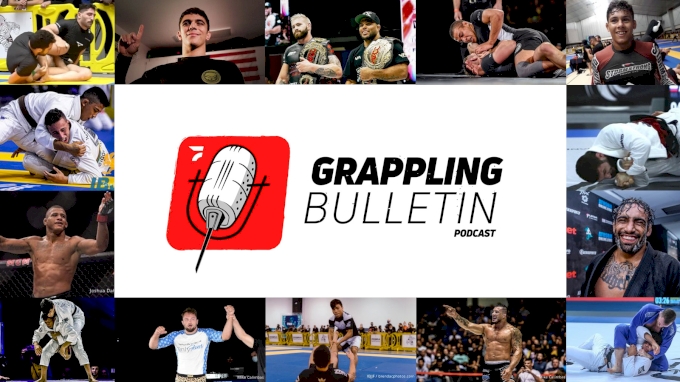 Missed the Grappling Bulletin live show? Catch up on the news from around the world of grappling with these short clips.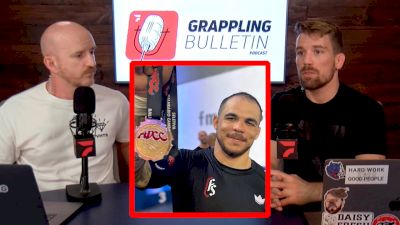 Roosevelt Sousa Wins Split Decision vs Yuri Simoes
Aug 1, 2022
Roosevelt Sousa defeated Yuri Simoes via decision in the main event of Fight to Win 207.
The athletes wrestled to a stalemate for most of the match before Sousa pulled guard.
The result was decided via a leg lock shootout, in which both competitors attacked neutral ankle locks.
Both Simoes and Sousa are slated to compete at ADCC 2022. Sousa qualified the +99 kg division, while Simoes was invited to compete at 99 kg.