FloSports honors Black athletes and champions that have made an indelible impact on sports and in their community.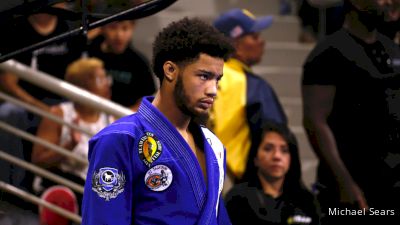 Shane Jamil Hill-Taylor 2018 Worlds Highlights
Jun 9, 2018
Shane Jamil Hill-Taylor made history at the 2018 IBJJF World Championships by becoming just the 5th American to ever win a Brazilian Jiu-Jitsu World title at the black belt level.
Watch LEONARDO SAGGIORO vs SHANE HILL-TAYLOR 2018 Worlds IBJJF Championship.