Celebrating achievements in grappling and jiu-jitsu as part of Black History Month.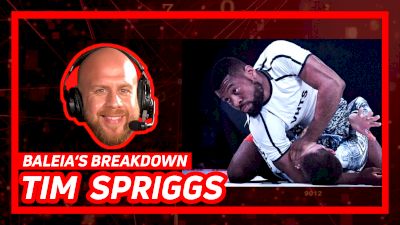 Tim Spriggs | Baleia's Breakdown (Ep. 3)
Jun 24, 2020
BJJ black belt and expert analyst / commentator Riccardo "Baleia" Ammendolia talks to IBJJF No Gi World Champion, Tim Spriggs, about his career, techniques & more.
Tim & Riccardo discuss how he was able to graduate from university while training for jiu-jitsu, the origins of his nickname, breakdown some of his matches from IBJJF & ADCC and chat about his unique style and keys to success at winning grappling matches.