Submissions, sweeps, takedowns and more! Catch up on the standout moments from the 2021 Abu Dhabi World Professional Jiu-Jitsu Championship.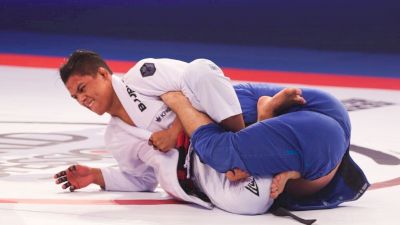 Melqui Galvao's Squad Collects Four Golds At World Pro
Nov 23, 2021
Brenda Larissa, Mica Galvao, Diogo Reis and Nathannael Fernandes, all black belts under Melqui Galvao, earned gold at the 2021 ADWPJJC.