Andre Galvao will return to defend his ADCC Superfight title against Gordon Ryan on Sep 17-18, 2022. Watch it live or on demand on FloGrappling.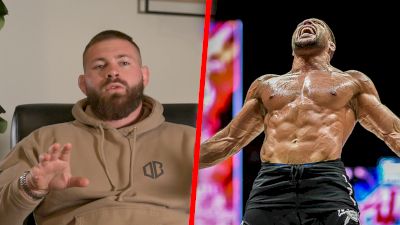 Unfiltered: Gordon Ryan Blasts "Loser" Andre Galvao, Tells Him To Stay Home
Jan 26, 2022
Gordon Ryan dishes on the origins of his story with Andre Galvao, and how a once amicable rivalry has turned into something much more intense.
Also Featured: Gordon describes Andre's tactics and what fans should expect from the pair at ADCC 2022.