David Garmo is a Brazilian jiu-jitsu black belt from Detroit, Michigan. Born on February 19, 1990, Garmo received his black belt from Danny Agemy and runs his own team, Assembly Jiu-Jitsu. Known primarily as a no-gi competitor, he is a veteran of events such as Fight to Win, Quintet, Onnit Invitational and more.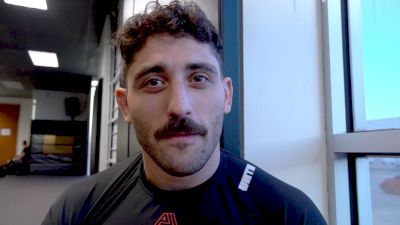 David Garmo Planning All-Out Attack at Fight to Win 167
Mar 19, 2021
David Garmo jokes that he's only got the cardio for one good match, but that means he will put it all on the line at Fight to Win 167 on March 20.