David Garmo is a Brazilian jiu-jitsu black belt from Detroit, Michigan. Born on February 19, 1990, Garmo received his black belt from Danny Agemy and runs his own team, Assembly Jiu-Jitsu. Known primarily as a no-gi competitor, he is a veteran of events such as Fight to Win, Quintet, Onnit Invitational and more.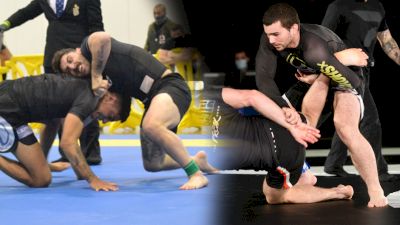 Garmo vs Wiltse Is A Battle Of Submission Hunters | WNO Podcast Clip
Apr 8, 2021
The WNO Podcast Crew discusses the match between David Garmo and Andrew Wiltse on April 30.