Gianni Grippo is a jiu-jitsu black belt representing Alliance - Marcelo Garcia, and a no-gi world champion. In the colored belt ranks, and early in his black belt career, Grippo earned recognition for his skill with berimbolos and leg drags. Born on March 21, 1992 in New York, Grippo began training in his youth, and earned his black belt in 2013.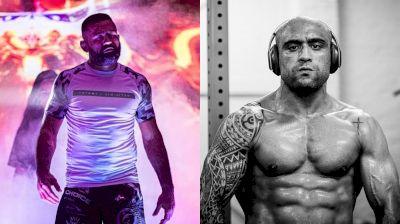 Will Vagner Rocha Push Yuri Simoes' Buttons at Fight to Win 164?
Feb 17, 2021
Fight to Win 164 features Vagner Rocha vs Yuri Simoes, Dante Leon vs Manuel Ribamar, Gianni Grippo vs Gabriel Sousa and more.