Jessie Crane is a Brazilian jiu-jitsu brown belt from Dallas, TX. Born on September 7, 2001, Crane trains under Marcus Antelante and represents Ares BJJ. She is a two time blue belt Worlds gold medalist, a blue belt No-Gi Worlds champion, and a purple belt No-Gi Worlds silver medalist.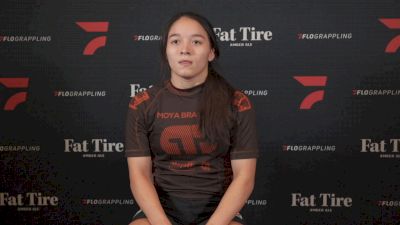 Jessica Crane Is Focused On Getting Better After WNO Loss
Jun 19, 2021
Jessica Crane is ready to get back into the gym and work on improving her game.