Lauren Sears is a Brazilian jiu-jitsu purple belt from Austin, TX. Born on February 6, 1990, Sears trains under Gabe Tuttle and represents 10th Planet.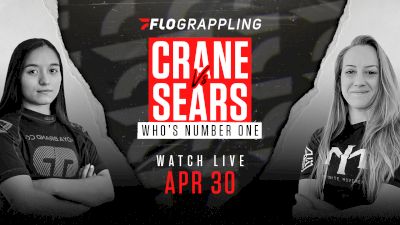 Lauren Sears Has A Win Over Jessie Crane; Why Is She The Underdog In Their Rematch? | WNO Podcast Clip
Apr 28, 2021
The WNO Podcast crew discusses the betting odds for Andrew Wiltse vs David Garmo on WNO: Lovato Jr. vs Burns.