Luis Quinones is a Brazilian jiu-jitsu brown belt under Eddie Bravo representing 10th Planet Jiu-Jitsu. He is a veteran of Combat Jiu-Jitsu Worlds, Emerald City Invitational and represented the USA at the 2018 UWW Grappling World Championships in Kazakhstan. He competes in the 145lb division.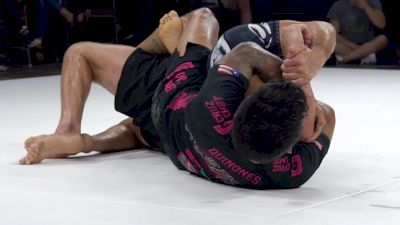 Learn The Thunderlock with 10th Planet's Luis Quinones
Apr 22, 2021
10th Planet black belt Luis Quinones shows the unusual shoulder lock (he calls the "thunder lock") that he used to tap out Frank Rosenthal at Emerald City Invitational.