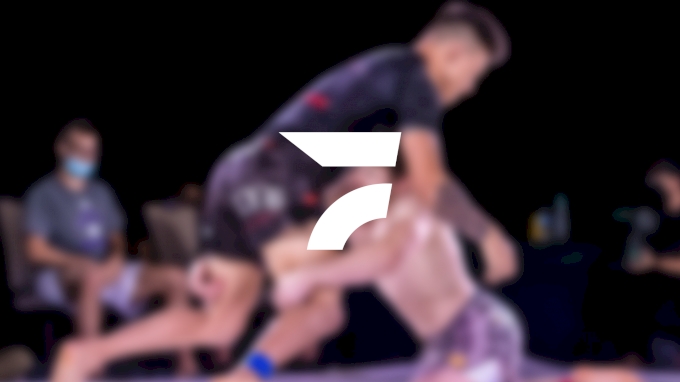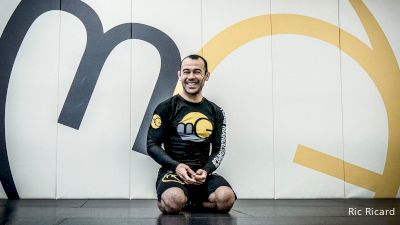 Marcelo Garcia
Nov 1, 2017
Marcelo Garcia is a Brazilian jiu-jitsu black belt and considered one of the greatest gi and no-gi pound-for-pound grapplers of all time.
A four-time ADCC champion, Marcelo Garcia holds the record for male grappler with the most ADCC gold medals. He is also a five-time IBJJF middleweight world champion.
Born on January 17, 1982 in the town of Formiga in the state of Minas Gerais, Brazil, Garcia rose to prominence in the 2003 after winning the ADCC 77kg division. A last-minute invite, Garcia had failed to win the Trials and did not expect to participate.
Garcia was awarded his black belt in Brazilian jiu-jitsu by Fabio Gurgel of Alliance, who he trained with in Sao Paulo, Brazil. Garcia is currently a fourth degree black belt. He also trained with Iran Brasileiro and Paulo Rezende.
Among Garcia's accomplishments include four gold medals at the ADCC World Championships (2003, 2005, 2007 and 2011) plus a bronze (2005) and a silver (2007) in the absolute division. Garcia was twice named the most technical fighter at ADCC (2003 and 2007). In 2005 he won the award for "best match"
In September 2009 Marcelo Garcia opened a jiu-jitsu gym in Manhattan, New York City. He retired from competition after ADCC 2011 to focus on his family and his academy. He is a coach to notable athletes such as 2019 ADCC champion Matheus Diniz, and black belts including Gianni Grippo, Marcos Tinoco, Jon Satava, Matheus Lutes and more.