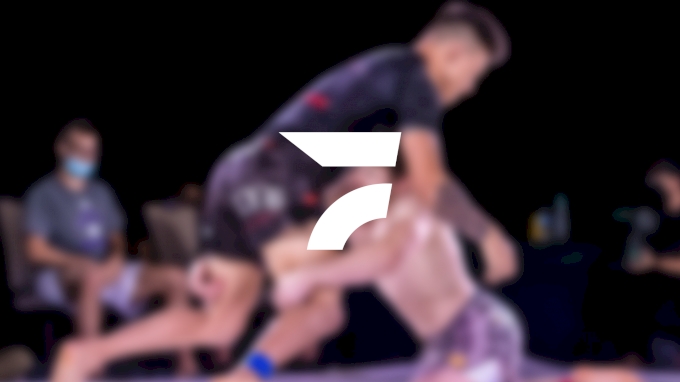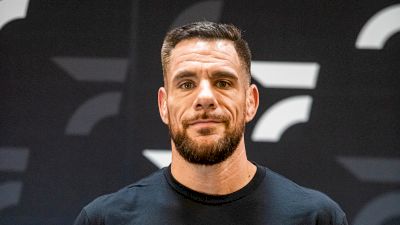 Rafael Lovato Jr.
Nov 6, 2017
Rafael Lovato Jr is a jiu-jitsu black belt and one of the most successful American jiu-jitsu practitioners of all-time. Born on June 25, 1983, Lovato Jr. represents Six Blades Jiu-Jitsu. He is an IBJJF World champion and professional MMA fighter having captured the Bellator middleweight title.
Lovato Jr. has spent close to two decades under the tutelage of Saulo and Xande Ribeiro and currently represents Six Blades / Lovato Jiu-Jitsu. He was born in Cincinnati Ohio in 1983, but made the move to Oklahoma City, OK when he was eight years old. The son of avid martial artist and instructor Rafael Lovato Sr., the younger Lovato was immersed in fighting arts from his early childhood, competing in amateur boxing, Jeet Kune Do, among others, eventually taking up jiu-Jitsu at 13.
Jiu-Jitsu quickly captured Lovato Jr.'s full attention, and by 16 years of age he was taking solo trips down to Brazil to compete and further his grappling skills. Lovato Jr. A successful competitor throughout his time in the colored ranks, Lovato. Jr. was awarded his black belt in 2004, joining Ribeiro Jiu-Jitsu full-time in 2005. Since earning his black belt in 2004, Lovato Jr. was the first person to ever capture an IBJJF Grand Slam in 2007, winning the IBJJF World Championship, Brazilian National Championship, Pan Championships, and European Championship.
Rafael Lovato Jr. made the jump to professional MMA in 2014, eventually signing with Bellator Fighting Championships in 2017. After five straight wins, Lovato Junior was granted a middleweight title bout with Gegard Mousasi. Lovato was able to earn the victory via majority decision.