FloGrappling to provide a live stream of Fight To Win Pro 61, featuring Joao Assis vs Antonio Braga Neto!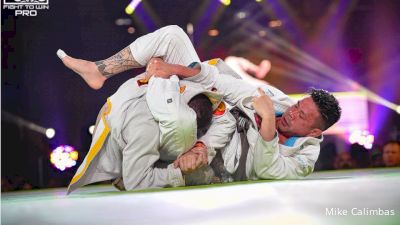 FIVE Must-Watch Submissions From The OC
Feb 5, 2018
Take a look at the top five best submissions from Fight To Win Pro 61 in Orange County, California.
Watch every match here!