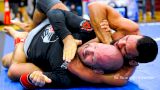 2019 ADCC West Coast Trials
Feb 9
Burbank, CA
Find Videos
Filter Videos

339 Videos

Attire

Round

Rd Of 32

92

Rd Of 64

71

Rd Of 16

56

Quarterfinals

28

Semifinals

14

Finals

7

3rd Place

6

Rd of 128

1

Style

Weight

Content Type

Match

311

Interview

12

Highlight

9

Show

4

Preview

2

Training

1

Gender

Training Type

People

Enrico Cocco

6

John Combs

6

Erin Herle

5

Josh Hinger

5

Nicky Ryan

5

Roberto Jimenez

5

Nathan Orchard

4

Heather Raftery

3

Dustin Akbari

2

Richie Martinez

2

Eliot Marshall

1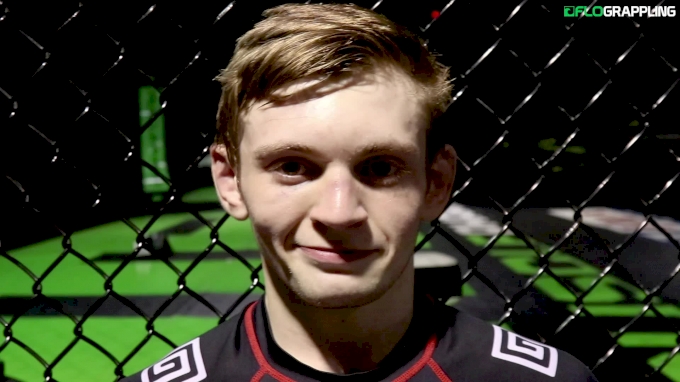 Unlock this video, live events, and more with a subscription!
Get Started
Already a subscriber? Log In
Nicky Ryan Subs Every Match To Win ADCC Trials
Feb 10, 2019
After one of the best performances of his young career, Nicky tells his brother to move over... There's a new king!
---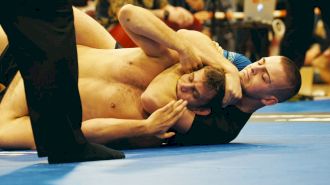 The Next Purple Belt Phenom: William Tackett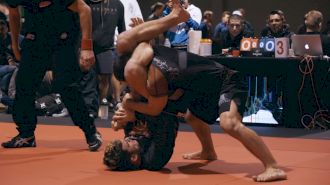 Keith Krikorian ADCC Highlights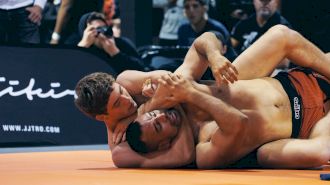 Roberto Jimenez Will Take Your Back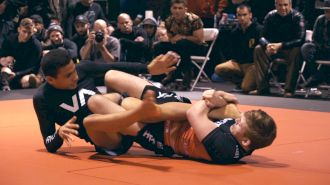 32 CAN'T MISS Submissions From ADCC Trials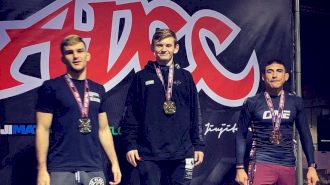 The Biggest Winners of ADCC Trials | A Fistful of Collars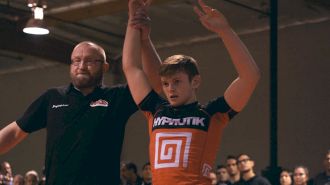 ADCC Trials: Nicky Ryan Highlights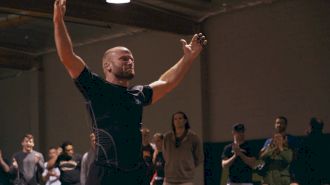 WATCH: A Lesson In Hunting For The Finish From Josh Hinger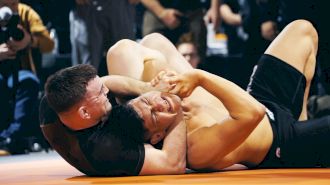 ADCC Trials Vlog: All the Highlights!!!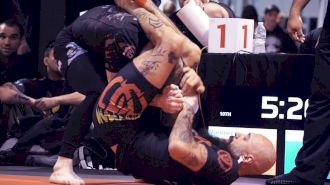 WATCH: Was This The Best Match of ADCC Trials?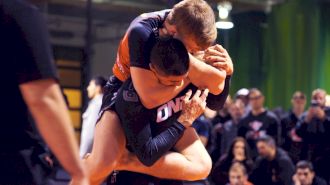 Nicky Ryan vs Richard Alarcon 2019 ADCC North American Trials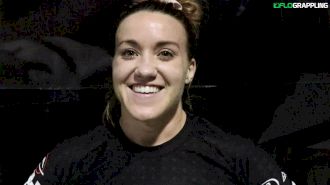 Jena Bishop Not To Be Denied In Pursuit Of ADCC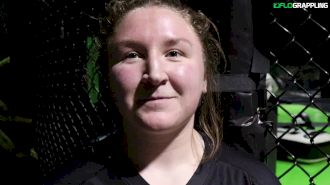 Last Minute Decision Sees Amanda Leve Win ADCC West Coast Trials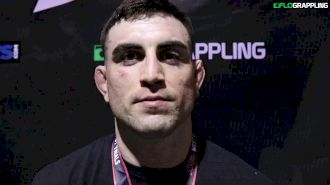 Mason Fowler Stunned To Get ADCC Advice From Idol Eddie Bravo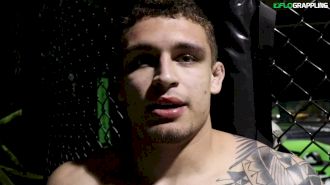 Nick Rodriguez Qualifies For ADCC After Only 9 Months Training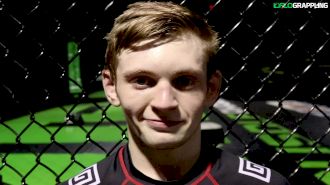 Nicky Ryan Subs Every Match To Win ADCC Trials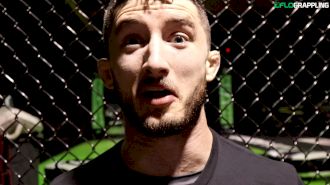 Exhilarated John Combs on His Performance Of A Lifetime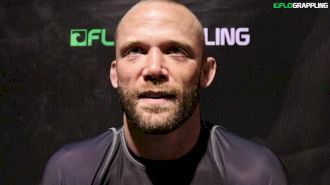 Josh Hinger Realizes ADCC Dream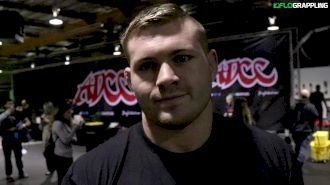 Gordon Ryan Shares His ADCC Advice For His Brother Nicky Ryan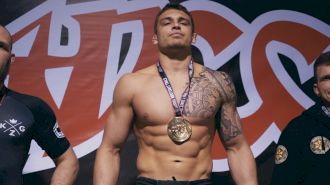 Nick Rodriguez vs John Hansen 2019 ADCC North American Trials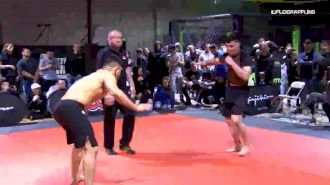 Mason Fowler vs Diego Vazquez 2019 ADCC North American Trials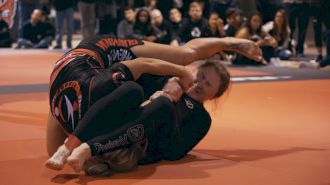 Amanda Leve vs Maggie Grindatti 2019 ADCC North American Trials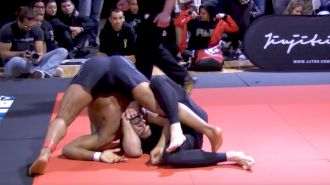 Stanley Rosa vs Josh Hinger 2019 ADCC North American Trials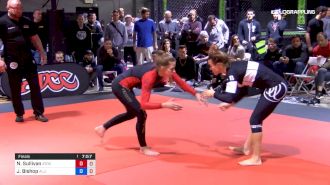 Nikki Sullivan vs Jena Bishop 2019 ADCC North American Trials John Combs vs William Tacket 2019 ADCC North American Trials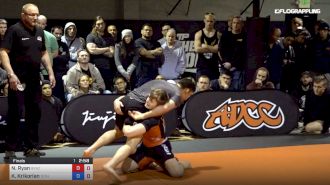 Nicky Ryan vs Keith Krikorian 2019 ADCC North American Trials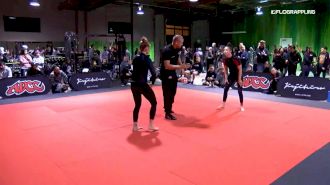 Hannah Sharp vs Erin Herle 2019 ADCC North American Trials
Paul Ardila vs Nick Shrock 2019 ADCC North American Trials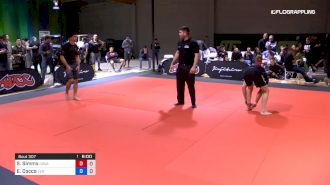 Stephen Simms vs Enrico Cocco 2019 ADCC North American Trials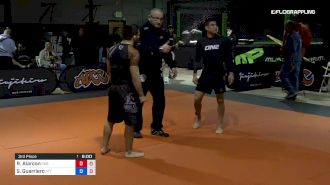 Richard Alarcon vs Salvatore Guerriero 2019 ADCC North American Trials
Elisabeth Clay vs Nicole Evangelista 2019 ADCC North American Trials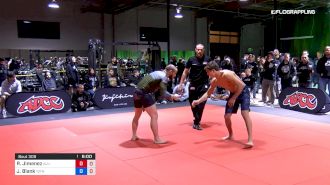 Roberto Jimenez vs Jon Blank 2019 ADCC North American Trials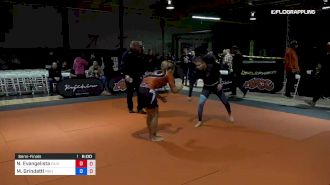 Nicole Evangelista vs Maggie Grindatti 2019 ADCC North American Trials
Diego Vazquez vs Nick Shrock 2019 ADCC North American Trials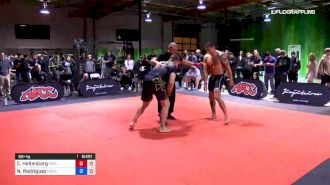 Casey Hellenberg vs Nick Rodriguez 2019 ADCC North American Trials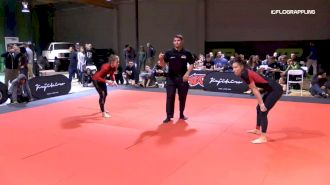 Hannah Sharp vs Nikki Sullivan 2019 ADCC North American Trials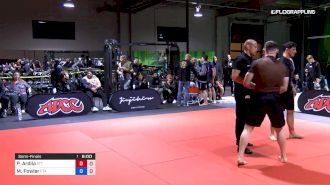 Paul Ardila vs Mason Fowler 2019 ADCC North American Trials
Jena Bishop vs Erin Herle 2019 ADCC North American Trials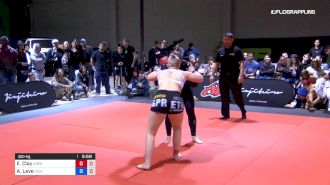 Elisabeth Clay vs Amanda Leve 2019 ADCC North American Trials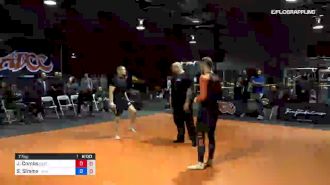 John Combs vs Stephen Simms 2019 ADCC North American Trials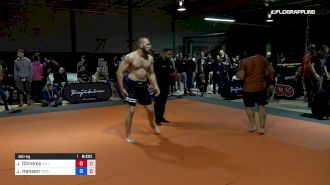 Jesseray Childrey vs John Hansen 2019 ADCC North American Trials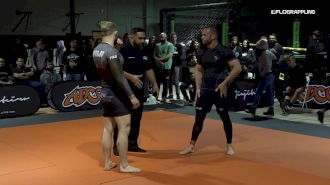 Josh Hinger vs Jon Blank 2019 ADCC North American Trials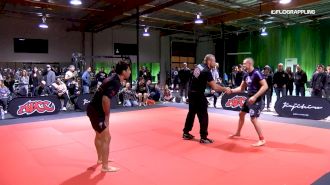 William Tacket vs Enrico Cocco 2019 ADCC North American Trials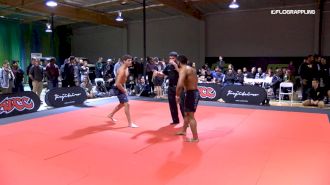 Stanley Rosa vs Roberto Jimenez 2019 ADCC North American Trials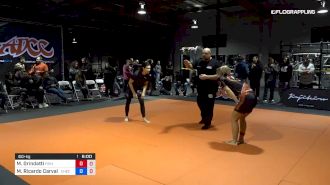 Maggie Grindatti vs Monique Ricardo Carvalho 2019 ADCC North American Trials Nicky Ryan vs Richard Alarcon 2019 ADCC North American Trials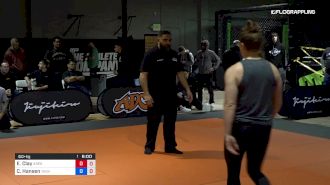 Elisabeth Clay vs Christina Hansen 2019 ADCC North American Trials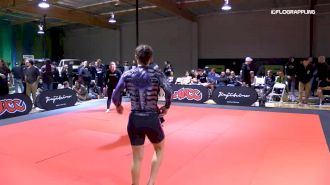 Paige Borras vs Amanda Leve 2019 ADCC North American Trials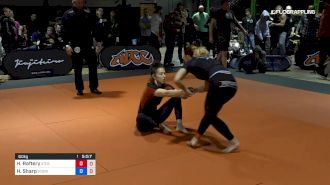 Heather Raftery vs Hannah Sharp 2019 ADCC North American Trials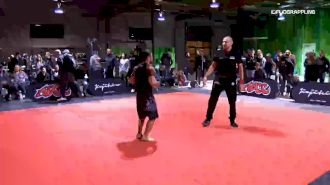 Keith Krikorian vs Salvatore Guerriero 2019 ADCC North American Trials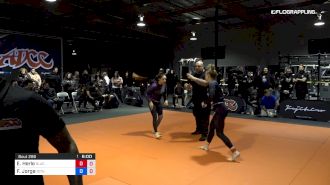 Erin Herle vs Fabiana Jorge 2019 ADCC North American Trials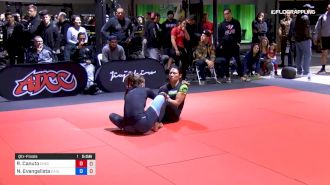 Raquel Canuto vs Nicole Evangelista 2019 ADCC North American Trials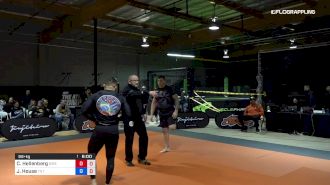 Casey Hellenberg vs Jimmy House 2019 ADCC North American Trials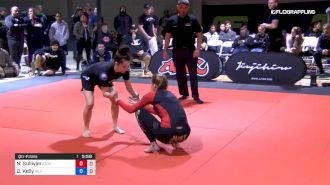 Nikki Sullivan vs Danielle Kelly 2019 ADCC North American Trials
Jena Bishop vs Breanna Stikkelman 2019 ADCC North American Trials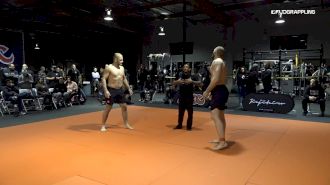 John Hansen vs Austin Baker 2019 ADCC North American Trials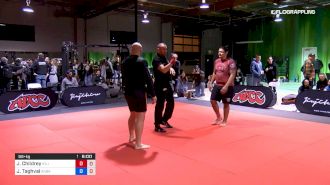 Jesseray Childrey vs Jordan Taghvai 2019 ADCC North American Trials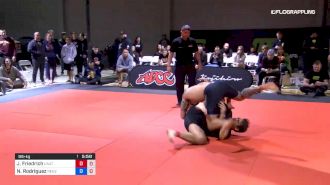 James Friedrich vs Nick Rodriguez 2019 ADCC North American Trials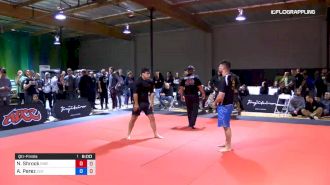 Nick Shrock vs Andy Perez 2019 ADCC North American Trials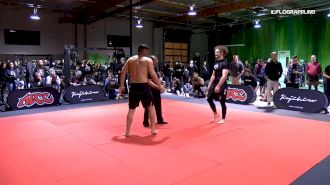 Hunter James Seide vs Diego Vazquez 2019 ADCC North American Trials
Mason Fowler vs Stephen Martinez 2019 ADCC North American Trials