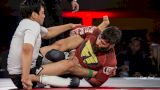 Aug 17
Atlantic City, New Jersey
Find Videos
Filter Videos

64 Videos

Belt

Weight

135 lbs

13

170 lbs

4

155 lbs

3

Heavyweight

2

105 lbs

1

120 lbs

1

165 lbs

1

190 lbs

1

205 lbs

1

Middleweight

1

Style

Gender

Content Type

Match

29

Highlight

12

Interview

10

Training

10

All Access

2

Full Replay

1

News

1

Preview

1

Show

1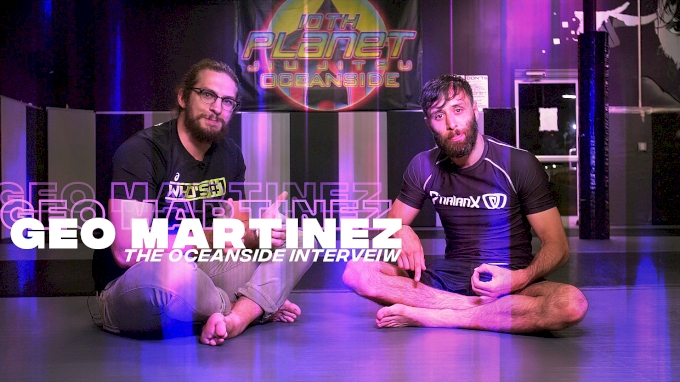 Unlock this video, live events, and more with a subscription!
Get Started
Already a subscriber? Log In
The Geo Martinez Interview: Mind, Body & All Things ADCC
Aug 8, 2019
In 2015 Geo Martinez was a brand new black belt trying to forge his (own unique) way through the competitive jiu-jitsu landscape. Entering into the the biggest competition in the world in the birth place of Brazilian jiu-jitsu, no one was expecting much from him.
Two days later he would walk away with a fourth place finish but more importantly a renewed sense of belonging and validation that has sky-rocketed his confidence ever since.
Martinez is now a veteran of the submission grappling game and with two ADCC's under his belt he's eager to show he has everything it takes to be the best in the world.
In this twenty minute sit-down with the 10th Planet pioneer we discuss his preparation for ADCC, competing against legends like Jeff Glover, Paulo & Joao Miyao, and the most valuable lessons he learned while break dancing. We also got into the 10th Planet ethos, his upcoming appearance on KASAI Pro 6 and plenty more! Tune in to the whole interview above!
Interview notes:
1:00 - Geo on teaching and learning at a fast pace
3:00 - Geo's untapped potential going into 3rd ADCC
5:00 - Reflecting on ADCC 2015 Brazil
6:00 - On Jeff Glover match in 2015
7:15 - On making ADCC Semi-finals
8:30 - The moment that Geo knew he made it
10:00 - Etching his name in 10th Planet history books
11:00 - 10th Planet's team dominance
13:30 - KASAI Pro 6 preview
15:00 - Gaining experience over the years, addicted to competing
16:00 - On competing against the Miyao brothers
18:00 - Building the mental game through breakdancing
19:00 - "I'm a masochist"
20:00 - Dreaming about ADCC
21:00 - Balancing breakdancing and jiu-jitsu
22:00 - Geo Martinez leaving jiu-jitsu?
23:00 - Geo predicts Andre Galvao vs Felipe Pena
24:00 - Predicting the absolute division
25:00 - ADCC 2019 Expectations
---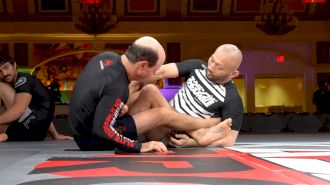 Masakazu Imanari Drills and Flows His Trademark Techniques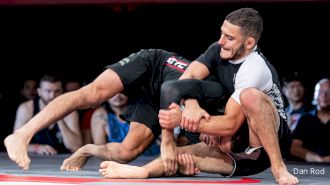 Win, Draw, Lose: Jon Calestine's Emotional Rollercoaster At KASAI Pro 6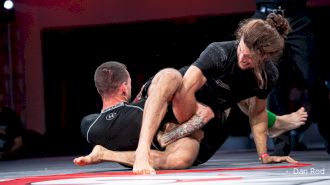 Heel Hooks, Barataplatas & More: Every Submission From KASAI Pro 6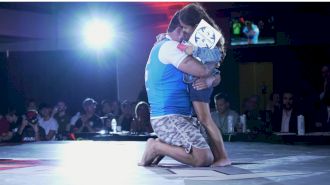 Tom DeBlass Has Surprise Guest At KASAI 6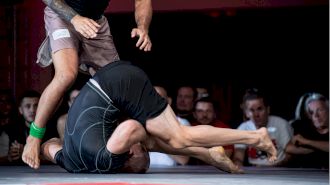 Backstage: Josh Hinger Suffers Nasty Neck Injury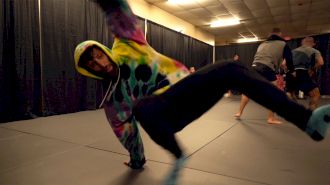 Geo Martinez Breakdancing Warmup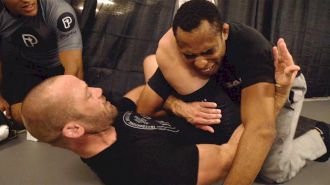 MASTERCLASS: Rafael Freitas shows His Signature Barataplata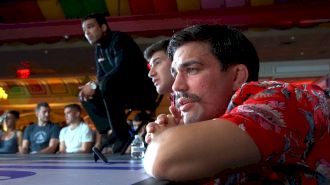 Garry Tonon Delivers Amazing Talk on Learning Via Losing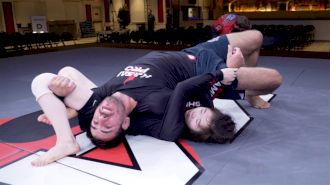 Kenny Florian Rolls with 10th Planet Phenom Grace Gundrum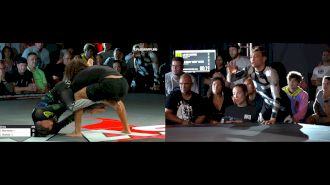 60 secs of Paulo Miyao Coaching Junny Ocasio vs Geo Martinez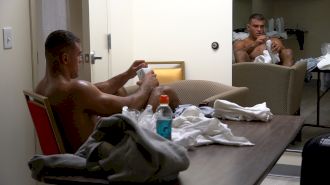 Matside & Backstage: Kaynan Duarte Battles Sickness In KASAI Main Event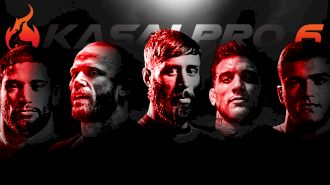 KASAI Pro 6 - Full Event Replay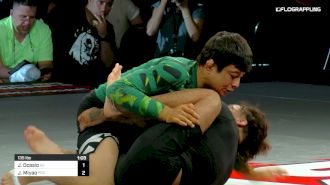 Joao Miyao vs Juny Ocasio KASAI Pro 6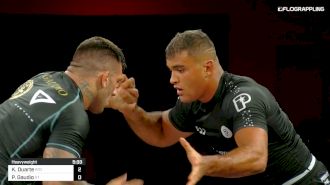 Kaynan Duarte vs Patrick Gaudio KASAI Pro 6
Jon Calestine vs Richard Alarcon KASAI Pro 6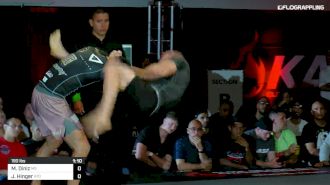 Matheus Diniz vs Josh Hinger KASAI Pro 6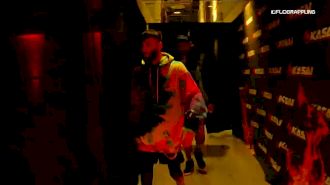 Jon Calestine vs Geo Martinez KASAI Pro 6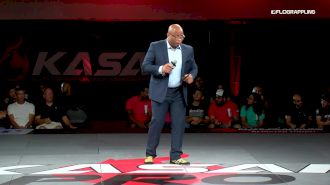 Masakazu Imanari vs Edwin 'Junny' Ocasio KASAI Pro 6
Joao Miyao vs Ashley Williams KASAI Pro 6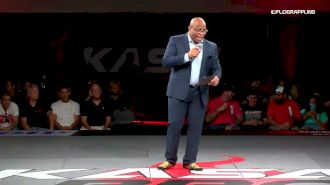 Murilo Santana vs Jonavin Webb KASAI Pro 6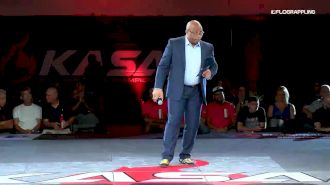 Edwin 'Junny' Ocasio vs Jon Calestine KASAI Pro 6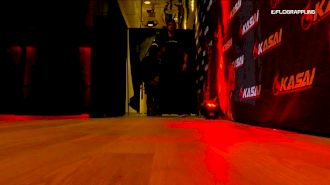 Geo Martinez vs Masakazu Imanari KASAI Pro 6
Richard Alarcon vs Ashley Williams KASAI Pro 6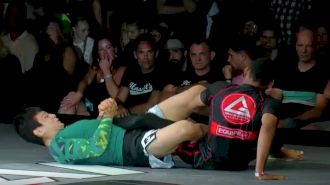 Rafael 'Barata' Freitas vs Joao Miyao KASAI Pro 6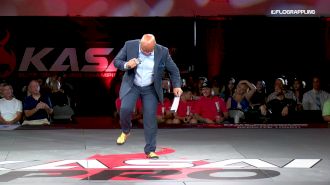 Tom DeBlass vs Nick Caggia KASAI Pro 6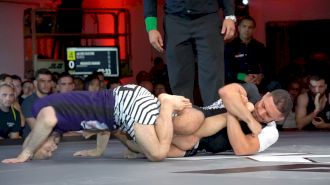 Jon Calestine vs Masakazu Imanari KASAI Pro 6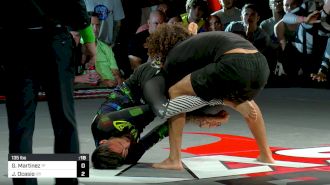 Geo Martinez vs Edwin 'Junny' Ocasio KASAI Pro 6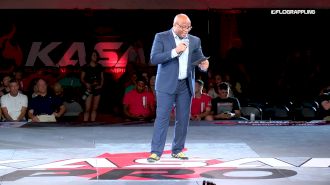 Rafael 'Barata' Freitas vs Ashley Williams KASAI Pro 6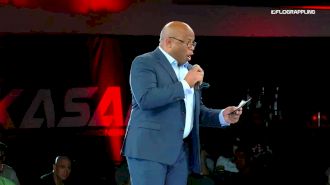 Richard Alarcon vs Joao Miyao KASAI Pro 6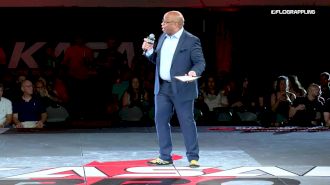 William Tackett vs Nick Ronin KASAI Pro 6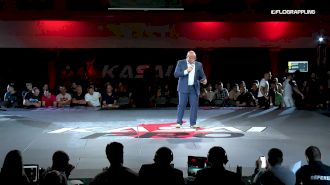 Mike Wilcox vs Tim Williams KASAI Pro 6
Fiona Watson vs Yaz Almonte KASAI Pro 6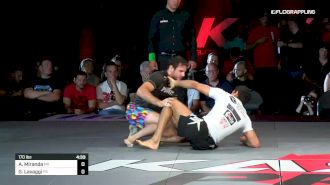 Athos Miranda vs Garret Lavaggi KASAI Pro 6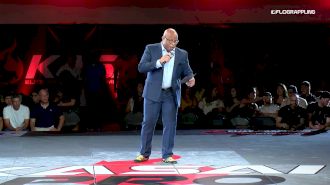 Marcelo Mattos vs Marcio Bittencourt KASAI Pro 6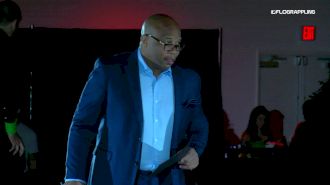 Nakapan Phungephorn vs Daniel Tavares KASAI Pro 6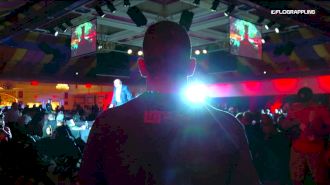 Izaak Michell vs Italo Moura KASAI Pro 6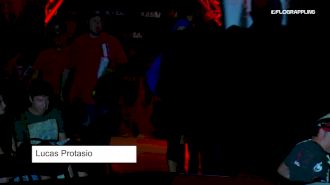 Lucas Protasio vs Jefferson Guares KASAI Pro 6
Grace Gundrum vs Gabby Etzel KASAI Pro 6
David Brennan vs Aaron Harris KASAI Pro 6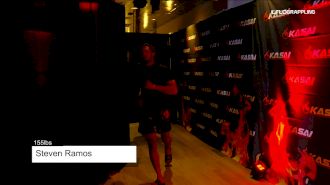 Steven Ramos vs Chris Martin KASAI Pro 6
Lydia Coleman vs Chloe McNally KASAI Pro 6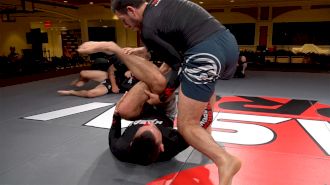 KASAI Not-So-Secret Session: Richie Martinez, Miyaos, KenFlo, Gundrum, Tackett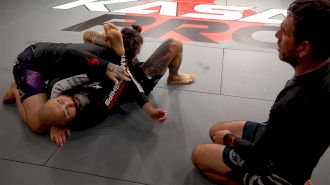 Kenny Florian Learns 10th Planet Submission "The Flytrap"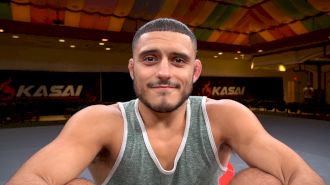 Speaking From The Heart, Calestine Discusses Mental and Physical Challenge of Competing at KASAI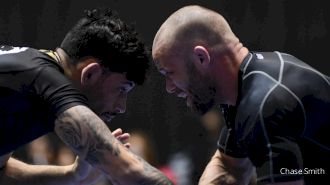 Third Time Lucky Versus Diniz for Josh Hinger?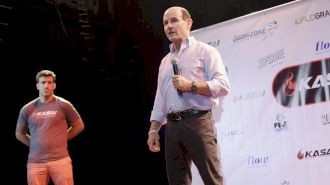 KASAI CEO Promises Insane Cash Bonuses for Baratoplata & Imanari Roll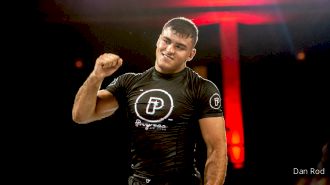 Kaynan Duarte's Keys To Victory Versus Gaudio at KASAI Pro 6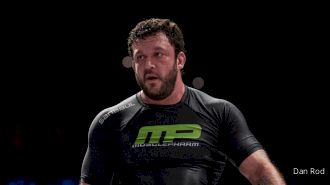 Tom DeBlass Outlines Strategy For Beating 330lb Monster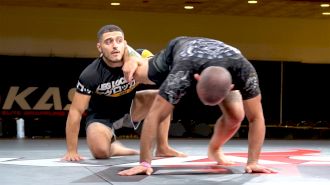 Jon Calestine Drilling on KASAI Stage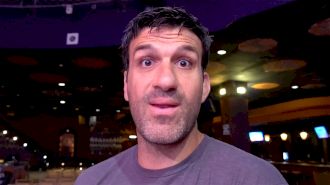 Geo, Joao or Someone Else? Pros Predict Winner of KASAI 135lb Tournament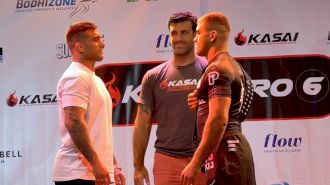 Patrick Gaudio Weighs In 8lb Heavier Than Kaynan Duarte for KASAI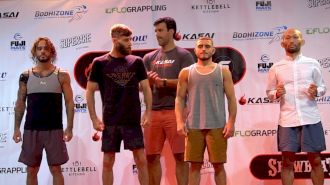 Who's The Biggest? 135lbers Weigh In for KASAI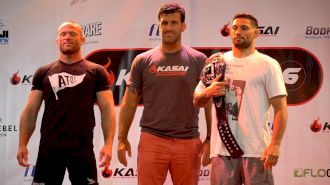 Despite New Weight Limit Hinger and Diniz Both Come In Under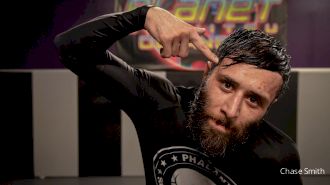 Geo Martinez Trains for KASAI Pro 6 at 10th Planet Oceanside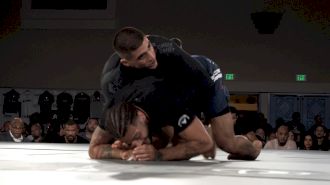 Behind The Scenes As Richard Alarcon Qualifies For KASAI 135lb Tournament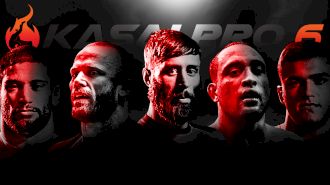 KASAI Pro 6 Official Preview Show, Groups Reveal & Brackets Analysis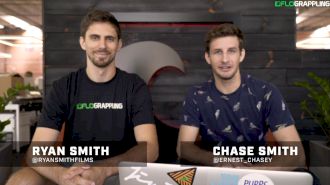 We Break Down The Most Anticipated Matchup Of KASAI Pro 6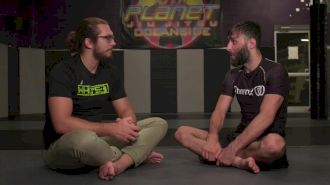 What's It Like To Grapple The Miyao Bros? Geo Martinez Explains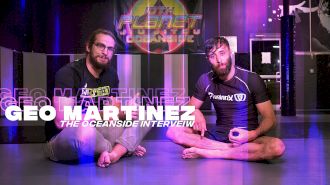 The Geo Martinez Interview: Mind, Body & All Things ADCC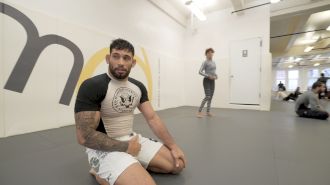 Matheus Diniz Is Eager To Run It Back With Hinger At KASAI