Find Videos
Filter Videos

58 Videos

Attire

Content Type

Interview

37

Training

11

Highlight

4

Show

4

Podcast

2

Feature

1

Preview

1

Training Type

People

Dante Leon

2

Chase Smith

1

Gordon Ryan

1

Hywel Teague

1

JT Torres

1

John Danaher

1

Reid Connell

1

Rubens Charles

1
---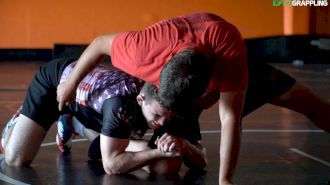 Dante Leon Preps For ADCC Debut & F2W With Wrestling Practice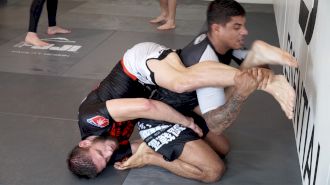 JT Torres Live Rounds in Wrestling Practice for Jiu-Jitsu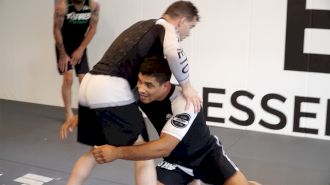 JT Torres Runs Drills in Wrestling Practice for Jiu-Jitsu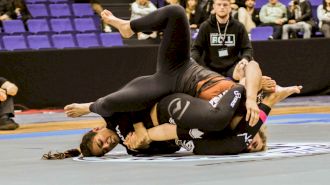 Supercut: Bia Mesquita Subs Every Opponent On Route To ADCC Gold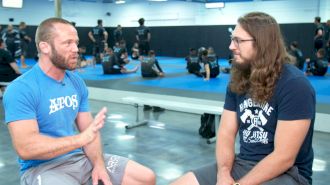 The Epic Josh Hinger Interview: Podcast Stories, ADCC and More!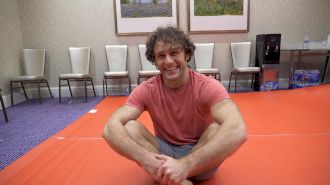 Jon Satava On Keeping Career Momentum After Starting Family, Opening Gym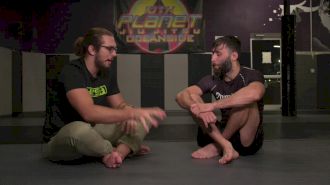 Geo Martinez Predicts Galvao vs Pena & Previews ADCC 2019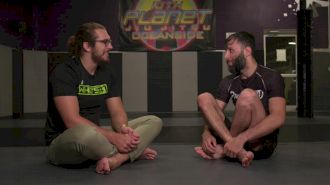 Geo Martinez Learned To Deal With The Pressure Through Break Dancing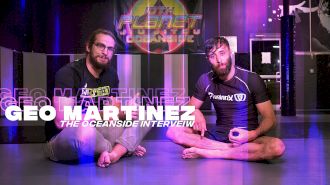 The Geo Martinez Interview: Mind, Body & All Things ADCC
Supercut: JT Torres MONSTER ADCC 2017 Performance
Dante Leon's Hardcore ADCC Training: Lifting & Wrestling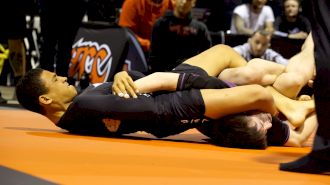 The Ruotolo Bros ADCC Trials Highlight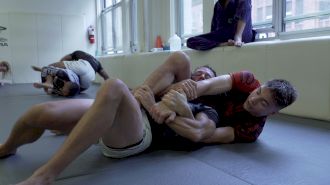 Gianni Grippo Training For ADCC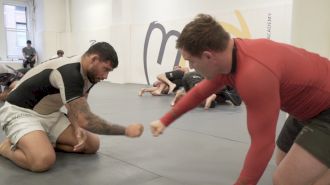 No-Gi Rounds MGA With Gianni Grippo & Matheus Diniz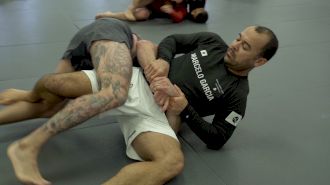 Marcelo Garcia's Positional Sparring Drills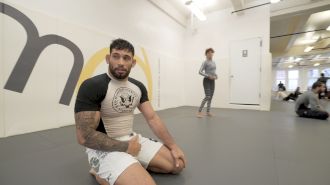 On The Mats At Marcelo Garcia Academy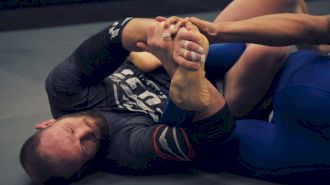 Jon Blank No-Gi Rolling Highlights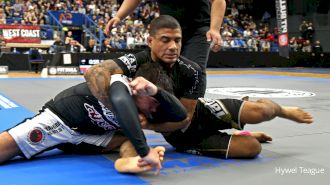 Technique Breakdown: JT's Slick No-Gi Half Guard Sweep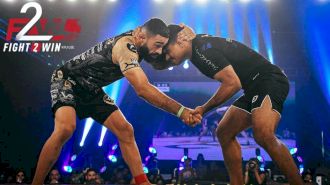 Two ADCC 77kg Division Dream Matches We Want To See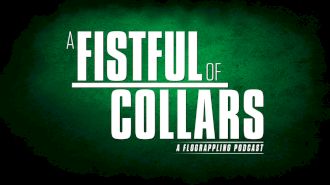 A Fistful of Collars: ADCC Updates and Tales From the Road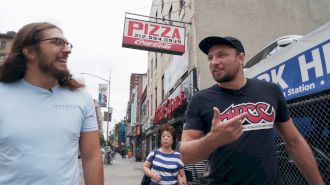 A Walk Through NYC With ADCC Breakout Star, Craig Jones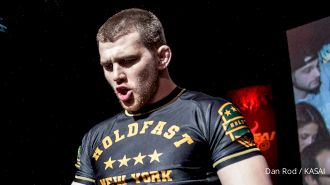 Chasing Greatness With Dante Leon: 77kg Scrapper Invited to ADCC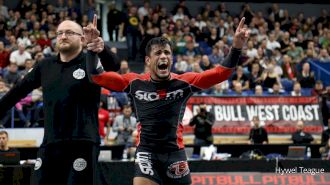 Supercut: Cobrinha's Flawless ADCC 2017 Gold Medal Run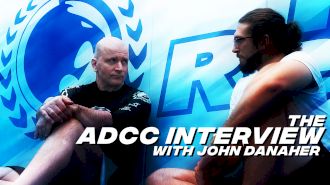 THE ADCC INTERVIEW: John Danaher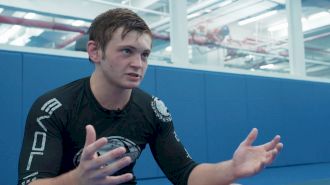 Nicky Ryan On Moving Up To 77kg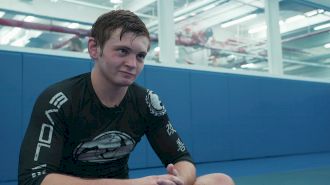 Nicky Ryan Talks Gaining Confidence From His Brother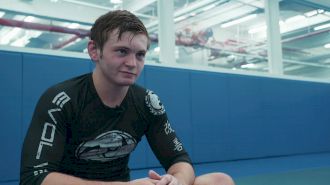 How Nicky Ryan Would Handle A Rematch With AJ Agazarm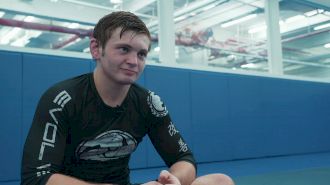 Nicky Ryan Talks Wrestling Focused Training
Nicky Ryan Predicts Galvao vs Pena Superfight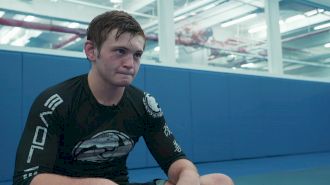 Nicky Ryan Would Like A Match With Renato Canuto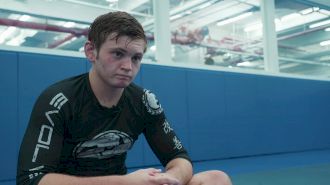 What Nicky Ryan Learned From ADCC 2017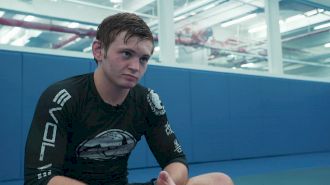 Nicky Ryan On Training With John Danaher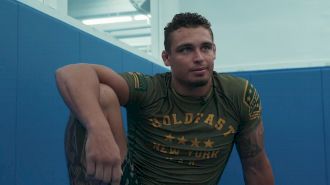 Nick Rodriguez Talks Winning ADCC West Coast trials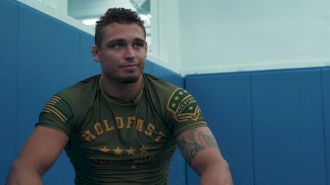 Nick Rodriguez Talks First Unsuccessful ADCC Trials Performance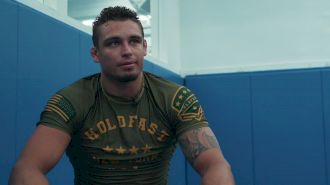 The Pivotal Moment That Led Nick Rodriguez to Jiu-Jitsu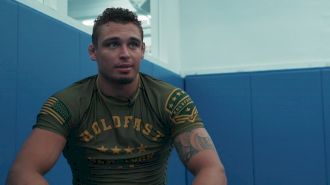 Nick Rodriguez On His Modeling Career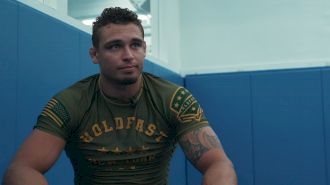 Nick Rodriguez Isn't Done With Wrestling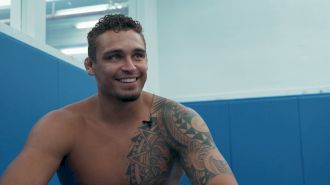 Nick Rodriguez On WWE Training Center Experience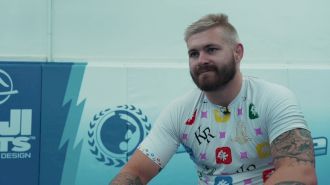 How Winning ADCC Changed Gordon Ryan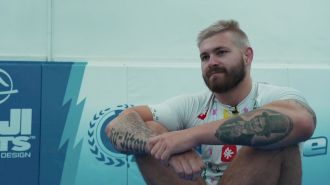 Gordon Ryan 'Our Team Is Deeper Than Ever'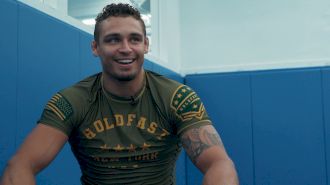 Nick Rodriguez Extended ADCC Interview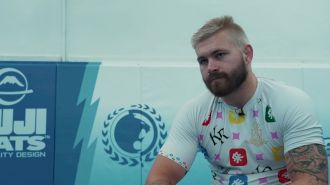 Gordon Ryan 'My Plan Is To Win The Absolute' At ADCC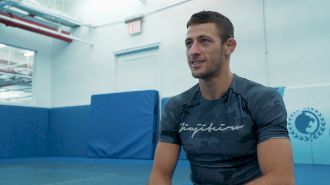 Ethan Crelinsten Extended ADCC Interview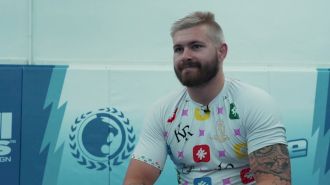 Gordon Ryan Updates Knee Injury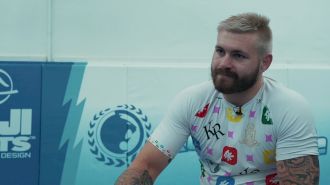 Gordon Ryan Predicts Galvao vs Pena Super Fight Winner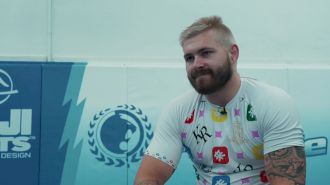 Gordon Ryan On Losing To Felipe Pena In 2017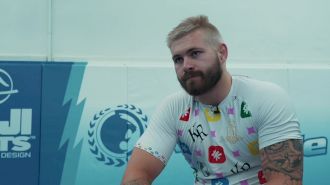 Gordon Ryan On Nicky Ryan
Nicky Ryan Opens Up On ADCC: Weight Change, Wrestling, Who He Wants To Fight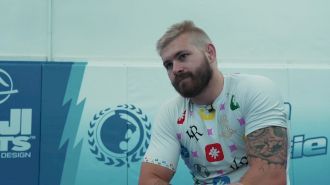 Gordon Ryan Talks Just How Good Nick Rodriguez Is
Gordon Ryan: Everything About ADCC 2019 & More!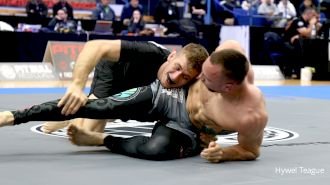 Keenan Cornelius: "No-Gi Is Imploding Because Of Leg Locks And Wrestling"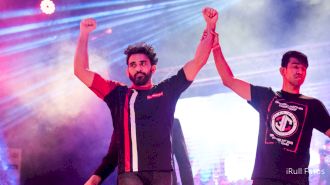 ADCC 2019: Edwin Najmi Analyzes Loaded 77kg Division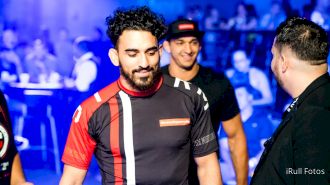 Edwin Najmi Predicts Felipe Pena vs Andre Galvao ADCC Superfight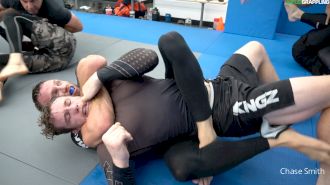 Extended Look: Blue Basement No-Gi Training With Craig Jones & Ethan Crelinsten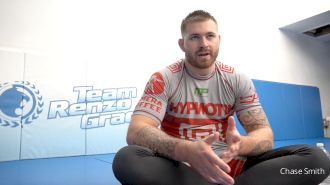 Gordon Ryan Injury Update, Will He Be Ready for ADCC 2019?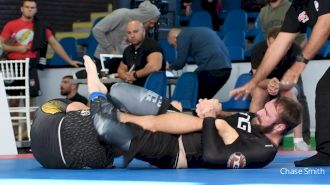 The Highlights: 11 Beautiful Heel Hook Submissions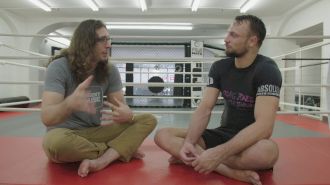 Craig Jones: "I Didn't Think I'd Beat Leandro Lo"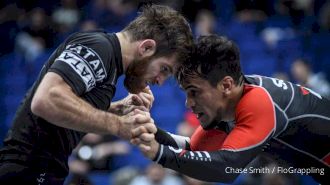 2019 ADCC World Championships Is Coming to FloGrappling!