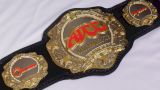 2019 ADCC World Championships
Oct 15
Anaheim, CA
Find Videos
Filter Videos

151 Videos

Round

Round of 16

39

Quarterfinals

22

Semifinals

16

Gold

9

Bronze

5

Weight

Absolute

16

-66

13

-88

13

-99

13

99

12

-77

9

60

7

-60

5

Superfight

1

Maneuvers

Event Type

Content Type

Interview

151

Match

114

Training

68

Highlight

30

Show

23

Preview

20

Feature

11

Full Event Replay

11

Podcast

2

Recap

2

FloFilm

1

News

1

Training Type
---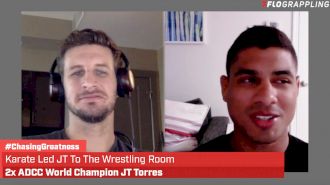 JT Torres Discusses The Wrestling Versus Jiu-Jitsu Debate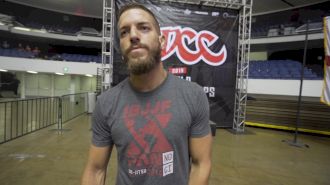 Dan Martinez Talks Making ADCC Debut On Two Days Notice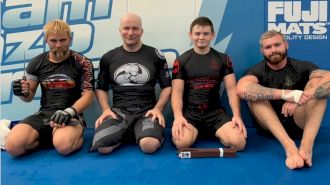 John Danaher Talks Nicky Ryan's Belt Promotion after ADCC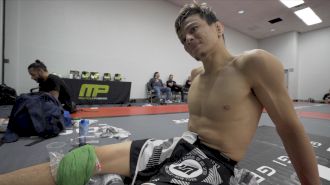 Paulo Miyao Reflects On ADCC After Bronze Finish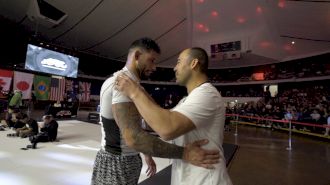 Matheus Diniz Celebrates ADCC Title With Marcelo Garcia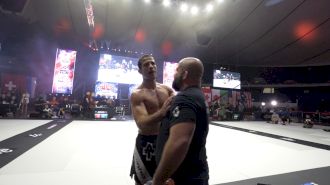 Ecstatic Bruno Mendes Shares ADCC Moment With Tanquinho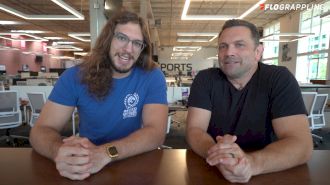 Shawn Williams & Reid Discuss What Makes Gordon Ryan Great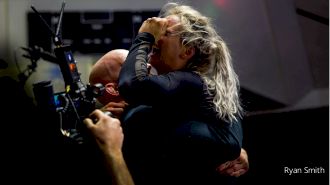 Emotional Ffion Davis Moments After Epic Win Against Bia Mesquita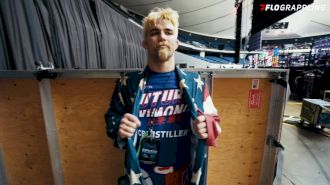 Garry Tonon Wants Rubber Match With Renato Canuto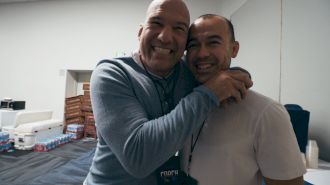 Marcelo Garcia & Fabio Gurgel Celebrate ADCC History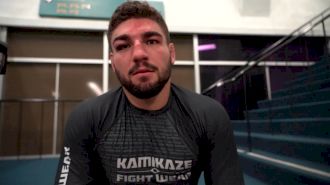 Trator On Making Final With A Week's Notice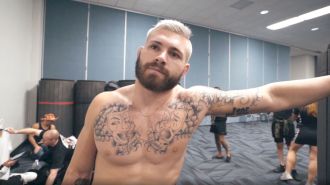 Gordon Ryan Not Satisfied With Double Gold Performance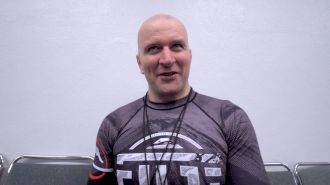 John Danaher Analyzes Biggest Trends In No-Gi Game at ADCC 2019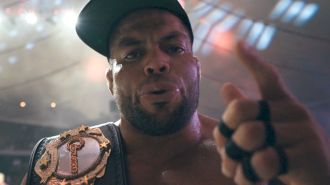 Andre Galvao's Message To The Haters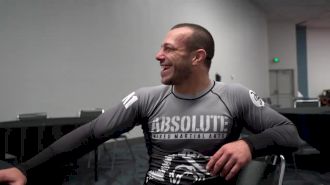 Lachlan Giles After Inspirational Absolute Run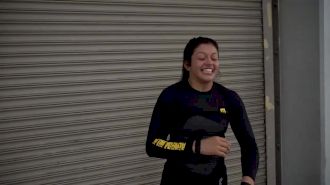 Bianca Basillo After Amazing ADCC Performance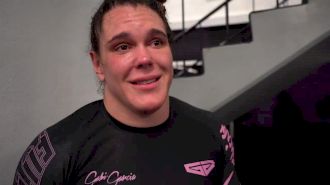 Gabi Garcia Has Her Eye's On Marcelo's Record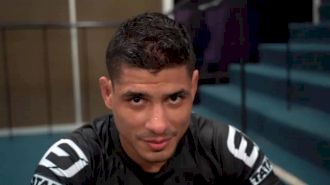 JT Torres Is Glad His Parents Signed Him Up For Wrestling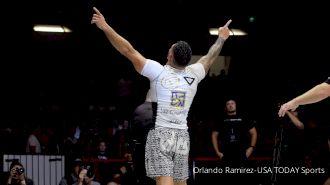 ADCC Champ Matheus Diniz Has Another Dream To Conquer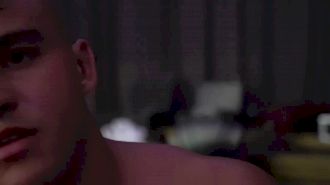 Kaynan Gave Up The Takedown So He Could Pull Guard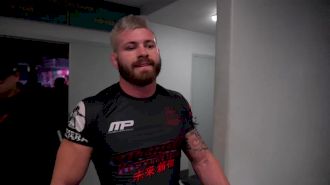 Gordon Ryan After Title: F*** You Losers!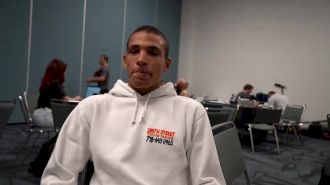 16 Year Old Tye Ruotolo Heard Miyao's Knee Pop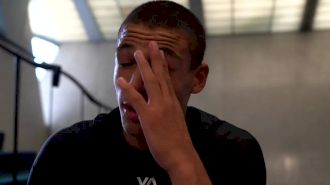 16 Year Old Tye Ruotolo After Loss To Kennedy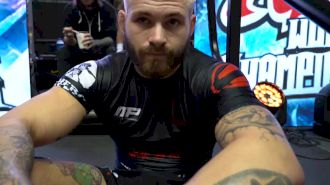 Gordon Breaks Down How He Beat Hulk
Cyborg Furious After Decision Loss To Nick Rodriguez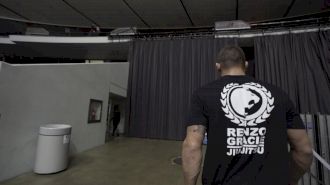 Nicky Rodriguez After Pulling Another Monster Upset Over Cyborg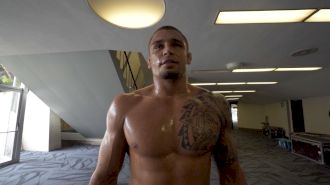 Nicky Rod: "I'm Gonna Be 2019 ADCC World Champion"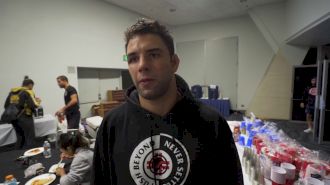 Buchecha Conserving Energy For Absolute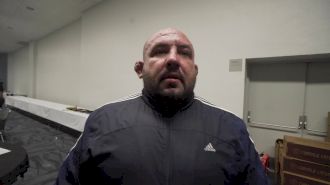 Orlando Sanchez Is Focused On Absolute After Nicky Rod Loss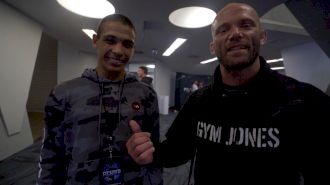 Josh Hinger Was Not Surprised About Tye Ruotolo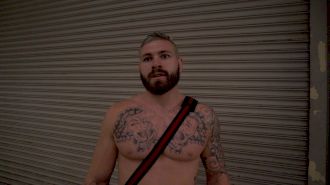 Gordon Ryan On Flawless Day One Performance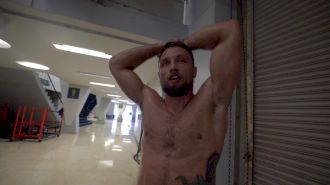 Craig Jones Was Worried About Mason Fowler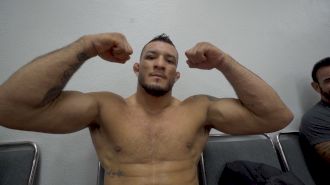 Hulk: 'Gordon Ryan Has No Chance Against Me'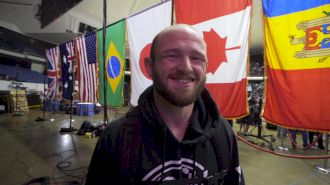 Underdog Jon Blank Welcomes Rematch With Craig Jones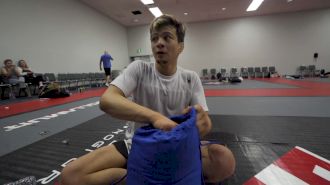 Emotional Paulo Miyao Gives Thoughts On Day 1 ADCC
Tonon Alleges Canuto Bit Him During Match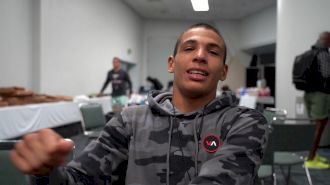 16-year-old Tye Ruotolo Is In ADCC Semi's
Gordon Ryan Had Food Poisoning?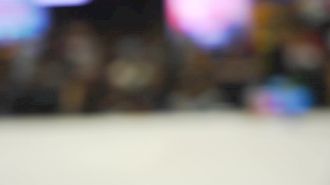 Eddie Bravo After Geo's OT Loss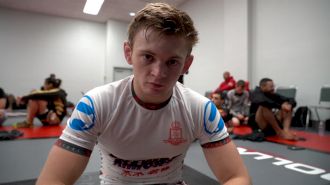 Nicky Ryan On Rematch With Paulo Miyao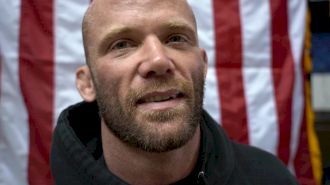 Hinger On First ADCC Win And Upcoming Wardzinski Match
Gary Tonon Chats After Round 1 Submission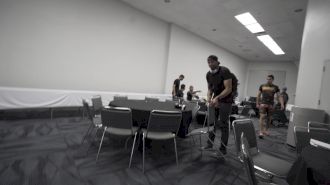 Aly: 'He Still Doesn't Know The Rules Yet'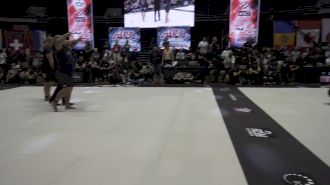 Nick Rodriguez After War With Mahamed Aly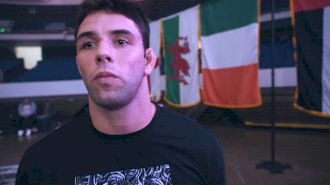 Buchecha's Reaction To ADCC Brackets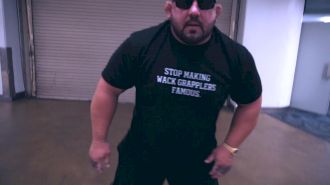 Orlando Sanchez Ready To Fight the Best In The World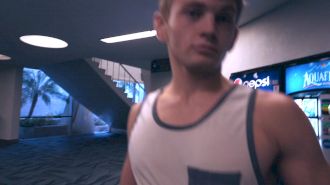 Nicky Ryan Reacts To ADCC Brackets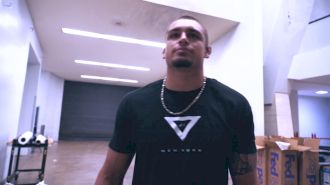 Nicky Rod Is Ready To F**k S**t Up!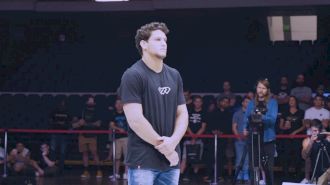 Andre Galvao vs Felipe Pena ADCC Faceoff
JT Torres Reacts to First Round Matchup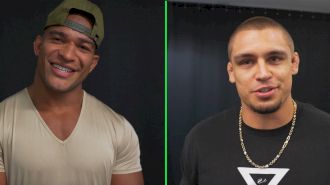 Mahamed Aly & Nick Rodriguez Jacked to fight Each Other First Round
88KG No.2 Seed Josh Hinger Reacts to First Round Match-Up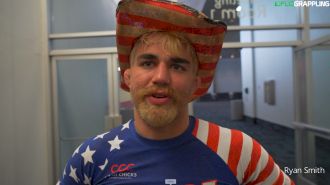 Under Pressure: How Tonon Handles Fight or Flight During ADCC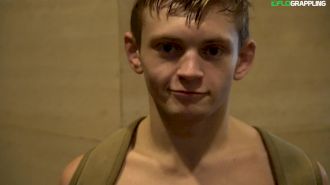 Nicky Ryan Ready To Fulfill His Dreams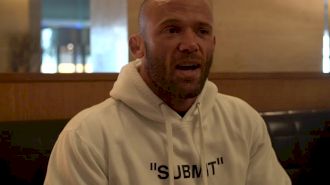 Fired-Up Hinger Can't Wait For ADCC
Gileses Trying To Be First Husband/Wife ADCC Champs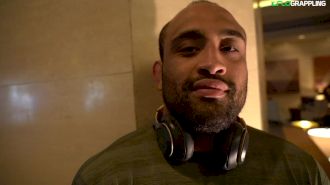 Yuri Simoes Looks For Historic Three-Peat At ADCC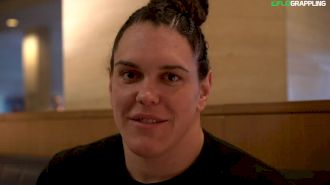 Gabi Garcia's Quest For A Fourth Title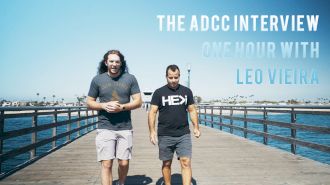 On The Pier With Leo Vieira: Why Jiu-Jitsu And Trash Talk Don't Mix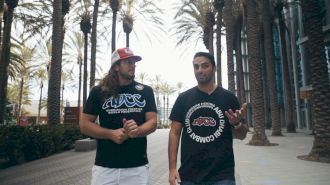 Meet Mo Jassim: The Man Behind ADCC 2019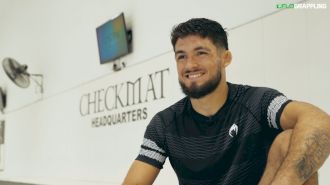 Renato Canuto Plans To Take Even More Risks At ADCC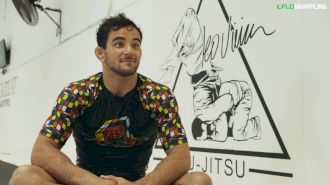 After Brazil Trials Victory Gabriel Almeida Knows He Belongs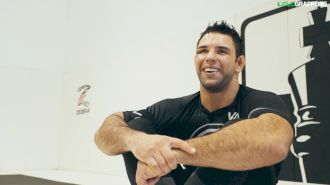 The Buchecha ADCC Interview: ADCC Absolute, Galvao vs Pena & Gordon Ryan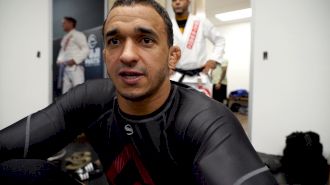 Romulo Barral Reflects On ADCC Training Camp; Predicts Galvao vs Pena
Underdog Gabriel Arges Is Ready To Shock The World At ADCC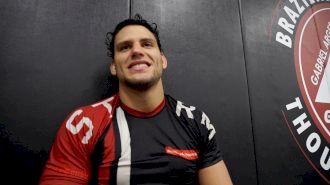 How Felipe Pena Settles His Nerves Before Big Showdown With Galvao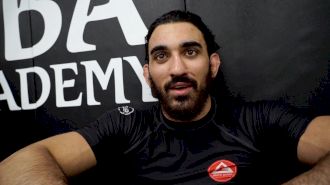 Why Excited Edwin Najmi Is Ready To Use "ADCC Energy" To Put On A Show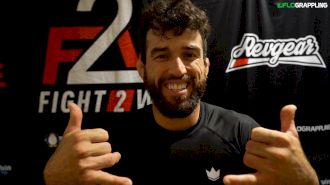 Sergio Rios Hopes Impressive Win At F2W Puts Him On Shortlist For ADCC Reserves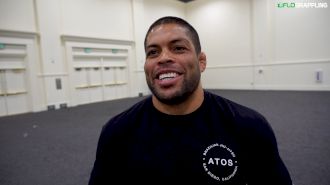 One Week Out From ADCC Andre Galvao Is Ready To Put On A Show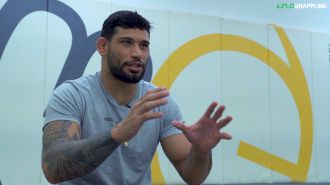 The ADCC Interview with Matheus Diniz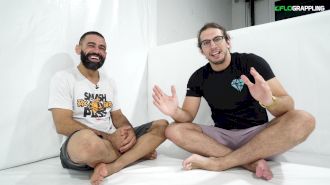 The ADCC Interview with Vagner Rocha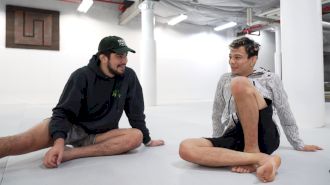 Dillon Danis vs Paulo Miyao: The Interview