Find Videos
Filter Videos

153 Videos

Attire

Content Type

Interview

72

Training

37

Preview

15

Show

13

Highlight

11

Feature

5

Podcast

2

Match

1

News

1

Training Type

People

Dante Leon

3

Mahamed Aly

3

Chase Smith

2

Felipe Pena

2

Geovanny Martinez

2

Gordon Ryan

2

Hywel Teague

2

Marcelo Garcia

2

Reid Connell

2

Vagner Rocha

2

Andre Galvao

1

Augusto 'Tanquinho' Mendes

1

Beatriz Mesquita

1

Bianca Basilio

1

Gabriel Arges

1

Gianni Grippo

1

JT Torres

1

John Danaher

1

Josh Hinger

1

Lucas Lepri

1

Marcus 'Buchecha' Almeida

1

Patrick Gaudio

1

Paulo Miyao

1

Roberto "Cyborg" Abreu

1

Rubens Charles

1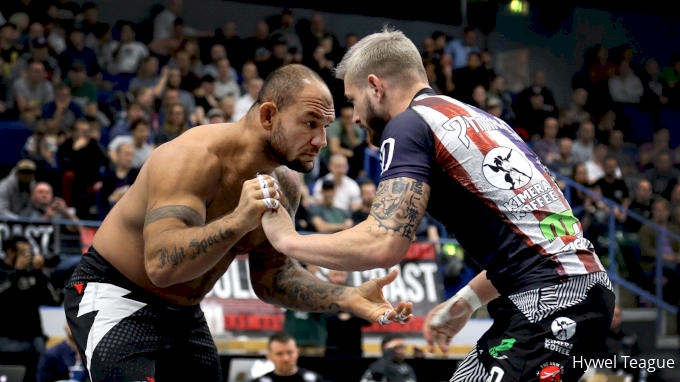 Unlock this video, live events, and more with a subscription!
Get Started
Already a subscriber? Log In
Who's Going To Win The Absolute in ADCC 2019?
Sep 5, 2019
Let's take a quick early look at the absolute– we have no idea who will be in the bracket, as they don't allow competitors to sign up until the final day of ADCC, just hours before it starts.
Andre Galvao could be hoping to pass the torch to one of his students, likely either Lucas Barbosa or Kaynan Duarte, although if both of the Atos teammates were entered into the absolute then they'd be seeded to face off no later than the second round. Although Mike Perez entered the absolute in 2017, facing off with Buchecha in the opening round, and 2015 absolute champ Claudio Calasans is back this year at -98kg.
Cyborg looked great at the IBJJF Heavyweight Grand Prix in Vegas, and after winning the $40,000 he even said that he's coming for the ADCC absolute gold. That would make him the only person to win the absolute twice, and he really wants to make it to the superfight again.
We've never seen Orlando Sanchez in the absolute– he's been behind Romulo Barral and Felipe Pena in the Gracie Barra pecking order but neither of them are in this year so we could see him take a shot at absolute gold for the first time. Gracie Barra doesn't have anybody else at -98 or +99kg, with the next heaviest Gabriel Arges at -88kg.
It's a near certainty that 2017 silver medalist Gordon Ryan will want to sign up, as will 2017 bronze medalist Marcus "Buchecha" Almeida. All signs point to this year's absolute division being the best ever.
---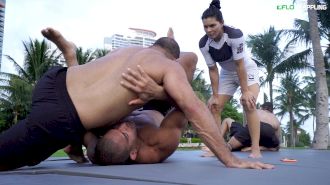 Ana Carolina Vieira Learns A New Sweep In Miami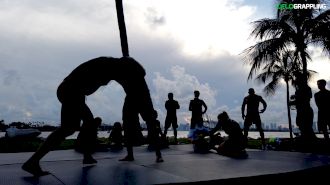 Timelapse Highlight: Training In Miami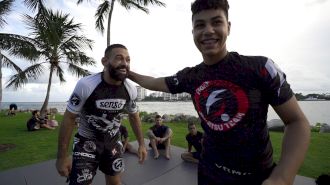 Vagner Rocha Talks Balancing 'Porrada' With Learning & Experience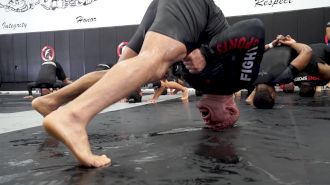 Cyborg Leads Comp Class Cooldown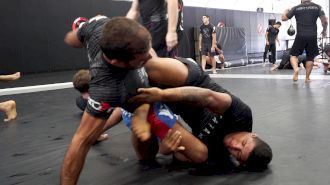 Shark Tank with Gilbert Burns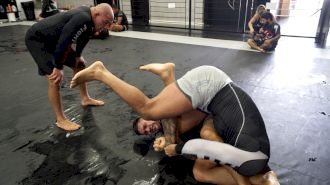 Shark Tank With Aly, Cyborg & Gaudio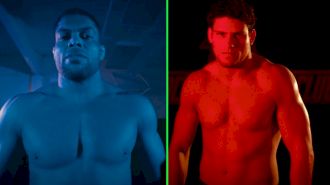 The FloGrappling Team Debates Andre Galvao Versus Felipe Pena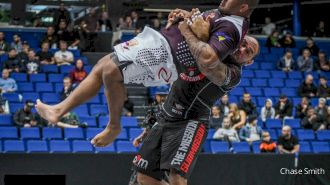 The Similarities & Differences Across Various ADCC Training Camps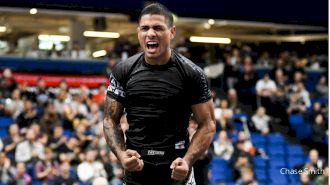 ADCC Division Analysis: Can Anyone Dethrone JT Torres at 77kg?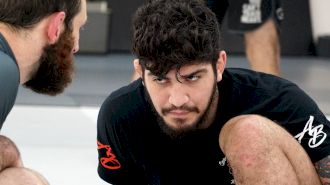 Full Dillon Danis Interview: Roids And Keenan R1 At ADCCs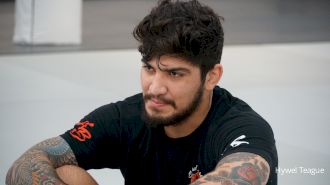 Dillon Danis Blasts "Juiceheads", Takes Aim at Gordon Ryan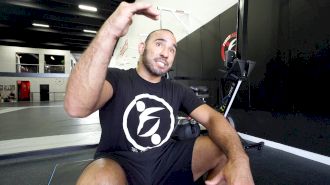 Victor Doria Confident Cyborg Will Win ADCC Absolute Gold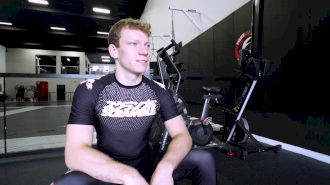 Introducing ADCC Newcomer Tom Halpin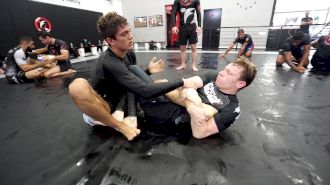 Tom Halpin Is 'Dangerous From Everywhere' And Ready To Shake Up 66kg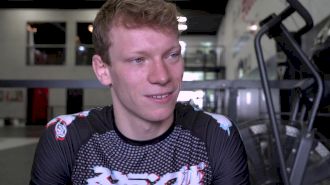 Tom Halpin Hopes To Inspire The Next Generation Of Grapplers In Ireland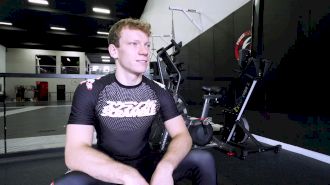 Tom Halpin Is Taking A 'Train Smarter Not Harder' Approach For ADCC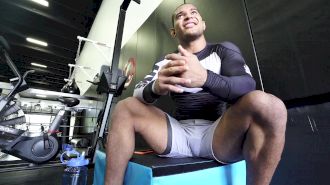 Ricardo Arona Matches Inspired Mahamed Aly To Start Jiu-Jitsu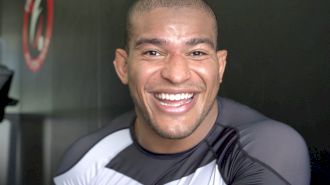 Mahamed Aly: 'ADCC Is Gonna Be Crazy'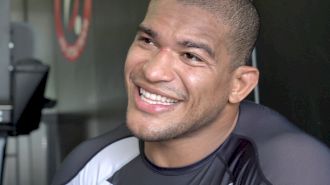 Mahamed Aly Opens Up On All Things ADCC In 15-Min Interview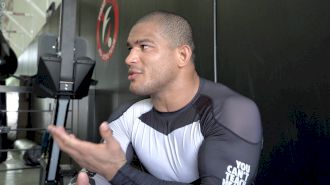 Ricardo Arona Matches Inspired Mahamed Aly To Start Jiu-Jitsu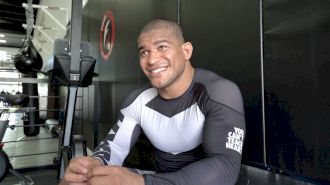 A More Experienced Mahamed Aly Wants Redemption At ADCC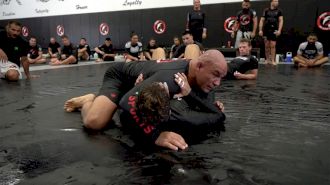 A Fistful of Collars: Cyborg's ADCC Camp PLUS More PED Testing From IBJJF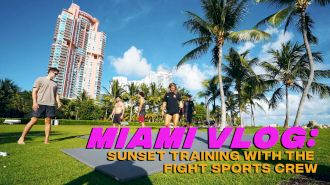 Miami Vlog: Sunset Training with Fight Sports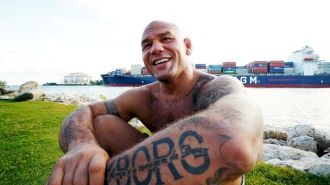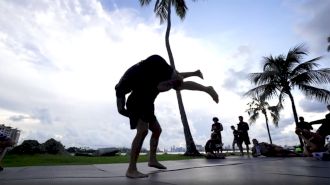 Cyborg & Gaudio Sunset Flow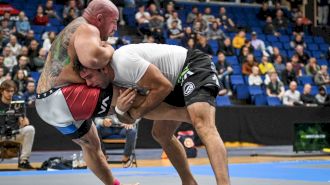 Supercut: Buchecha Racks Up Double Digits On His Path To +99kg Gold
Baby Monster Describes The Moment He Got ADCC Invite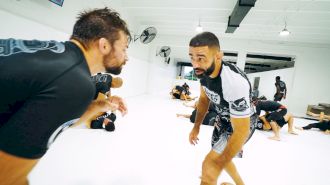 Wrestling Training With Vagner Rocha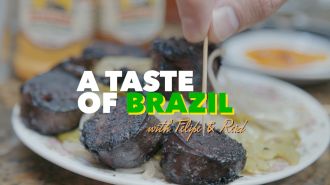 Taste of Brazil: Felipe Pena Makes Reid Try Brazil's Most Disgusting Sausage
Inside Cyborg's Insane ADCC Training Camp with Aly, Gaudio, Vagner & More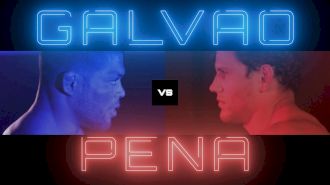 Andre Galvao Looks To Make ADCC History Against His 'Biggest Rival'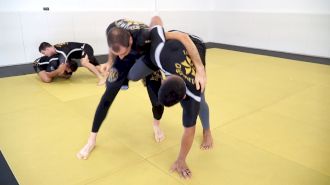 Victor Hugo Takedown Drills For ADCC 2019 Training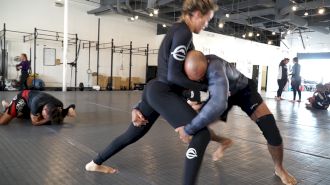 Jena Bishop ADCC Training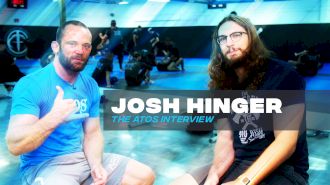 The Epic Josh Hinger Interview: Podcast Stories, ADCC and More!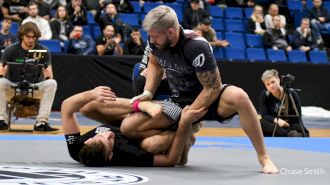 Tech Breakdown: ADCC Champion Gordon Ryan's Most Underrated Attacks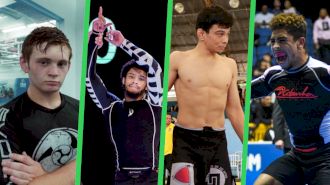 Who Takes ADCC Gold At 66kg With Cobrinha Out Of The Picture?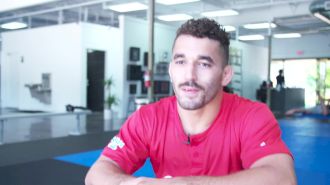 Mike Perez Extended ADCC Interview
Mike Perez Predicts ADCC 88kg Gold With All Submissions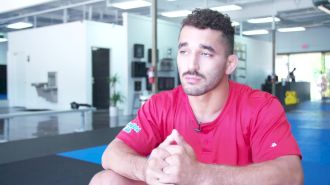 Mike Perez Doesn't Think Pena Is On Galvao's Level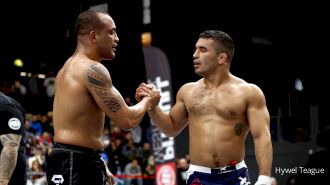 Mike Perez On Going To WAR at ADCC With Yuri Simoes, Buchecha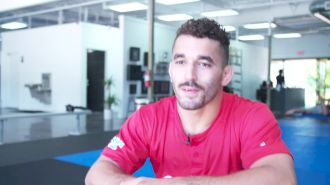 Mike Perez Talks About His First Exposure To ADCC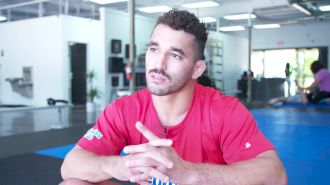 Mike Perez Reflects On Winning ADCC Trials, Beating Gordon Ryan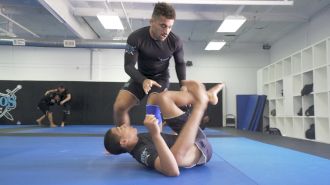 Mike Perez and Tye Ruotolo Drill With An Impeccable Flow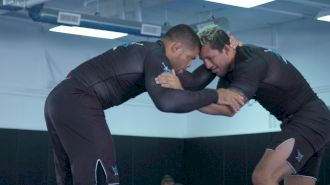 Andre Galvao Trains Takedowns With Lucas Barbosa
2019 ADCC Live Brackets, Text Alerts and Results! How To Use FloArena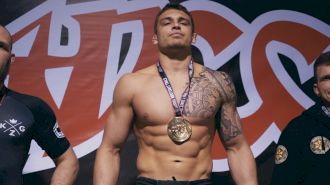 How Dangerous Is ADCC +99kg Wildcard Nick Rodriguez?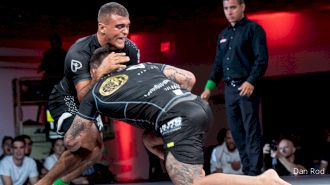 The Tough Road Ahead At ADCC For Kaynan Duarte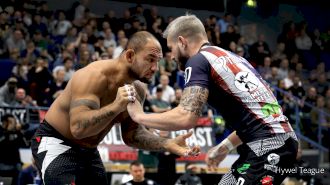 Who's Going To Win The Absolute in ADCC 2019?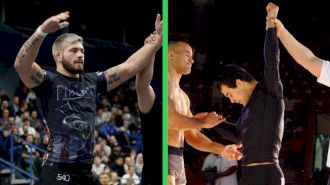 Who Had The Best ADCC Debut Ever? Ranking Gordon Ryan vs Marcelo Garcia
Can Gordon and Nicky Beat The Ribeiro Brothers' Incredible ADCC Record?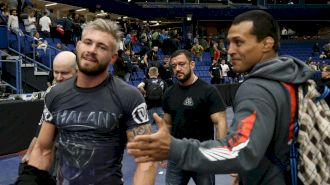 Gordon, Keenan, Vinny, Dillon & The Battle For The Hyper Competitive -99kg Division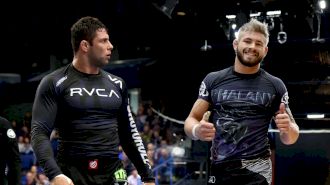 Breaking Down Buchecha vs Gordon Ryan at ADCC, Who Wins and How?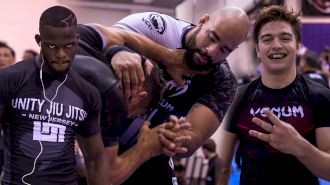 Previewing The 2019 IBJJF Pan No-Gi, The Perfect Warm-Up for ADCC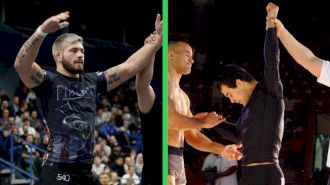 Fistful of Collars: The Best ADCC Debut Of All Time & Who Will Win The Absolute?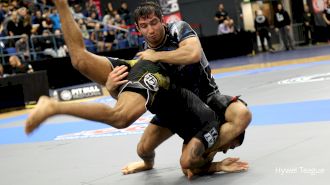 Group of DEATH: Which Is The Toughest Division at 2019 ADCC?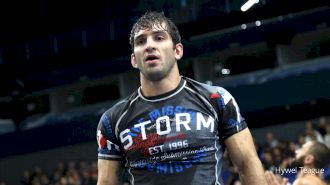 Lucas Lepri Speaks Out About The Impact of Steroids on Jiu Jitsu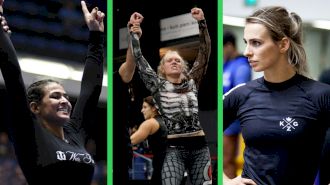 ADCC 2019 Women's 60kg Preview: Who Can Dethrone Queen Beatriz?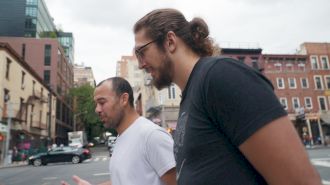 The Marcelo Garcia Interview: Trailer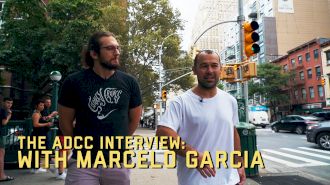 The ADCC Interview with Marcelo Garcia
ADCC Alternate William Tackett's Vigorous Training Schedule