Find Videos
Filter Videos

186 Videos

Attire

Content Type

Interview

84

Training

47

Preview

17

Show

15

Highlight

12

Feature

11

Podcast

2

Match

1

News

1

Training Type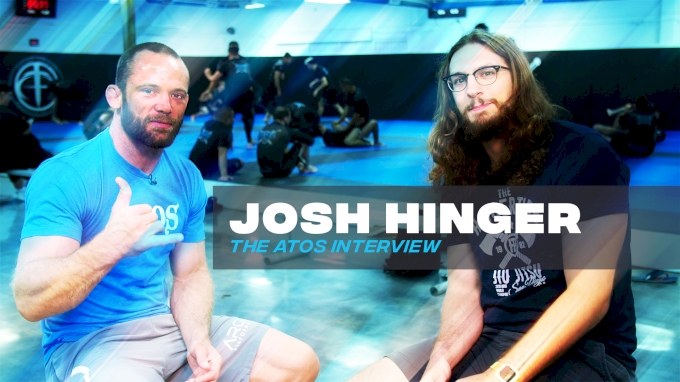 Unlock this video, live events, and more with a subscription!
Get Started
Already a subscriber? Log In
The Epic Josh Hinger Interview: Podcast Stories, ADCC and More!
Sep 9, 2019
Every year there is a contingent of elite grapplers who wait out the ADCC trials in hopes that they're previous accomplishments are enough to warrant an invite to the prestigious tournament. And every year there are a handful of grapplers heart broken after they're invite never shows up!
But not Josh Hinger. The fan favorite grappler made sure that even though he's the defending 3x no-gi world champion he'd earn his way to ADCC the old fashioned way.
Hinger signed up for his first ever ADCC trials earlier this year in February and tore through the jam-packed 88kg division. In the finals he pulled off the best submission of the day and in just over a minute won the gold medal ensuring his spot at ADCC later this year.
Over the last few years Josh Hinger has transformed himself into one of the most feared grapplers on the scene. From his wrestling pedigree to his affinity for chokes, ADCC is the perfect competition for Josh.
In this extended interview with Josh Hinger we talk about his passion for podcasting, training for ADCC, the most valuable lessons he learned from winning no-gi worlds and what he's working on next! Check out the full interview above, we had a blast!
---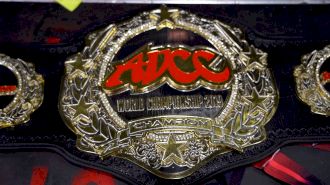 First Look: ADCC Absolute Championship Belt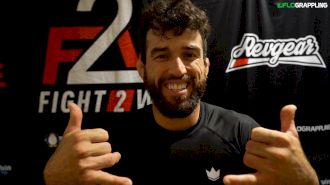 Sergio Rios Hopes Impressive Win At F2W Puts Him On Shortlist For ADCC Reserves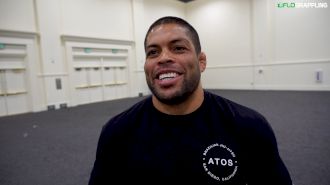 One Week Out From ADCC Andre Galvao Is Ready To Put On A Show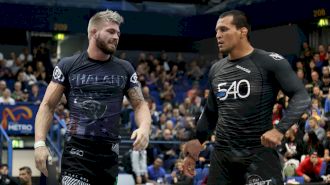 Vinny, Gaudio, Dillon, Keenan & More: The Biggest Threats To Gordon at ADCC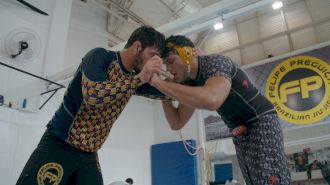 Why Wrestling Is Key To Winning ADCC: Danaher, Pena, Mesquita Explain
Analysis: Will King Ryan Retain The Crown At ADCC?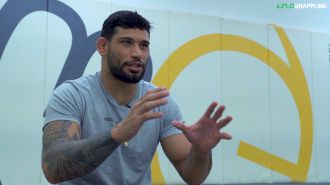 Matheus Diniz Extended ADCC Interview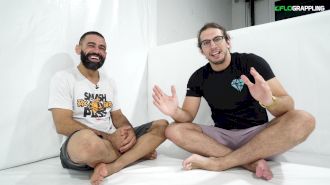 The ADCC Interview with Vagner Rocha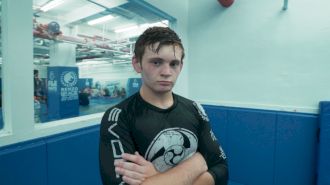 Nicky Ryan: Road To ADCC 2019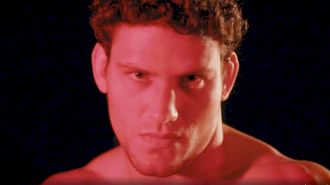 Felipe Pena: Journey to ADCC 2019 Superfight
A Fistful of Collars: The ADCC Super Show, Plus Gordon & Keenan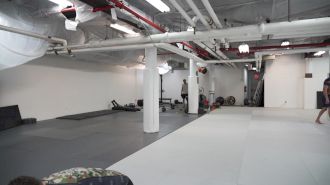 Dante Leon Rolls With Eddie Cummings
Supercut: Felipe Bests Gordon & Buchecha On Road To ADCC Gold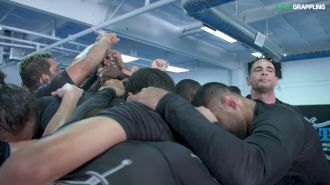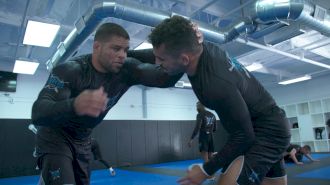 Andre Galvao and Mike Perez Battle It Out At Atos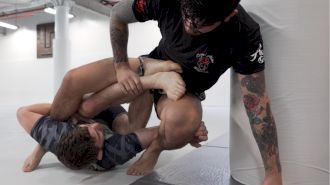 Dillon Danis rolls with Dante Leon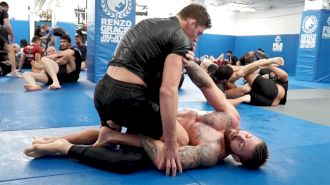 Gordon Ryan Rolling With Roberto Jimenez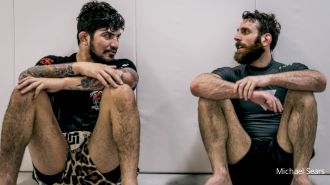 Dillon Danis and Eddie Cummings roll at Unity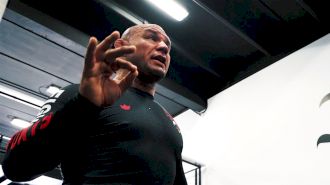 ADCC Miami Vlog: Can FloGrappling Keep Up With Cyborg?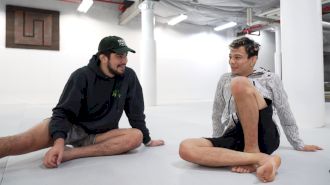 Dillon Danis vs Paulo Miyao: The Interview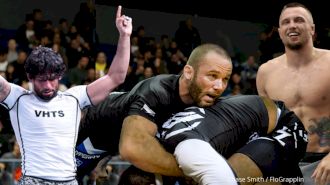 Favorites, Dark Horses, & Why The 88kg Division Is One Of The Wildest At ADCC
Rocha Siblings Jasmine & Achilles Scrap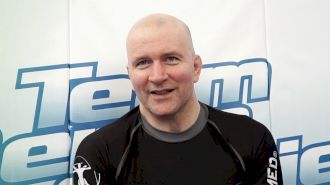 John Danaher Assesses The No-Gi Game of Keenan Cornelius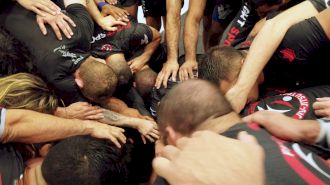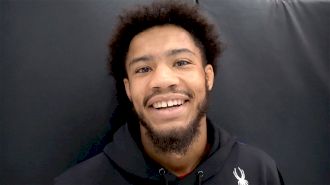 Lack Of No-Gi Experience? Don't Be Fooled, Jamil Hill Sees Himself ADCC Favorite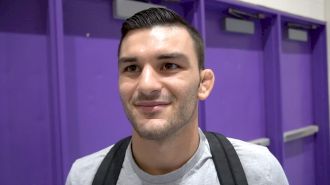 Keith Krikorian Says He Has ADCC Formula For Success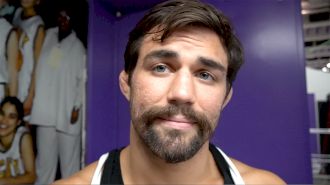 The Two ADCC Rematches Garry Tonon Hopes For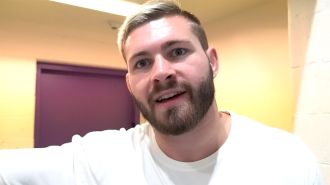 Gordon Ryan Calls Dillon Danis A Clown, Analyzes ADCC Absolute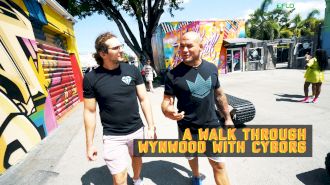 A Walk Through Wynwood With Cyborg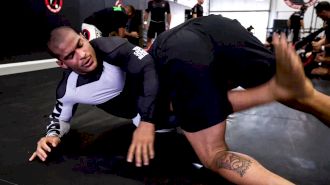 Mahamed Aly's World Class ADCC Camp in Miami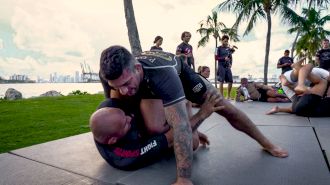 Fight Sports Outdoor Sunset ADCC Training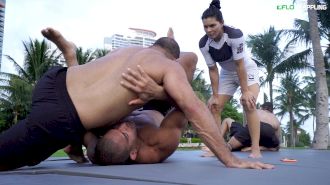 Ana Carolina Vieira Learns A New Sweep In Miami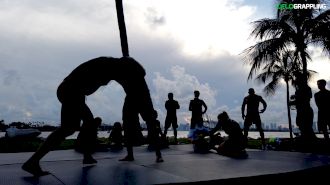 Timelapse Highlight: Training In Miami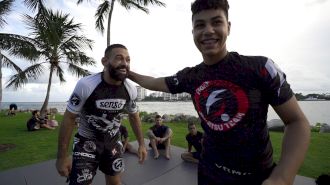 Vagner Rocha Talks Balancing 'Porrada' With Learning & Experience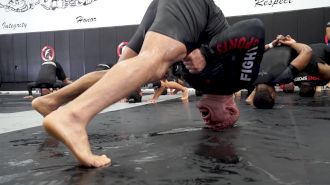 Cyborg Leads Comp Class Cooldown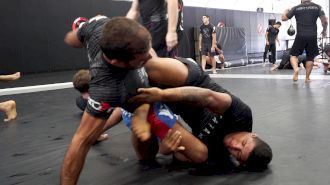 Shark Tank with Gilbert Burns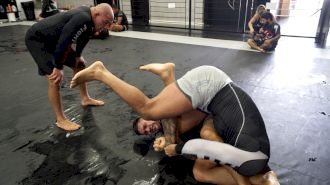 Shark Tank With Aly, Cyborg & Gaudio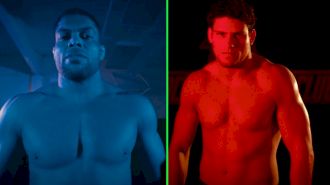 The FloGrappling Team Debates Andre Galvao Versus Felipe Pena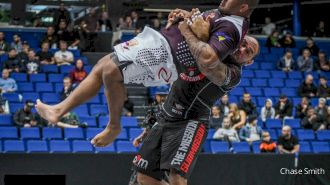 The Similarities & Differences Across Various ADCC Training Camps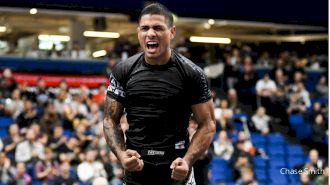 ADCC Division Analysis: Can Anyone Dethrone JT Torres at 77kg?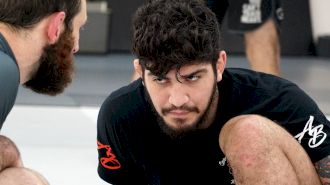 Full Dillon Danis Interview: PEDs And Keenan First Round At ADCC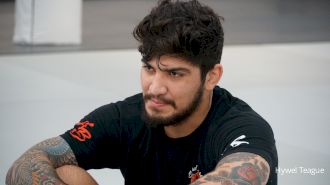 Dillon Danis Blasts "Juiceheads", Takes Aim at Gordon Ryan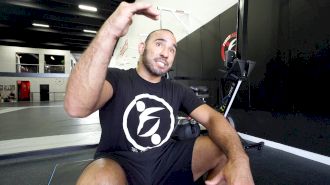 Victor Doria Confident Cyborg Will Win ADCC Absolute Gold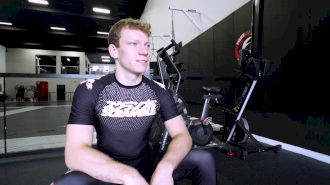 Introducing ADCC Newcomer Tom Halpin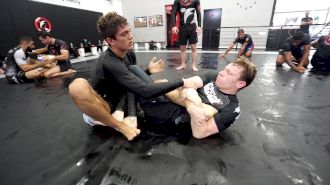 Tom Halpin Is 'Dangerous From Everywhere' And Ready To Shake Up 66kg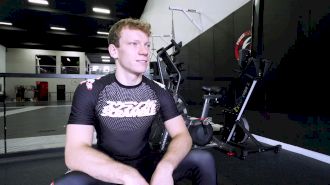 Tom Halpin Is Taking A 'Train Smarter Not Harder' Approach For ADCC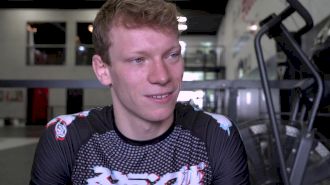 Tom Halpin Hopes To Inspire The Next Generation Of Grapplers In Ireland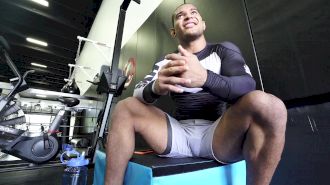 Ricardo Arona Matches Inspired Mahamed Aly To Start Jiu-Jitsu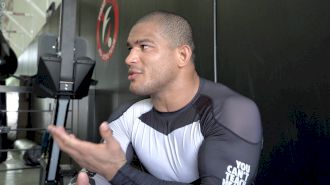 Ricardo Arona Matches Inspired Mahamed Aly To Start Jiu-Jitsu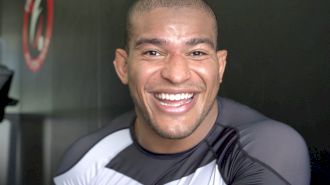 Mahamed Aly: 'ADCC Is Gonna Be Crazy'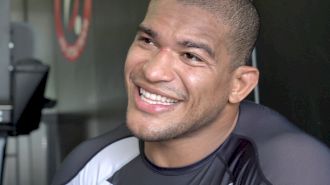 Mahamed Aly Opens Up On All Things ADCC In 15-Min Interview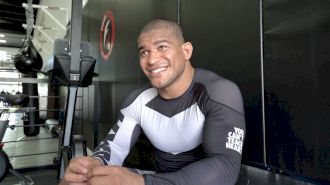 A More Experienced Mahamed Aly Wants Redemption At ADCC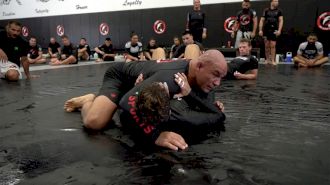 A Fistful of Collars: Cyborg's ADCC Camp PLUS More PED Testing From IBJJF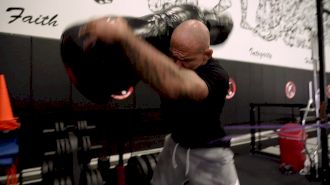 Cyborg's Intense ADCC Workout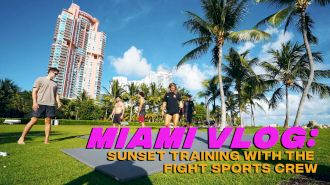 Miami Vlog: Sunset Training with Fight Sports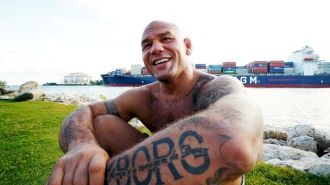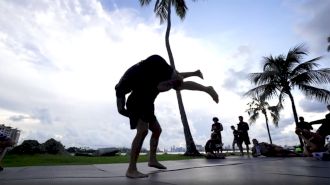 Cyborg & Gaudio Sunset Flow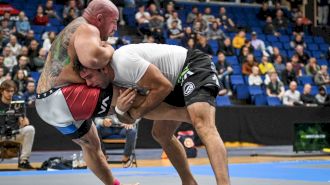 Supercut: Buchecha Racks Up Double Digits On His Path To +99kg Gold
Baby Monster Describes The Moment He Got ADCC Invite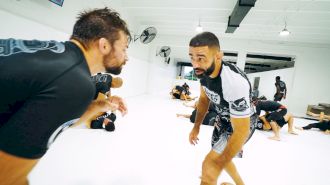 Wrestling Training With Vagner Rocha