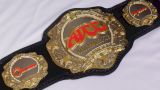 2019 ADCC World Championship
Sep 27-29
Anaheim, CA
Find Videos
Filter Videos

440 Videos

Round

Round of 16

39

Quarterfinals

22

Semifinals

16

Gold

9

Bronze

5

Weight

Absolute

16

-66

13

-88

13

-99

13

99

12

-77

9

60

7

-60

5

+99 kg

1

Superfight

1

Maneuvers

Style

Content Type

Interview

152

Match

114

Training

70

Highlight

35

Show

26

Preview

20

All Access

12

Full Replay

11

Documentary

2

Recap

2

News

1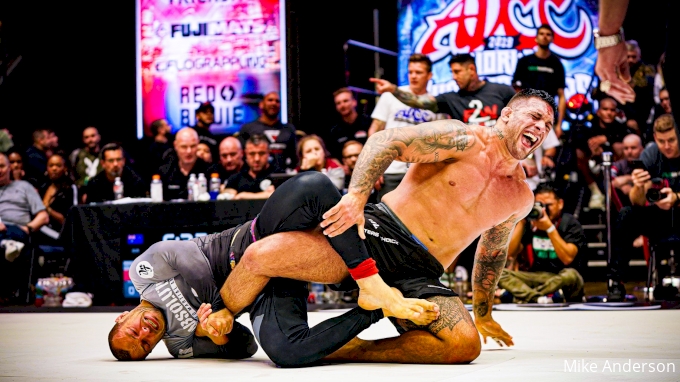 Unlock this video, live events, and more with a subscription!
Get Started
Already a subscriber? Log In
Supercut: Watch Lachlan Giles Historic ADCC Absolute Performance
Oct 4, 2019
Watch Lachlan Giles's historic ADCC absolute run like never before with unseen interviews and match footage.
Giles is the lightest competitor to hit the absolute podium since 2007 when Marcelo Garcia and Andre Galvao (both 77kg) took silver and bronze respectively.
A physiotherapist and Ph.D. (whose specialty was knee injuries), Giles proved technique can overcome size and strength when applied correctly; he submitted the +99kg champ Kaynan Duarte and physical specimens Patrick Gaudio and Mahamed Aly for one of the most memorable ADCC performances ever.
---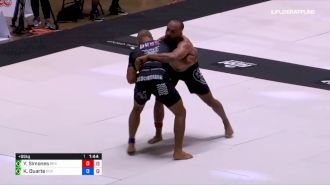 The Moment Yuri Simoes Injured His Knee at ADCC 2019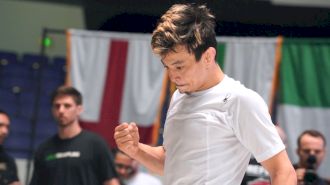 No Sad Stories: The Paulo Miyao ADCC Highlight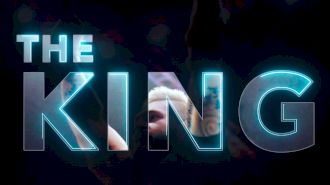 THE KING: Gordon Ryan Conquers ADCC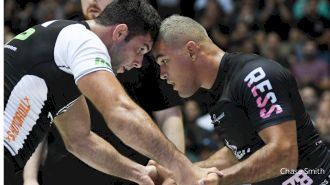 SUPERCUT: ADCC's Most Action-Packed Division, +99kg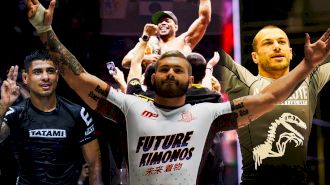 HIGHLIGHT: The Definitive ADCC Experience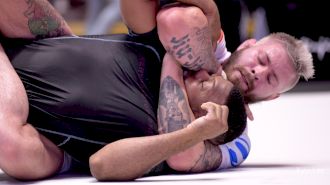 Every Submission From 2019 ADCC In One Video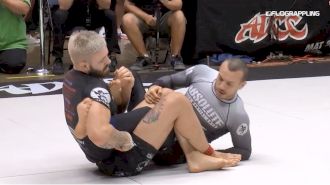 Lachlan Giles Analyzes His ADCC Match With Gordon Ryan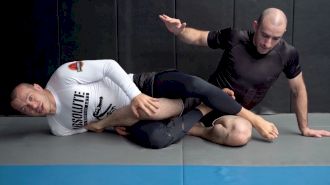 Lachlan Giles Shows The Heel Hook He Used To Submit Patrick Gaudio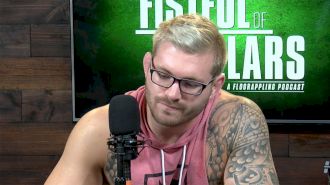 Gordon Ryan Explains All, Was His Match With Garry Tonon A Fix?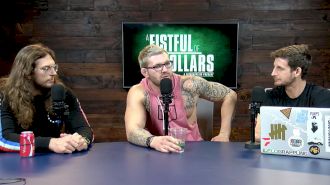 Gordon Ryan Weighs In On Wrestling and Jiu-Jitsu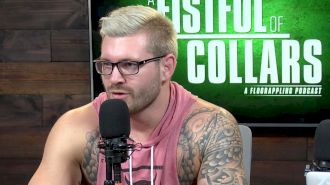 Gordon Ryan on What Makes The GOATS Great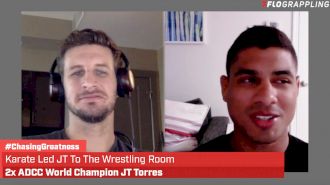 JT Torres Discusses The Wrestling Versus Jiu-Jitsu Debate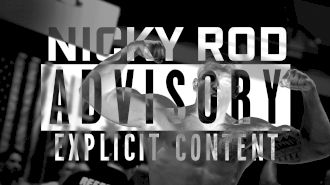 Trailer: Nick Rodriguez, The Black Belt Slayer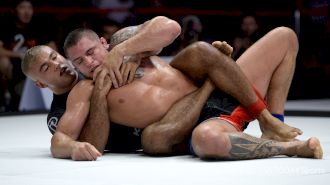 How Kaynan Duarte Used Jiu-Jitsu Technique To Outwrestle Nicky Rod at ADCC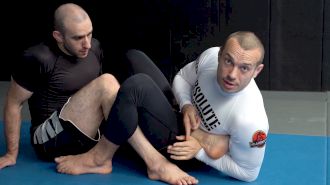 Lachlan Giles Breaks Down How He Submitted Kaynan Duarte at ADCC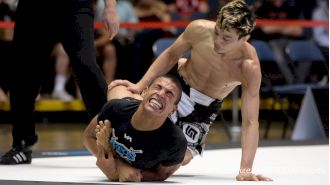 FloGrappling TV: The 2019 ADCC 66kg Division Uninterrupted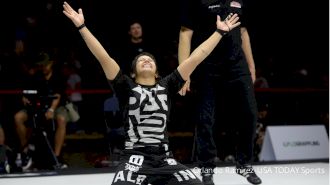 Supercut: 23-Year-Old Bianca Basilio Dominates The Competition At ADCC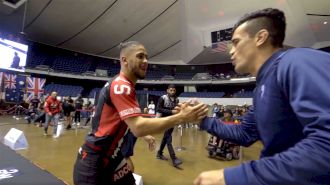 Like Father, Like Son: Cobrinha Reacts To Kennedy's Submission Win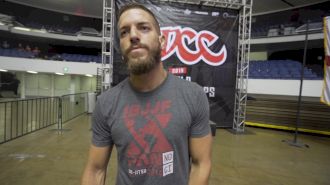 Dan Martinez Talks Making ADCC Debut On Two Days Notice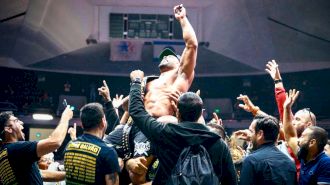 The Biggest ADCC Super Fight Of All Time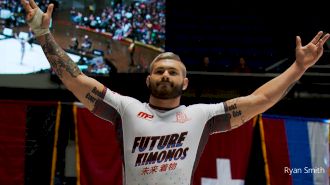 Gordon Ryan vs The World: ADCC 2019 Submission Highlight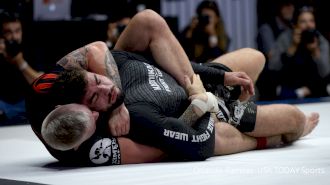 The Make or Break Details of Gordon Ryan's Gold Medal Submission at ADCC 2019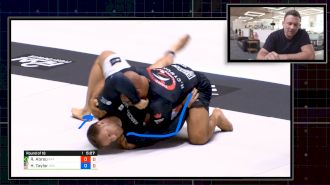 Shawn Williams Dives Deep Into Cyborg's Near Side Underhook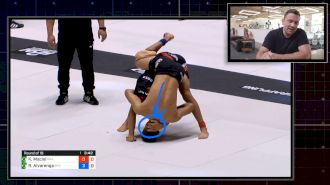 The Mistake That Cost Ruan Alvarenga His ADCC Dream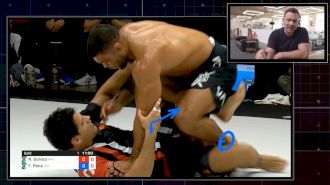 Andre Galvao vs Felipe Pena ADCC Superfight: The Details You May Have Missed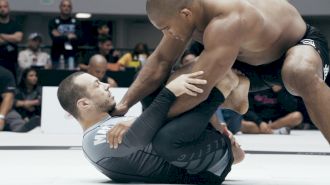 How Did Lachlan Submit 260lb Mahamed Aly?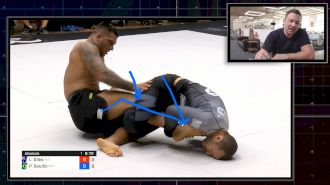 Shawn Williams Reveals The Secret To Lachlan's Leglocks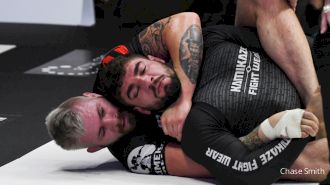 A Closer Look At Gordon Ryan's ADCC Winning Submission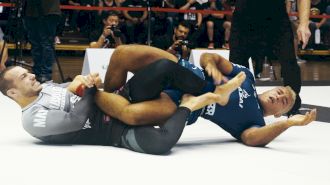 Shawn Williams Breaks Down The Submission Heard Round The World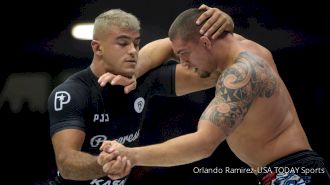 The Wrestling vs Jiu-Jitsu Debate | A Fistful of Collars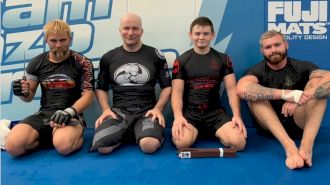 John Danaher Talks Nicky Ryan's Belt Promotion after ADCC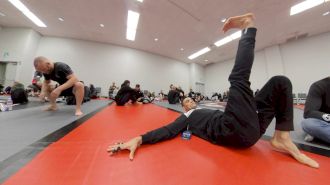 Backstage At ADCC: The Deadliest Warm Up Mat In The World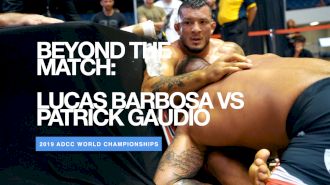 Beyond The Match: Hulk vs Gaudio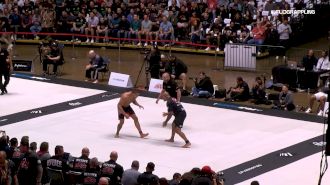 The Best Bits: Cyborg Abreu Vs Nicky Rodriguez 2019 ADCC World Championships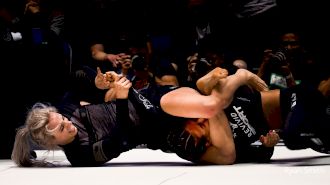 Biggest Upsets and Shocks at ADCC 2019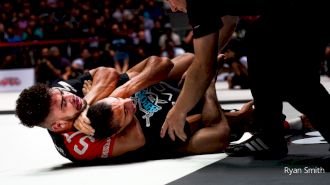 The Ultimate 2019 ADCC Submission Highlight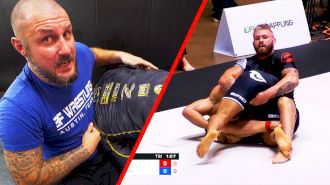 Behind The Dirt: How Gordon Took Hulk's Back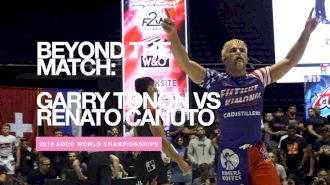 Beyond The Match: Garry Tonon vs Renato Canuto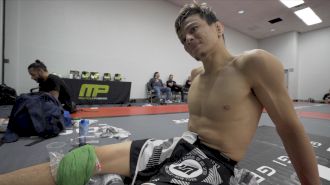 Paulo Miyao Reflects On ADCC After Bronze Finish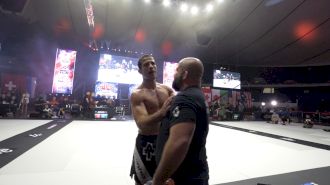 Ecstatic Bruno Mendes Shares ADCC Moment With Tanquinho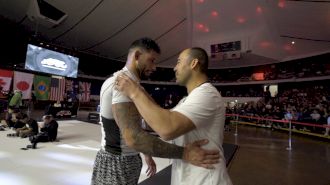 Matheus Diniz Celebrates ADCC Title With Marcelo Garcia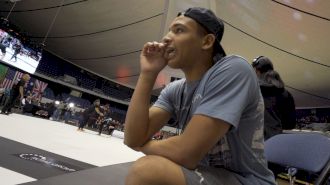 In The Corner With Kade Ruotolo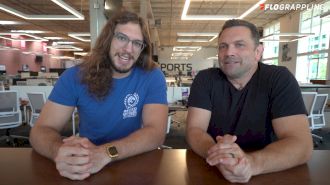 Shawn Williams & Reid Discuss What Makes Gordon Ryan Great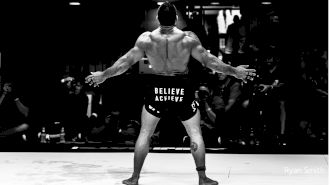 TOP 10: Who Are The Best P4P No-Gi Competitors in the World?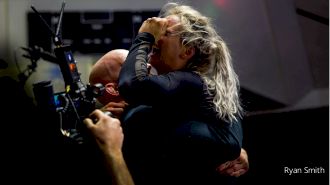 Emotional Ffion Davis Moments After Epic Win Against Bia Mesquita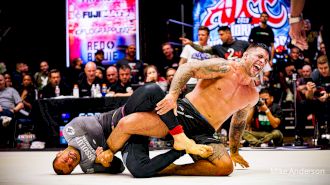 Supercut: Watch Lachlan Giles Historic ADCC Absolute Performance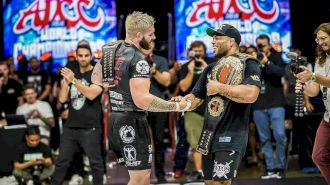 Who Is The True P4P No.1 and Will Gordon vs Galvao Go Down?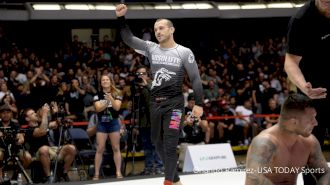 Lachlan Giles, The People's Champion of ADCC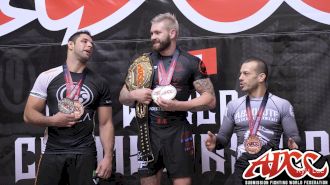 A Fistful of Collars: The ADCC Mega-Recap Show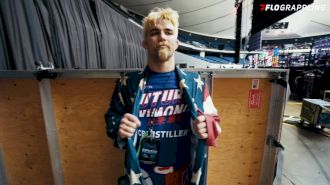 Garry Tonon Wants Rubber Match With Renato Canuto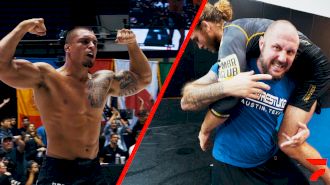 Behind The Dirt: Nicky Rod's Clutch Fireman's Carry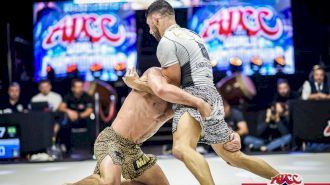 ADCC Trends: What Is Working At The Highest Level?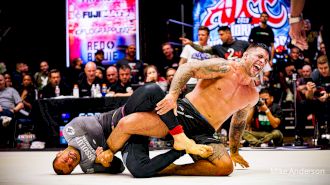 ADCC Reactions: Biggest Upsets And Breakthroughs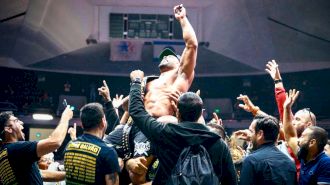 ADCC 2019 Sights & Sounds Highlight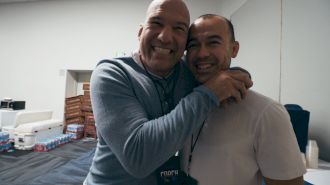 Marcelo Garcia & Fabio Gurgel Celebrate ADCC History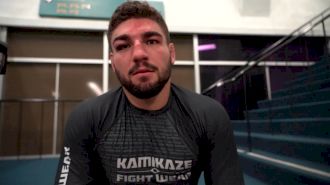 Trator On Making Final With A Week's Notice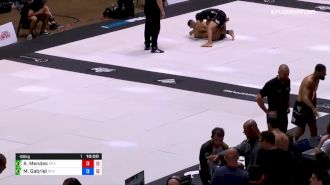 Augusto Mendes vs Matheus Gabriel 2019 ADCC World Championships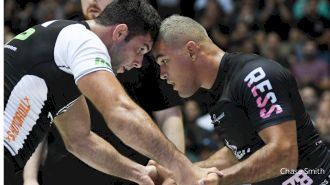 Supercut: Watch Every Match From Kaynan Duarte's +99kg Gold Medal Run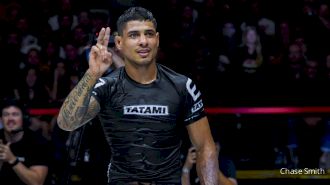 Supercut: JT Torres Remains Untouchable At ADCC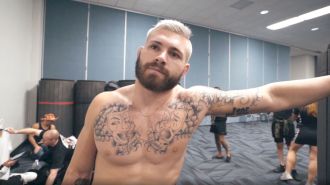 Gordon Ryan Not Satisfied With Double Gold Performance