Find Videos
Filter Videos

57 Videos

Attire

Content Type

Interview

30

Training

14

Feature

11

Show

6

Training Type

People

Guilherme Mendes

7

Reid Connell

4

Igor Tanabe

3

Keenan Cornelius

2

Chase Smith

1
2019 Road To Worlds: ZR Tream Training Report & HL
May 15, 2019
Residing just east of Los Angeles is perhaps one of the most underrated training facilities in California. Sporting no less than three World Class black belts: Lucas Rocha, Gabriel Sousa, and Diego Ramalho, who bring both experience and invocation o their students.
Warmup
Nice and simple: the entire group takedown entries for 5 minutes.
Drilling: Personal Preference - 20 minutes
After warming up athletes were given free rein over what they wanted to drill for the next 20 minutes.
Technique - Passing The Lapel Guard, 50/50 Sweep, and Lapel Assisted RDLR Sweep
A key difference we saw at ZR team when compared to other academies is they did a healthy technique session – specifically addressing modern lapel variations for a variety of positions: 50/50, Reverse De La Riva, and Open Guard.
BE sure to watch the full video to see the techniques unfold in full.
Positional Sparring – King of the Mats: First Point Scored Wins
The same scenario that we saw at Romulo's, ZR Team ran first-to-score-, king of the hill rounds. The first person to score in any way or submit stayed on the mat, the loser goes to the back of the line and waited to rotate back in. this lasted 20 minutes.
Sparring
There were six, 6-minute rounds of sparring. The pace was fierce, and Romulo demanded a fast pace from all present on the mats.
---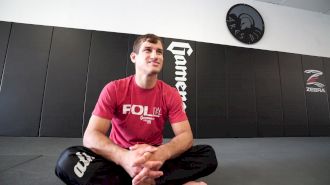 Queixinho On Building Ares BJJ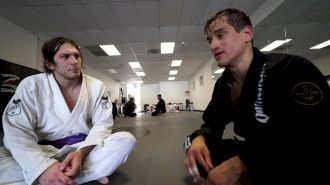 Queixinho On What It Takes To Win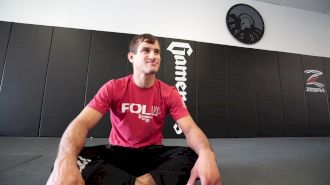 Queixinho Talks Worlds Strategy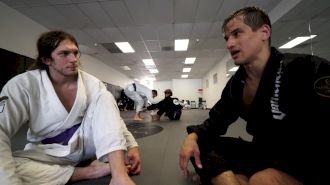 Queixinho On Transitioning To Coach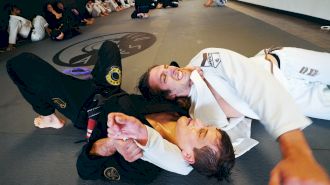 Road to Worlds Vlog: Getting Loop Choked By Queixinho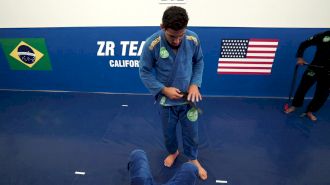 Diego Ramalho Sweep From 50/50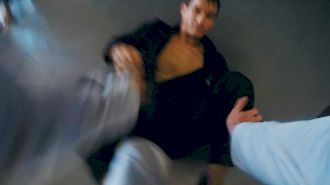 POV Rolling with Queixinho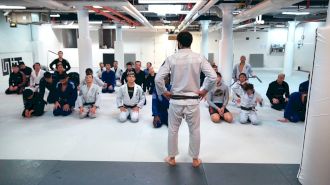 Inside Unity Jiu-Jitsu Gym 2019 Worlds Training Camp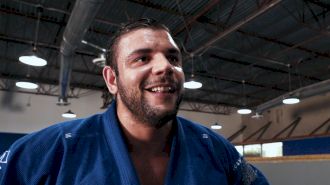 Is This The Year Joao Gabriel Rocha Beats Buchecha To Win IBJJF Worlds?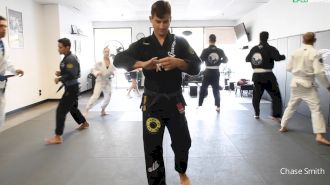 Ares Jiu-Jitsu Training Report & Highlight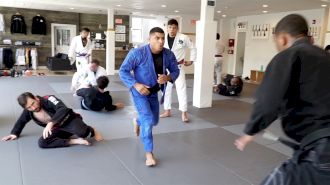 Inside Essential BJJ's 2019 IBJJF Worlds Training Camp with JT Torres, Liera Jr. and Dom Bell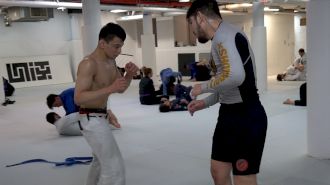 Dillon Danis vs Paulo Miyao MMA Grappling Sparring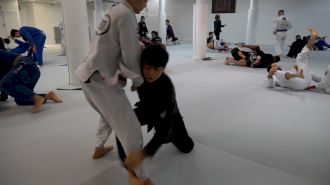 Joao Miyao Drilling Takedowns With Brother Paulo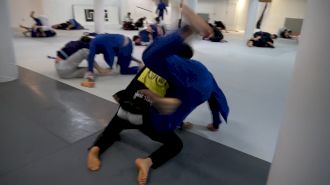 Joao Miyao Trains Standup with Judo Black Belt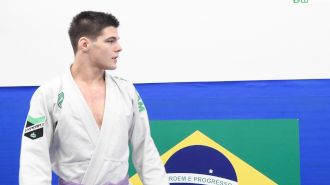 Meet Paul Pietsch: ZR Team's Purple Belt Dark Horse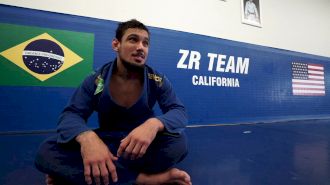 Diego Ramalho On The Evolution Of ZR Team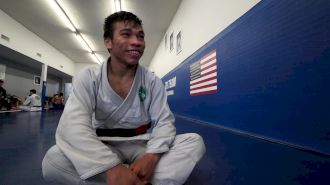 Gabriel Sousa On His Impressive First Year At Black Belt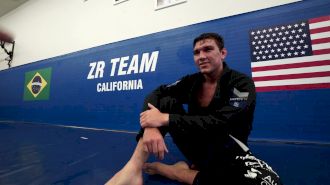 Lucas Rocha On Building ZR Team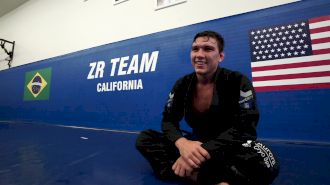 Lucas Rocha On Beating Dillon Danis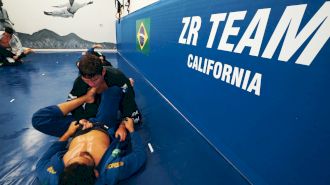 Road to Worlds Vlog: Is ZR Team The Next BJJ Powerhouse?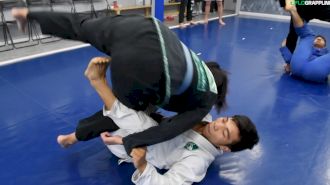 2019 Road To Worlds: ZR Tream Training Report & HL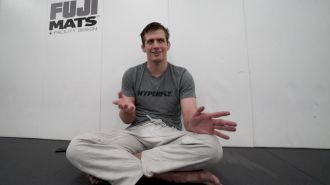 Keenan Discusses (Un)Healthy Gym Cultures, Preferred Training Methodologies, & More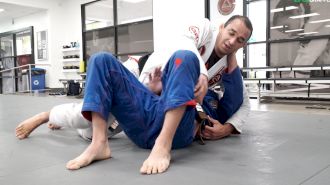 Road To Worlds: Gracie Barra Northridge Training Report & HL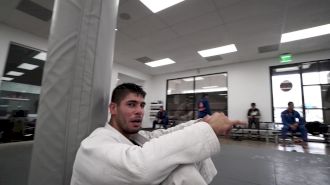 Romulo Barral Rolls With Felipe Trovo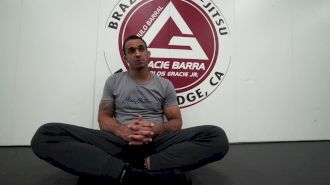 Romulo On Team Gracie Barra Champs Pena, Sousa & Arges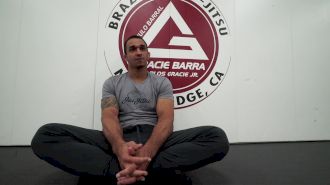 Romulo On Building His Team In Northridge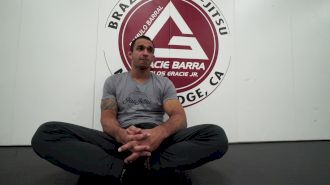 Romulo On Training With Keenan Cornelius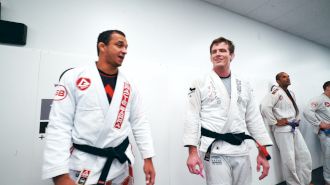 Road To Worlds Vlog: Keenan Visits Gracie Barra
Road to Worlds Vlog: Atos Is Ready To Repeat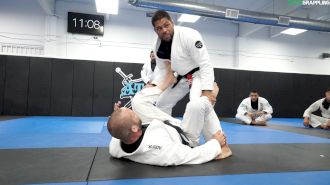 Road to Worlds: Atos Training Report & Highlight Video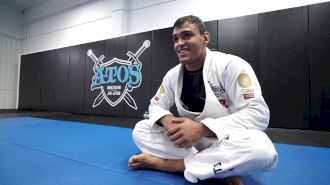 Kaynan Duarte On His Disappointing Brazilian Nationals Performance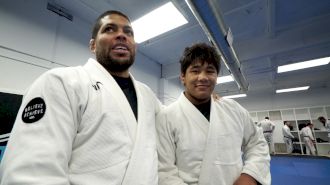 Pan Kids Champ Tanino Kauan Is 'The Future' Of Atos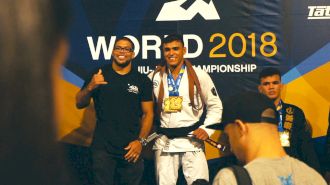 Kaynan Duarte On Winning Worlds And Earning Black Belt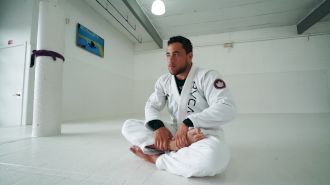 Mateus Rodrigues: The Training Session That Changed My Life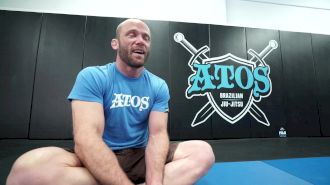 Josh Hinger On What Makes Kaynan Duarte Special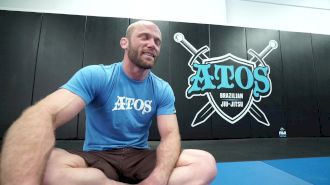 Josh Hinger On What It's Like To Train At Atos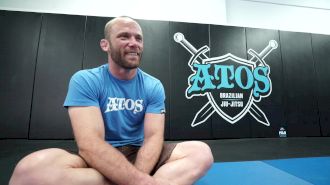 Hinger Says Atos Is More Prepared Than Ever For Worlds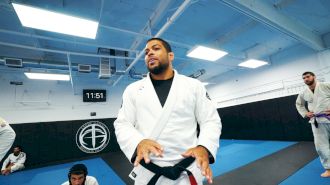 Andre Galvao Training Philosophies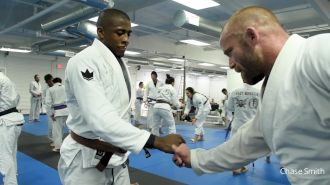 Meet Ronaldo Junior: The Atos Brown Belt Poised for Greatness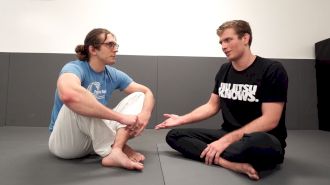 Keenan Cornelius on American vs Brazilian Jiu-Jitsu
Conner DeAngelis Lives In A Van So He Can Train Jiu-Jitsu Full Time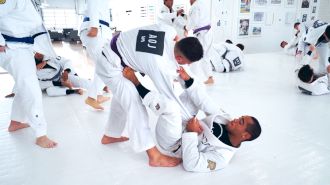 Tainan Dalpra & Johnatha Alves Drilling Backtakes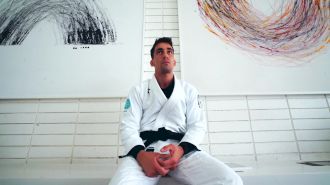 Gui Mendes: 'The New Generation Is Here'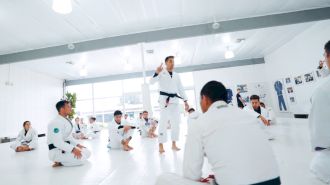 2019 Road to Worlds Vlog: AOJ Has Never Been Stronger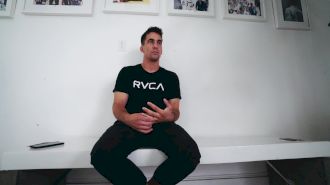 Gui Mendes Wants His Students To Surpass His Accomplishments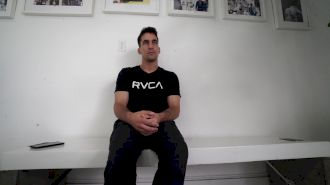 Gui Mendes On The Berimbolo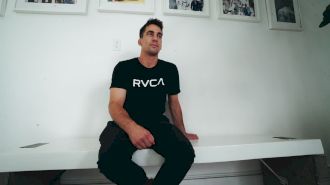 Gui Mendes On Dealing With High Profile Losses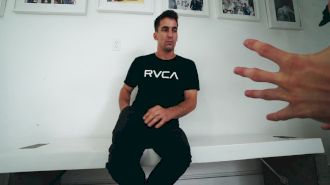 Gui Mendes On Finding His Voice As A Coach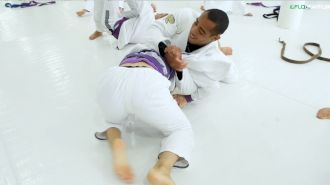 Road To Worlds: AOJ Training Report & Highlight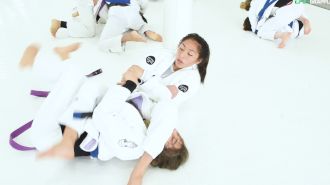 Meet Jessa Khan: the Mendes Bros' Lethal Purple Belt Up-and-Comer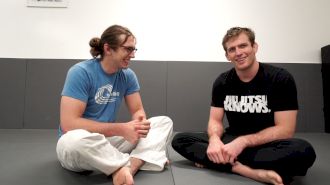 Keenan Cornelius: His Plans For Worlds, NYC Adventures, & the Nomadic Life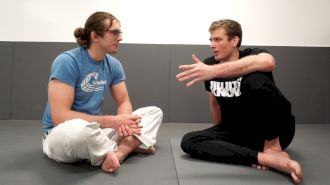 Keenan Confirms He Will Compete at Worlds, Will Represent New Team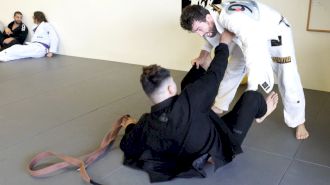 Sergio Rios Scraps With Igor Tanabe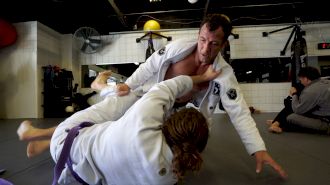 Reid Rolls With Eduardo Telles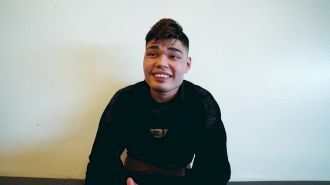 Igor Tanabe Proud To Represent Japan In BJJ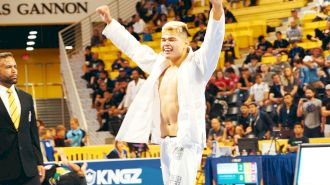 Igor Tanabe Recalls Winning Worlds in 2018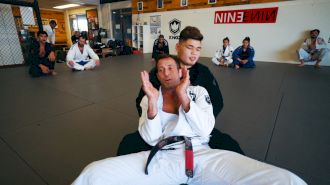 2019 Road to Worlds Vlog: Turtle Guard Secrets with Eduardo Telles