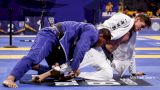 2019 World IBJJF Jiu-Jitsu Championship
Long Beach, CA
May 30 - Jun 2, 2019
May 30 - Jun 2
Long Beach, CA
Find Videos
Filter Videos

2664 Videos

Attire

Belt

Blue

134

Purple

89

Brown

86

Black

50

White

38

Round

Elimination

361

Quarterfinals

134

Semifinals

96

Finals

41

Style

Maneuvers

Age Group

Content Type

Match

2495

Interview

60

Full Event Replay

50

Training

20

Show

19

Feature

16

Highlight

9

Preview

6

Podcast

5

Gender

Training Type

People

Guilherme Mendes

7

Reid Connell

4

Cameron Florczak

3

Igor Tanabe

3

Adam Wardzinski

2

Bruno Malfacine

2

Cleber Sousa

2

Dante Leon

2

Erin Herle

2

Felipe Pena

2

Gabriel Arges

2

Hiago George

2

Isaque Bahiense

2

Jaime Canuto

2

Jessica Flowers

2

Keenan Cornelius

2

Koji Shibamoto

2

Leandro Lo

2

Levi Jones-Leary

2

Mahamed Aly

2

Marcio Andre

2

Marcos Tinoco

2

Matheus Diniz

2

Max Gimenis

2

Nicholas Meregali

2

Renato Canuto

2

Renato Cardoso

2

Ricardo Evangelista

2

Roberto Torralbas

2

Beatriz Mesquita

1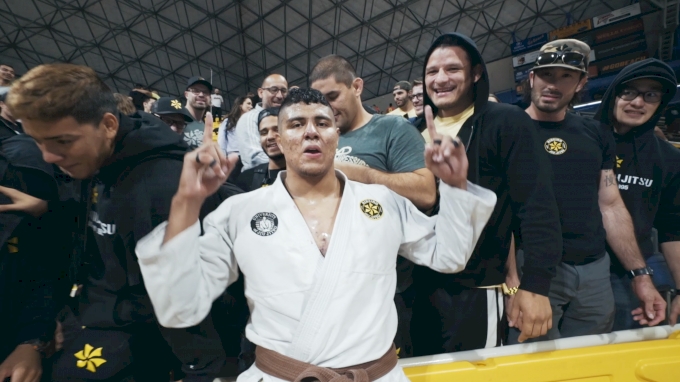 Unlock this video, live events, and more with a subscription

! Get Started

Already a subscriber? Log In
Victor Hugo Hopes To Inspire Others After History Making Run At Brown Belt
Jun 11, 2019
Victor Hugo did what no brown belt before him has ever done, winning two gold medals at every major IBJJF tournament of the year.
---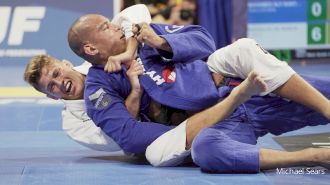 Nicholas Meregali's Deadly Triple Attack
Ermeson Sousa Becomes 1st World Champion of 2019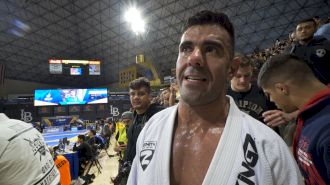 Cavaca Ends Career After 15 Years Competing at Worlds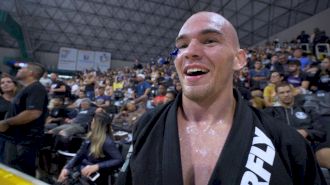 Conner DeAngelis Wins Worlds: 'The Van-Life Prevails'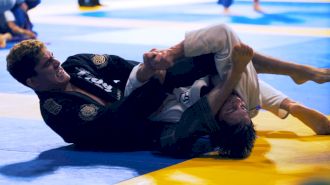 Lucas Protasio World Champion Highlight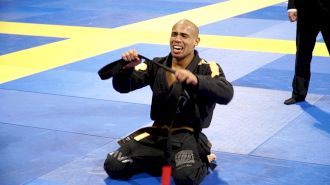 Johnatha Alves Earns Black Belt After Emotional Win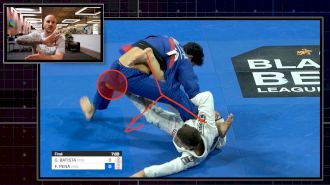 Gustavo Batista Breakdown: The Most Technical Sweep At 2019 Worlds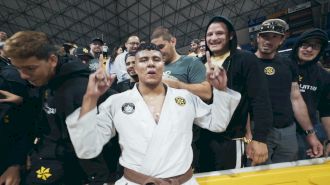 Victor Hugo Hopes To Inspire Others After History Making Run At Brown Belt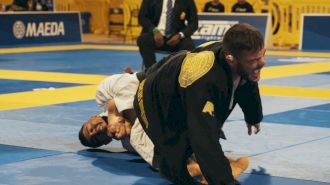 Victor Hugo Absolute Final Highlight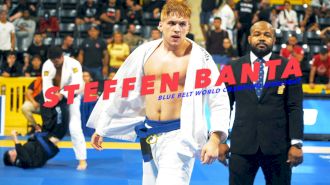 Soul Fighters Secret Weapon: Steffen Banta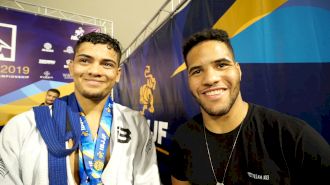 Isaque Bahiense Explains Why You Need To Know Blue Belt Phenom Rui Alves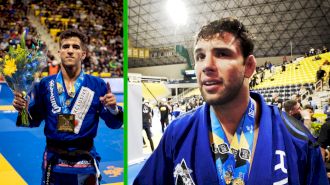 Buchecha On Matheus Gabriel: 'It's Only The Beginning For Him'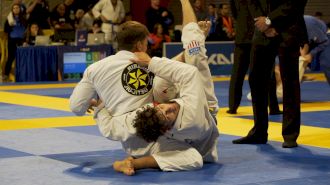 You Need To See This Crazy Blue Belt Submission!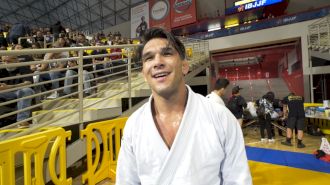 Langhi Reflects On Black Belt Career Moments After Retirement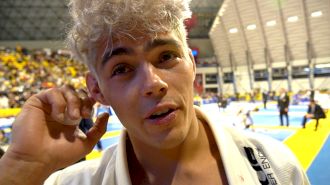 Biggest Upsets and Shocks at 2019 IBJJF Worlds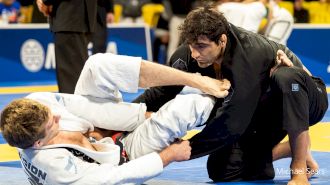 A Fistful of Collars: The IBJJF Worlds Recap Show, Best Worlds Ever?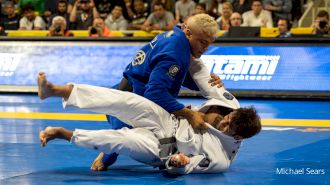 Technique Breakdown: Kaynan Duarte's Sweep vs Leandro Lo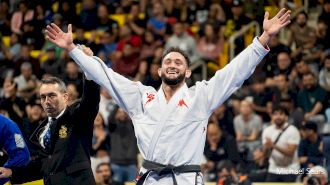 Gabriel Arges Stunning Last-Second Win in Middleweight Final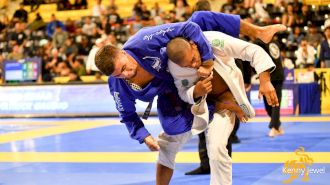 Watch The FULL Purple Belt Worlds Recap Video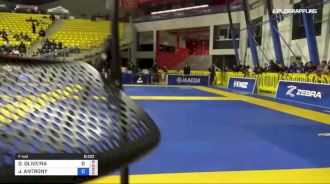 Diego Batista vs Joshua Cisneros 2019 IBJJF Worlds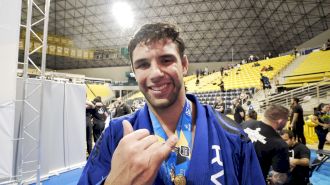 Buchecha Is Breaking Records Despite A Target On His Back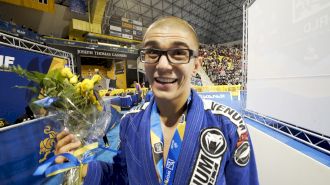 Mikey Musumeci 'Came Back from the Dead' For Roosterweight Gold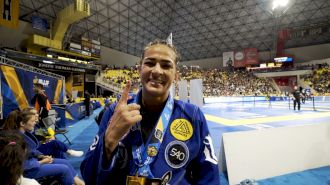 Beatriz Mesquita Claims 9th World Title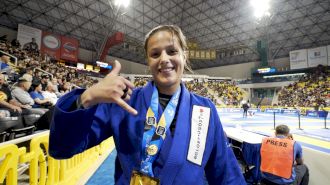 Nathiely de Jesus Is Writing Her Name In The History Books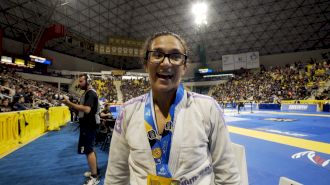 Tammi Musumeci Dedicates World Title To Her Brother: 'This One Was For Mikey'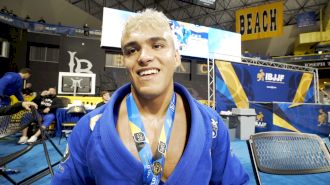 Kaynan Duarte On Beating A 'Legend' And Winning Worlds His First Year At Black Belt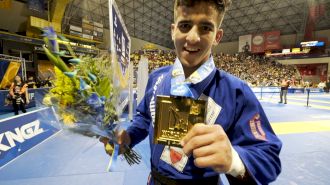 Matheus Gabriel Talks 'Dream Come True' World Title Win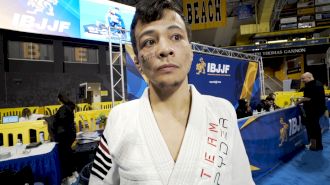 Paulo Miyao Calls It His Mission To Close Out Division With His Brother Joao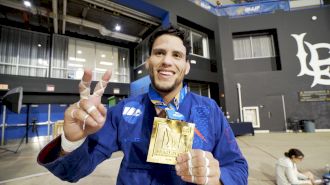 Felipe Pena Shifts Focus To ADCC SuperFight Following World Championship Win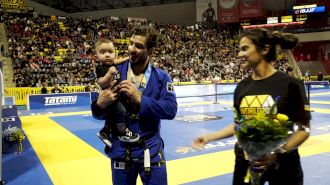 Lucas Lepri On How Fatherhood Has Changed His Life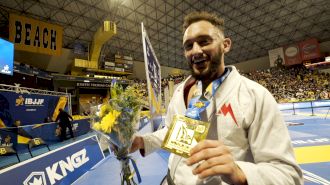 Gabriel Arges On Finding The Fire To Compete Again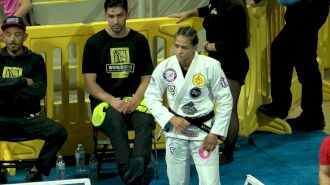 Nathiely Karoline vs Beatriz Mesquita 2019 IBJJF Worlds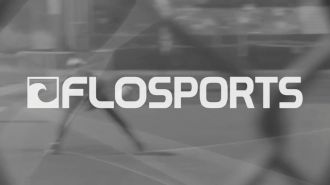 Full Replay - 2019 World Jiu-Jitsu IBJJF Championship - Finals (Portuguese) - Jun 2, 2019 at 2:49 PM PDT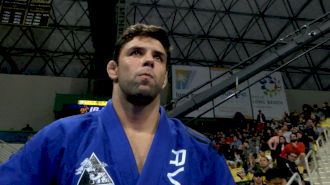 Marcus Buchecha Almeida vs Riccardo Evangelista 2019 IBJJF Worlds
Nicholas Meregali vs Mahamed Aly 2019 IBJJF Worlds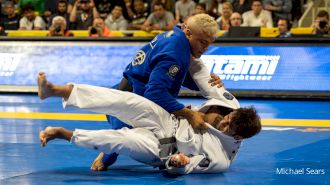 Leandro Lo vs Kaynan Duarte 2019 IBJJF Worlds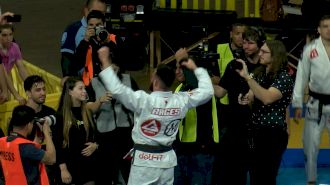 Felipe Pena vs Gustavo Batista 2019 IBJJF Worlds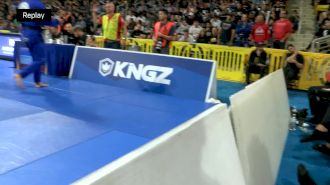 Isaque Bahiense vs Gabriel Arges 2019 IBJJF Worlds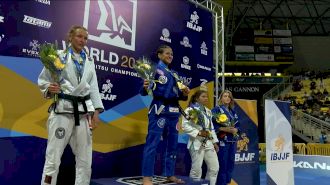 Ana Carolina Vieira vs Laurah Hallock 2019 IBJJF Worlds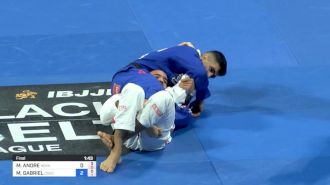 Matheus Gabriel vs Marcio Andre 2019 IBJJF Worlds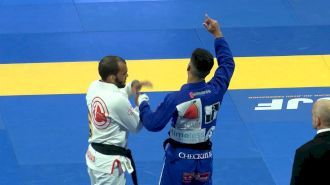 Lucas Lepri vs Lucas Valle 2019 IBJJF Worlds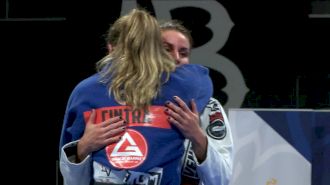 Nathiely de Jesus vs Fernanda Mazzelli 2019 IBJJF Worlds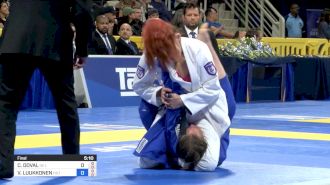 Venla Luukkonen vs Claudia Do Val 2019 IBJJF Worlds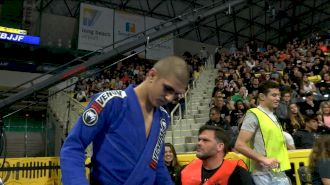 Michael Musumeci vs Rodnei Barbosa 2019 IBJJF Worlds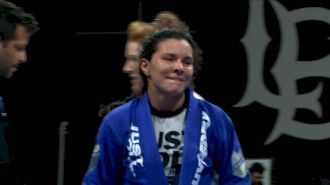 Luiza Monteiro vs Andressa Cintra 2019 IBJJF Worlds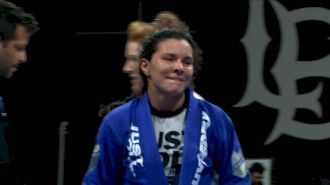 Luiza Monteiro vs Andressa Cintra 2019 IBJJF Worlds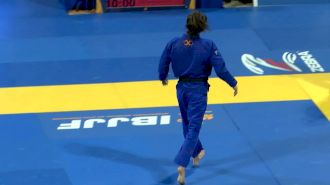 Beatriz Mesquita vs Charlotte Von Baumgarten 2019 IBJJF Worlds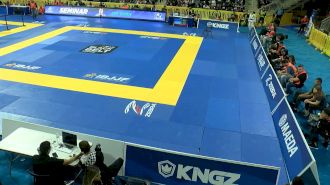 Ana Carolina Schmitt vs Bianca Basilio 2019 IBJJF Worlds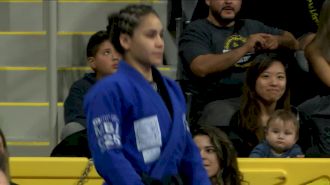 Tammi Musumeci vs Amanda Monteiro 2019 IBJJF Worlds
Mayssa Bastos vs Rikako Yuasa 2019 IBJJF Worlds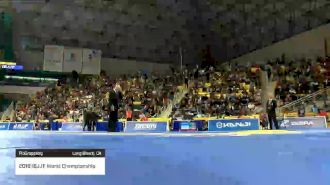 MARCUS ALMEIDA vs MAX GIMENIS 2019 World Jiu-Jitsu IBJJF Championship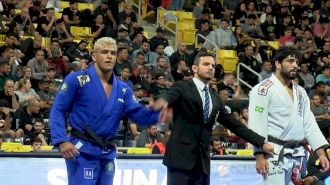 GUILHERME AUGUSTO vs MAHAMED ALY 2019 World Jiu-Jitsu IBJJF Championship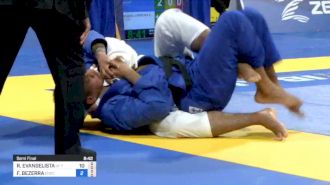 RICARDO EVANGELISTA vs FELIPE BEZERRA 2019 World Jiu-Jitsu IBJJF Championship
LUIZ PANZA vs NICHOLAS MEREGALI 2019 World Jiu-Jitsu IBJJF Championship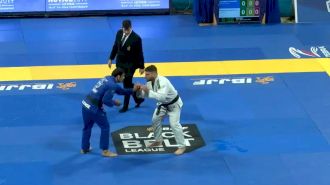 VINICIUS FERREIRA vs LEANDRO LO 2019 World Jiu-Jitsu IBJJF Championship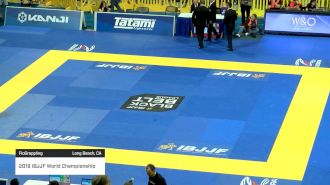 DIMITRIUS SOUZA vs KAYNAN DUARTE 2019 World Jiu-Jitsu IBJJF Championship
RENATO CARDOSO vs GUSTAVO BATISTA 2019 World Jiu-Jitsu IBJJF Championship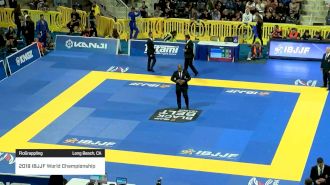 FELIPE PENA vs MATHEUS DINIZ 2019 World Jiu-Jitsu IBJJF Championship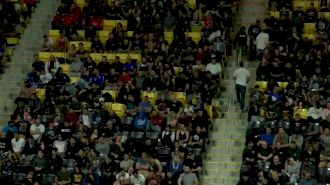 MARCOS TINOCO vs GABRIEL ARGES 2019 World Jiu-Jitsu IBJJF Championship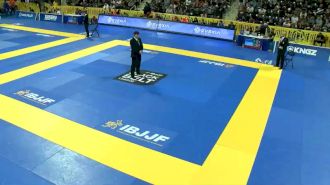 RICARDO EVANGELISTA vs LUIS EDUARDO LOPES 2019 World Jiu-Jitsu IBJJF Championship