Find Videos
Filter Videos

59 Videos

Style

Content Type

Match

44

Interview

7

Highlight

4

Full Replay

1

News

1

Show

1

Training

1

Training Type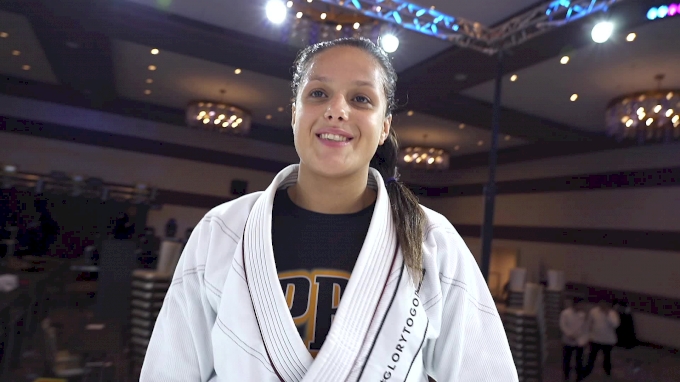 Unlock this video, live events, and more with a subscription!
Get Started
Already a subscriber? Log In
Ecstatic Nathiely de Jesus Opens Up On How She Beat Gabi Garcia
Aug 11, 2019
Nathiely de Jesus evens the score with Gabi Garcia after a thrilling main event win at Fight 2 Win 121.
---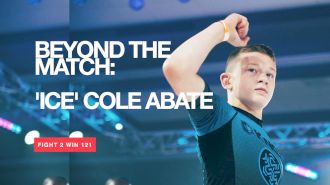 Beyond The Match: Ice Cole Abate
Lance Yager vs Alex Henley Fight 2 Win 121

John Pineda Jr vs Jose Aguilar Jr Fight 2 Win 121

Joshua Woosley vs Adam Fujawa Fight 2 Win 121

Damon Arebalo vs Chase Smith Fight 2 Win 121

Austin Krieger vs Nathan Kearney Fight 2 Win 121

Denilson Pimenta vs Tommy Montoya Fight 2 Win 121

Alex Asad vs Chris Chapa Fight 2 Win 121

Andrew Tackett vs Tony Stolfa Fight 2 Win 121

Andres Muniz vs Eddie Wittern Fight 2 Win 121

Blaice Prescott vs Junior Aparacio Fight 2 Win 121

Justin Renick vs Alexander Skold Fight 2 Win 121

Phillip Brown vs Xavier Ruiz Fight 2 Win 121
Travis Moore vs Myron Kamihara Fight 2 Win 121
Tommy Mccay vs Tiago Scalco Fight 2 Win 121

Aaron Morris vs Taylor Weber Fight 2 Win 121

Travis Cole vs Micah Valdez Fight 2 Win 121

Chris Orozco vs Jorge Castaneda Fight 2 Win 121

Luke Perry vs Mike Sanchez Fight 2 Win 121

Marcio Junior vs Lin Hughs Fight 2 Win 121
Kory Ramos vs Evan Kotzur Fight 2 Win 121

Mario Fonseca vs Nathan Stanton Fight 2 Win 121

Joey Miranda vs Ryker Simmons Fight 2 Win 121

Chase Cozart vs Andres Ramirez Fight 2 Win 121

Kory Ramos vs Grayson Henley Fight 2 Win 121

Michael Lugo vs Wiliam Watts Fight 2 Win 121

Jackson Glass vs Refugio Salgado Fight 2 Win 121

Fernando De Jesus vs Richar Nogueira Fight 2 Win 121

Zane Mangan vs Nate Reilly Fight 2 Win 121

Damon Arebalo vs Chase Smith Fight 2 Win 121

Zachary Mayo vs Carlos Catala Fight 2 Win 121

Tim Cundiff vs Theo Lee Lopes Fight 2 Win 121

Dane Mcdonald vs Blake Carter Fight 2 Win 121

Rodolfo Canales vs Justin Rice Fight 2 Win 121

Yago Desouza vs Nisary Loynab Fight 2 Win 121

Jamir Toledo vs Cesar Mlyahira Fight 2 Win 121

Curtis Hembroff vs Tony Tipton Fight 2 Win 121

Brandon Guiterrez vs Jacob Harris Fight 2 Win 121

Cole Abate vs Tyler Ard Fight 2 Win 121

Suellen Lima vs Laurie Porsch Fight 2 Win 121

Gabe Nixon vs Brian Pierce Fight 2 Win 121

William Tackett vs Carlos Espinosa Fight 2 Win 121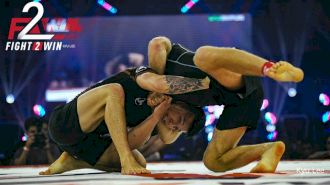 Jon Satava vs Kody Steele Fight 2 Win 121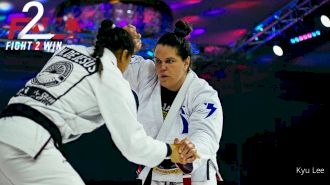 Nathiely De Jesus vs Gabi Garcia Fight 2 Win 121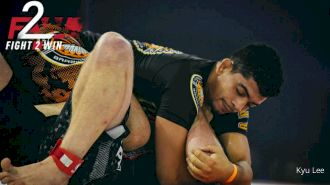 Manuel Ribamar vs Ralphy Sebexen Fight 2 Win 121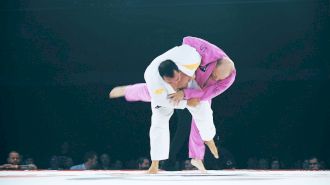 Fight 2 Win Judo Highlights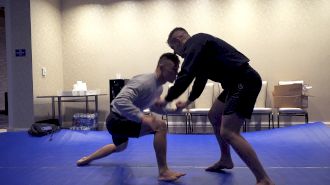 William Tackett & Kody Steele Drilling Takedowns
Beyond The Match: Jon Satava vs Kody Steele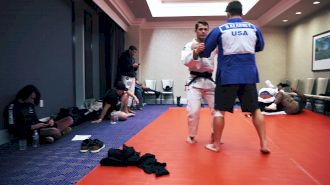 Training Room Footage Shows How A Judo Black Belt Warms Up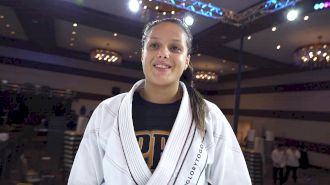 Ecstatic Nathiely de Jesus Opens Up On How She Beat Gabi Garcia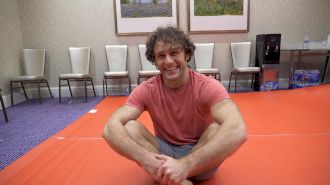 Jon Satava On Keeping Career Momentum After Starting Family, Opening Gym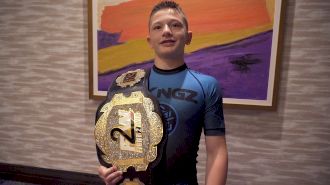 F2W Champ Cole Abate Discusses New Journey At AOJ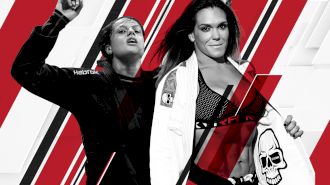 Fight 2 Win 121: Nathiely vs Garcia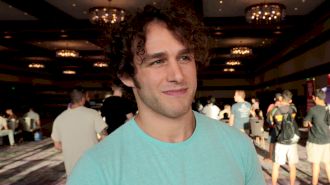 F2W 121: Jon Satava Ready To Test Himself Against Young Gun Steele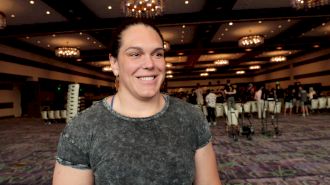 F2W 121: Gabi Garcia Taking on Nathiely De Jesus in Tonight's Main Event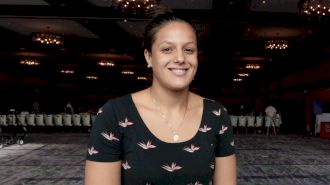 Nathiely De Jesus' Strategy To Face Gabi Garcia at F2W 121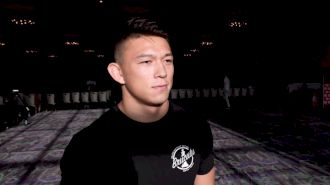 Kody Steele Looking To Make A Statement At F2W 121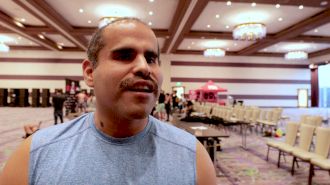 Meet Mike Sanchez: The First Blind Competitor To Take the Stage At Fight 2 Win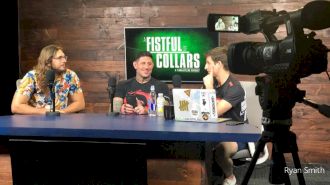 A Fistful of Collars Podcast With Special Guest Seth Daniels