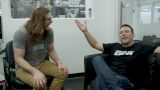 2019 New York Interviews Collection
New York, New York
Apr 9-13, 2019
Find Videos
Filter Videos

23 Videos

Content Type
John Danaher Discusses Secrecy in Jiu-Jitsu
Apr 10, 2019
Renzo Gracie Academy head instructor John Danaher is an encyclopedia of jiu-jitsu knowledge and for years was known for keeping his techniques closely guarded. In the interview above Danaher talks about his thought process behind when to share and when it's appropriate to maintain the competitive edge.
---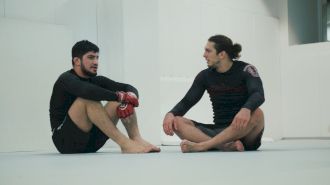 IN DEPTH: with Dillon Danis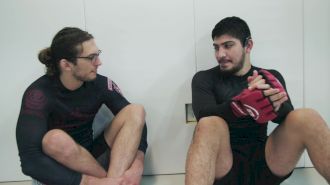 Dillon Danis Can't Forgive Gordon Ryan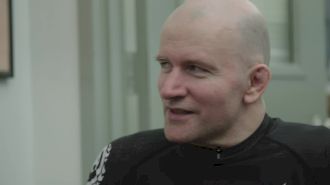 John Danaher Discusses Secrecy in Jiu-Jitsu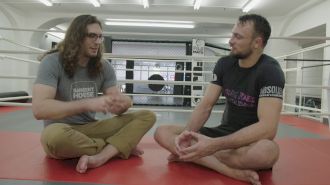 Craig Jones Predicts Next No-Gi Grappling Trend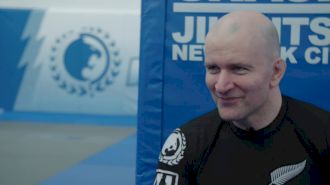 John Danaher Confirms Gordon Ryan WILL Proceed with MMA Career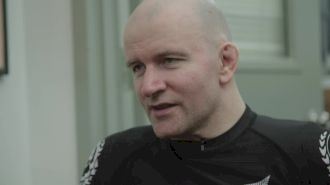 John Danaher Talks Training With Pena, Buchecha & Romulo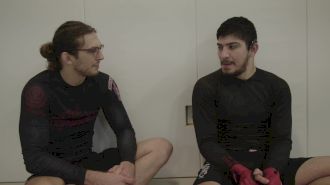 Dillon Danis Glad To Put UFC 229 Brawl Behind Him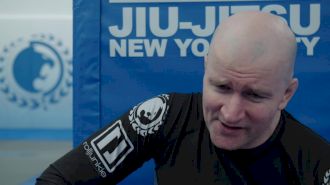 John Danaher on Why Jiu-Jitsu Fighters Struggle Moving to MMA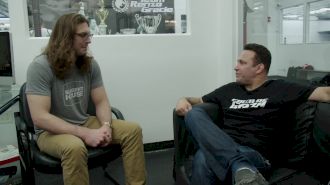 Renzo Gracie On Nicky Ryan's Future And Training With Sheikh Tahnoon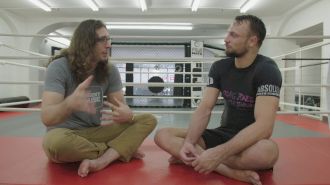 Craig Jones: "I Didn't Think I'd Beat Leandro Lo"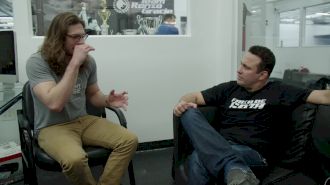 Renzo On His Relationship With Felipe Pena And The Gracie Barra Family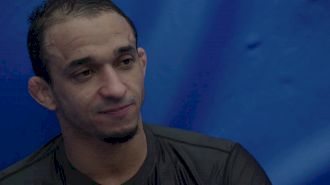 Romulo Shares Thoughts On Gordon Ryan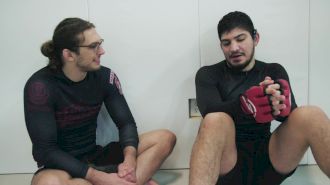 Dillon Danis On AJ Agazarm's MMA Debut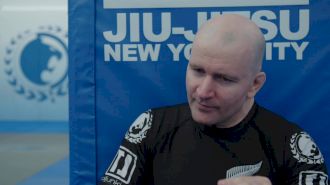 John Danaher on Garry Tonon's Next MMA Fight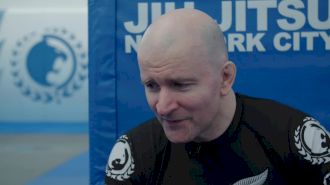 John Danaher on Garry Tonon's Terrible Start in MMA Training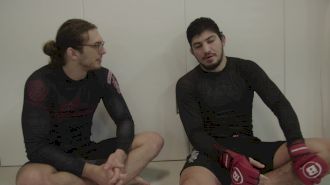 Dillon Danis On Training At Unity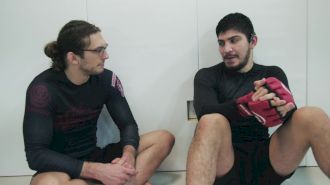 Dillon Danis On Pulling Guard In MMA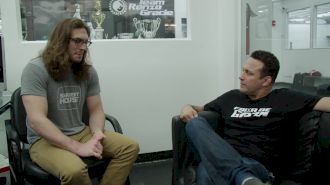 Renzo Gracie On ADCC 2019 and Jiu-Jitsu in Abu Dhabi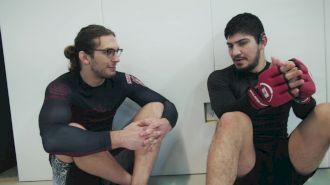 Dillon Danis On His Polarizing Persona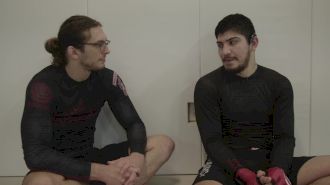 Dillon Danis Talks Tumultuous 2018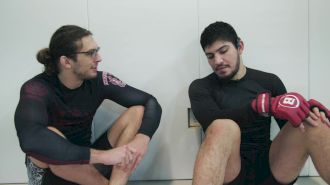 Dillon Danis On What It's Like To Fight For Bellator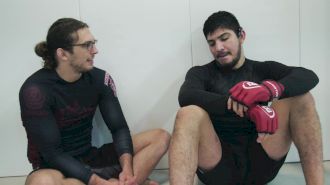 Dillon Danis Wants To Wrestle Ben Askren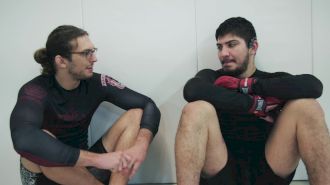 Dillon Danis: "I'm Always Exciting"