Find Videos
Filter Videos

78 Videos

Round

Style

Level

Content Type

Interview

29

Match

29

Highlight

6

Training

5

Full Replay

3

All Access

2

News

2

Documentary

1

Show

1

Training Type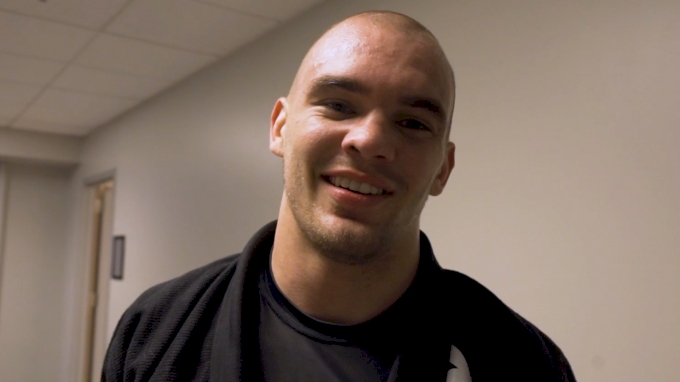 Unlock this video, live events, and more with a subscription!
Get Started
Already a subscriber? Log In
Connor DeAngelis After A Flawless Performance
Feb 9, 2020
Connor DeAngelis from ATOS Jiu-Jitsu finished the night strong after scoring 12 unanswered points in his match at Who's #1. We pulled Connor aside after the match for a full breakdown and ambitions moving forward.
---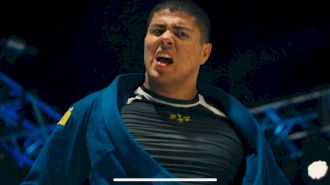 All Access: Underdog Victor Hugo Defeats Nicholas Meregali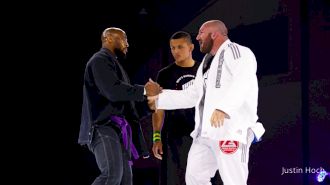 Behind the Scenes: Battle Of The Behemoths, Nsima Inyang vs Chad Wesley Smith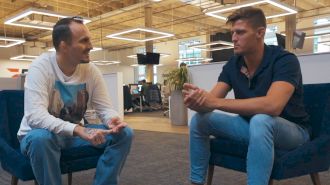 Meregali On Gordon, Buchecha, ADCC, Steroids And More.
Who's #1 Highlights: The Black Belts!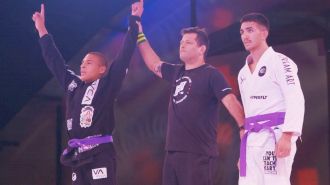 Who's #1 Highlight: The Colored Belts!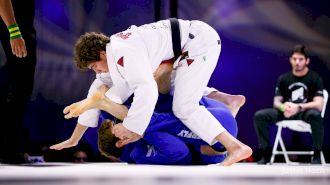 Roberto Jimenez Shocks The World In His Blackbelt Debut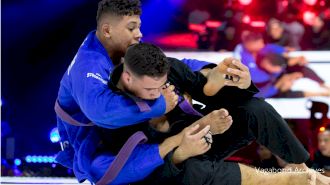 SUPERCUT: Every Submission From Who's #1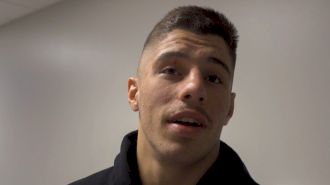 Tainan Ready To Face Black Belts After Brutal Submission Victory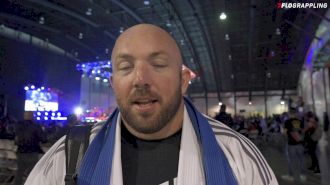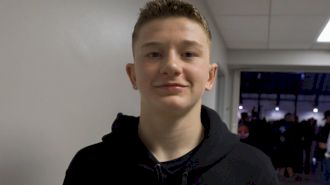 Cole Abate Continues to Impress With Submission Victory At WNO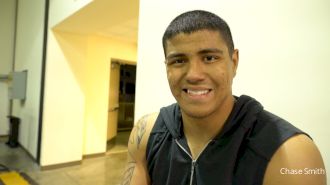 Victor Hugo Breaks Down His Win Over Meregali
Connor DeAngelis After A Flawless Performance
Jessa Khan Wins Via Brutal ToeHold Submission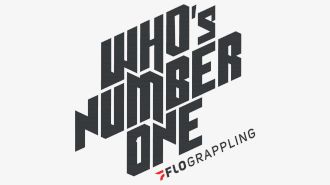 Full Replay - Who's #1 - flograppling tv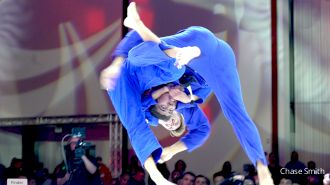 Who's #1 2020 - Full Event Replay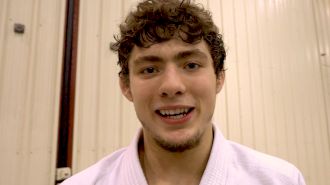 Roberto Jimenez Has Ultimate Black Belt Debut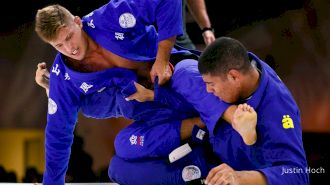 Victor Hugo vs Nicholas Meragali 2020 Who's #1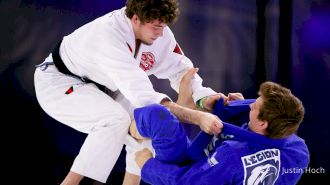 Keenan Cornelius vs Roberto Jimenez 2020 Who's #1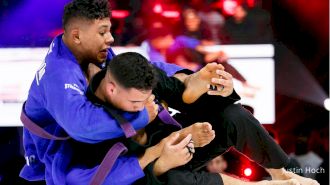 Mateus Rodrigues vs Micael Galvao 2020 Who's #1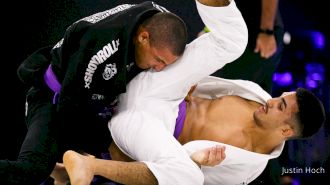 Tye Ruotolo vs Johnathan Pessanha Marques 2020 Who's #1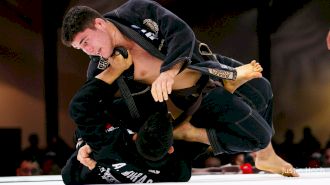 Andy Murasaki vs Lucas Protasio 2020 Who's #1
Jessa Khan vs Vicky Hoang 2020 Who's #1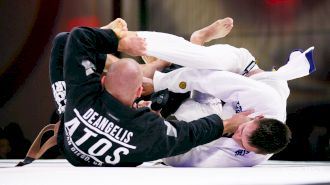 Conner Deangelis vs Miha Perhavec 2020 Who's #1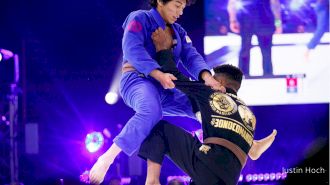 Joshua Cisneros vs Meyram Alves 2020 Who's #1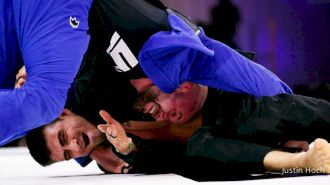 Adam Bradley vs Dante Cano 2020 Who's #1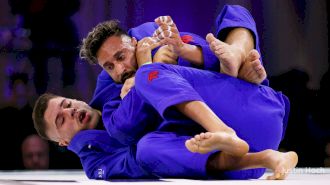 Tainan Dalpra vs Mike Khatchikian 2020 Who's #1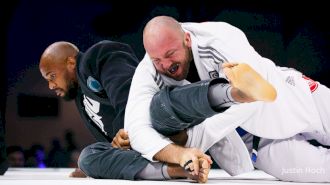 Nsima Inyang vs Chad Wesley Smith 2020 Who's #1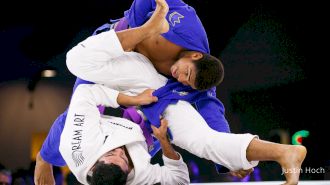 Jansen Gomes vs Rui Alves 2020 Who's #1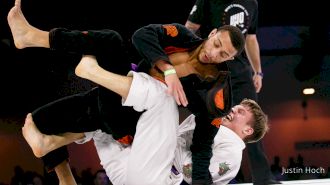 Robin Bohlin vs Rico Staton 2020 Who's #1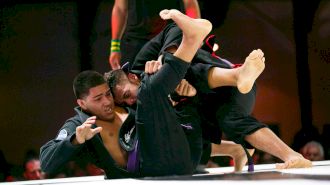 Elder Cruz vs Lucas Montalvo 2020 Who's #1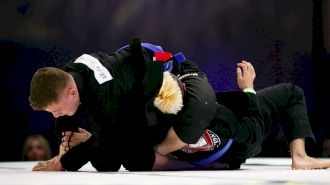 Cole Abate vs Sebastian Oyervidez 2020 Who's #1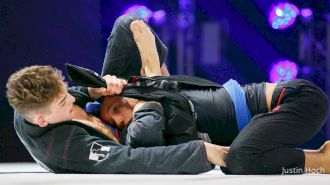 Andrew Tackett vs Dominic Mejia 2020 Who's #1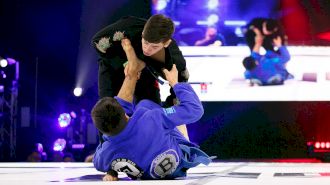 Gustavo Ogawa vs Jonah Gratt 2020 Who's #1
Marcus Norat vs Cleber Lucino F2W Who's #1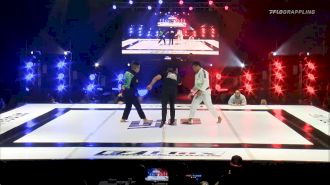 Tat Dang Khoa Jimmy vs Clifton Kelike Teshima F2W Who's #1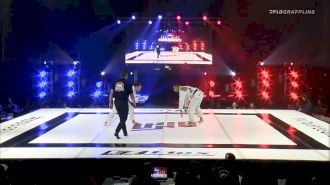 Philip Fitzpatrick vs Brian Mendez F2W Who's #1
Stephen Martinez vs Jason Butcher F2W Who's #1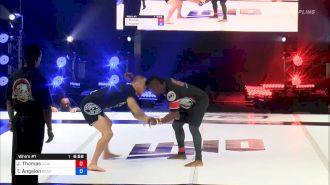 John Thomas vs Thiago Angelon F2W Who's #1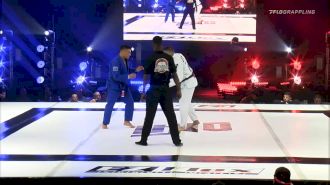 Jason Medina vs Robert Lopez F2W Who's #1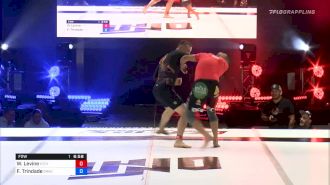 Wes Levine vs Fabio Trindade F2W Who's #1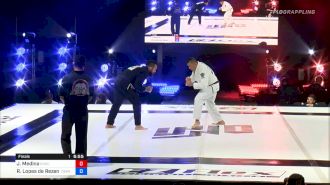 Jason Medina vs Robson Lopes De Rezende F2W Who's #1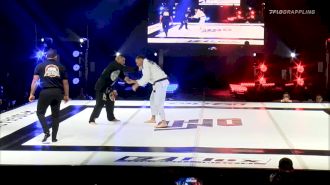 Donald Bailey vs PJ Montano F2W Who's #1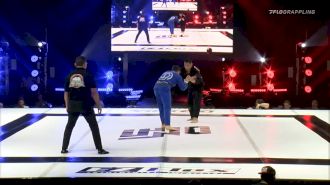 Jose De Jesus Gutierrez vs Noah Tillis F2W Who's #1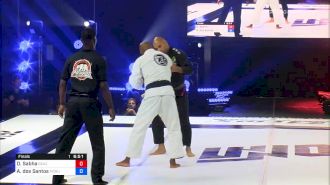 Omar Sabha vs Alexandre Dos Santos F2W Who's #1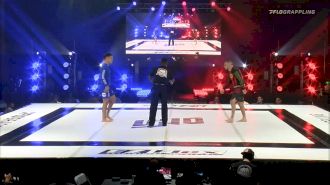 Sanni Wehbe vs Joshua Valles F2W Who's #1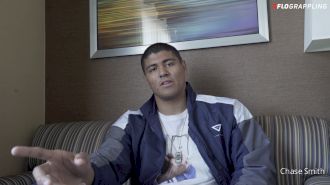 Victor Hugo Predicts Fireworks For Match With Meregali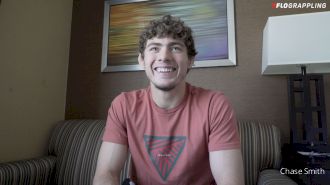 Undaunted By Keenan, Roberto Jimenez Is Ready To Shine At Who's #1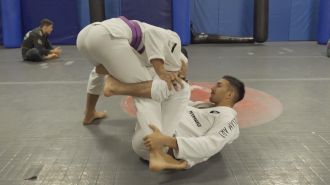 Jhonathan Moicano Marques Berimbolo Specialist Demos Sweeps & Passes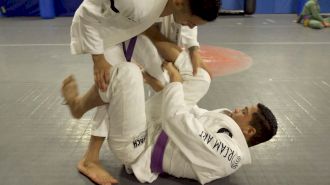 Rui Alves Drilling Lapel Attacks and Guard Passes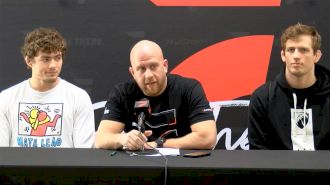 Keenan Promises New Worm Tricks, Jimenez Outlines Plan for Victory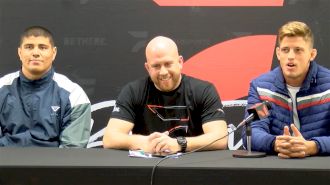 Meregali Claims He's Already No.1, Victor Hugo Eager For Challenge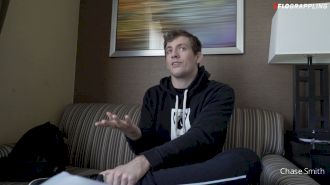 Keenan Cornelius On Technical Innovation, Shifting Competition Priorities, & More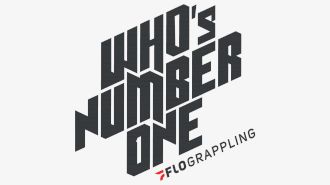 Who's #1 Official Press Conference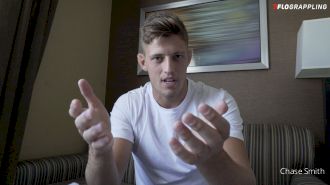 Nicholas: Meregali: Please, Fight Against Me... Don't Try To Escape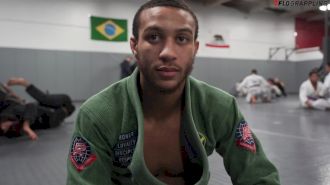 The Flash Is Gonna Put On A Show At Who's # 1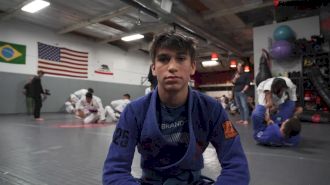 Unity Juvenile Jonah Gratt Ready For Ogawa At Who's # 1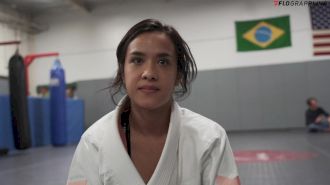 Vicky Hoang Ready For Rematch With Jessa Khan At Who's # 1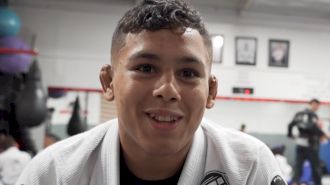 Micael Galvao: Legend In The Making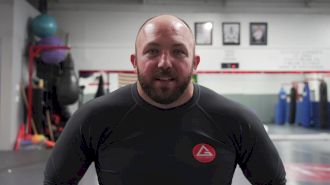 Strongman Chad Smith Ready For Superfight Debut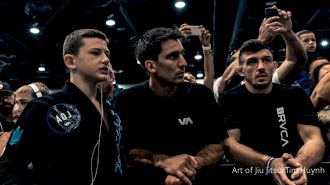 Who's #1 Athlete: Cole Abate SUPERCUT