Watch Fight to Win 163 live on FloGrappling! Featuring Pedro Marinho vs Matheus Luna, Kennedy Maciel vs Diego Oliveira and Max Gimenis vs Tex Johnson.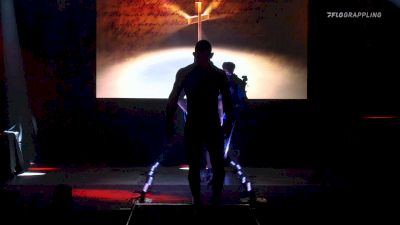 Pedro Marinho | Performance of the Week
Feb 15, 2021
We've selected Pedro Marinho's win over Matheus Luna at Fight to Win 163 as our Performance of the Week as it is a perfect showcase of effective wrestling against an elusive opponent. In a match where neither man attempted to pull guard, Marinho was able to score numerous takedowns even when Luna was close to the edge. Although the match was stopped more than once as they went to the edge of the mat Marinho adapted and brought Luna back into the center of the mat to put him down and get on top, something many grapplers could learn from.