Who's Number One (WNO) returns on Friday, February 26 for it's first event of 2021, with WNO: Craig Jones vs Ronaldo Junior! Make sure you tune in to watch the best no-gi competitors in the game, the action will kick off at 8:00 ET!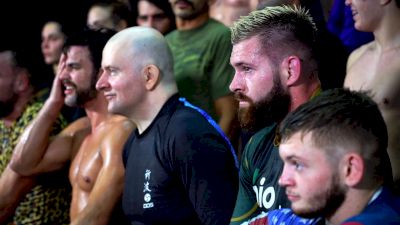 Final WNO Preview: Gordon Ryan vs Roberto JImenez
Feb 26, 2021
The final preview for the upcoming Who's Number One co-main event featuring Roberto Jimenez and Gordon Ryan.