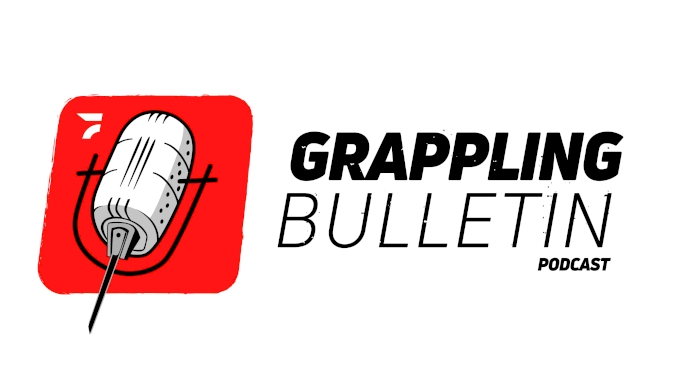 Watch Grappling Bulletin every Monday on FloGrappling, where we'll cover the biggest stories and the best news and results from the world of jiu-jitsu.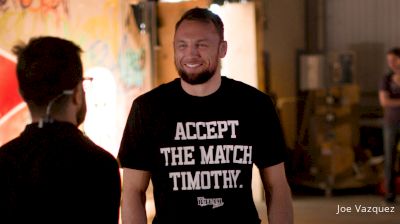 Craig Jones Changes Division for ADCC 2022 | Grappling Bulletin (Ep. 61)
Jun 27, 2022
Hot on the heels of Garry Tonon is Craig Jones, who will make a bold move at ADCC in September when he enters a new weight class in search of gold.
1. WHO'S NEXT FINALE
Izaak Michell vs Kyle Chambers in WNX Finale, July 14
Full card for Who's Next Finale out now
2. ADCC WEIGHT DIVISION CHANGES
Craig Jones switches weight classes for ADCC
Garry Tonon drops to -66kg
3. ISAAC DOEDERLEIN WORLD CHAMP
Post-IBJJF Worlds with Isaac Doederlein
4. RECENT RESULTS
Jordan Holy & Alex Nguyen win Midwest Finishers tournaments
Polaris: Team Brazil beat Team USA
5. UPCOMING EVENTS
Live events coming to FloGrappling