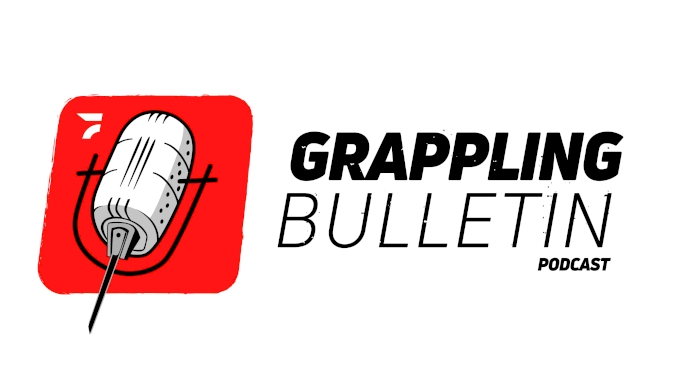 Watch Grappling Bulletin every Monday on FloGrappling, where we'll cover the biggest stories and the best news and results from the world of jiu-jitsu.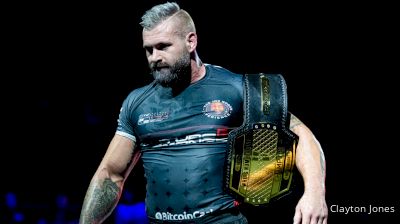 The Frightening Dominance of Gordon Ryan | Grappling Bulletin (Ep. 64)
Jul 18, 2022
In today's Grappling Bulletin we discuss what makes Gordon's game so scary and Izaak Michell's historic submission win in the Who's Next Finale, look ahead to August's events, including the WNO featuring Gordon vs Felipe Pena and the IBJJF FloGrappling GP.
1. GORDON'S DOMINANCE
Gordon Ryan is a class above the competition
2. WHO'S NEXT FINALE
The epic Who's Next Finale marathon match
3. WNO: GORDON VS FELIPE
The biggest match in WNO History: Pena vs Gordon
4. IBJJF BLACK BELT GP
IBJJF FloGrappling Grand Prix, Aug 12
5. ADCC 2022
Watch hundreds of ADCC matches on FloGrappling
ADCC Spotlight: Diogo Reis