Featuring an 8-man, 170lb black belt gi tournament. Watch 2021 EUG Promotions Event #2 live on FloGrappling.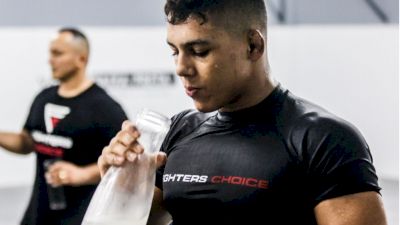 Why Fans Are So Exicted About Micael Galvao
May 10, 2021
The world is about to get a good look at Micael Galvao. He recently arrived in the United States, where he based in Miami, Florida training at Fight Sports alongside Roberto "Cyborg" Abreu, Vagner Rocha and the rest of the crew.