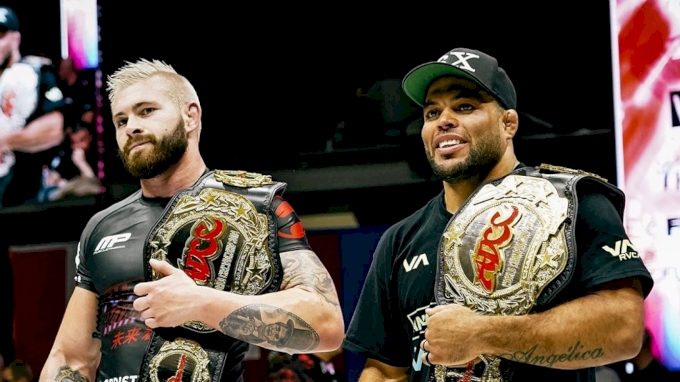 The most anticipated event in the history of grappling, the 2022 ADCC World Championships is on FloGrappling. Ninety-six of the world's best grapplers will spread across seven divisions to try and take home the coveted ADCC title. The two day event will bring athletes from across the globe, including returning champions, regional qualifiers, and long-time ADCC hopefuls.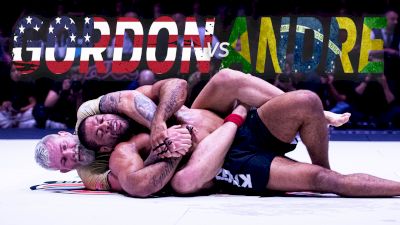 The Ultimate Gordon Ryan vs Andre Galvao Highlight
Oct 10, 2022
Go behind the scenes and beyond the mat for the greatest super fight in grappling history. Gordon Ryan and Andre Galvao lit up Las Vegas, Nevada with their much anticipated clash, now see how it all went down from every angle.