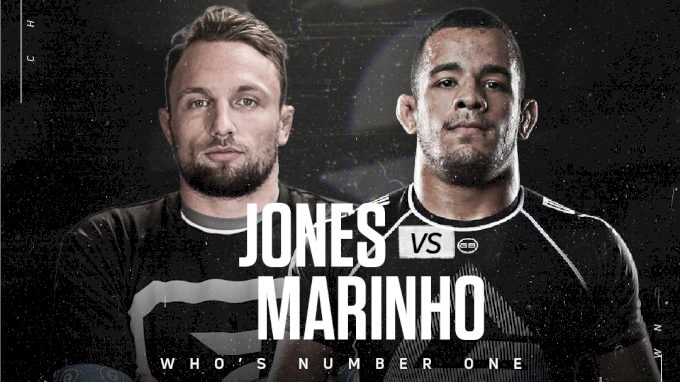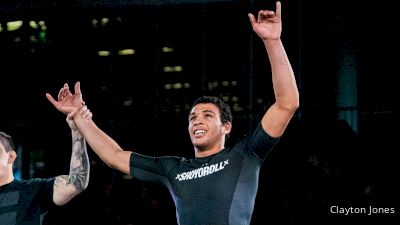 Tye Ruotolo Makes History at WNO | Grappling Bulletin (Ep. 46)
Jan 24, 2022
Tye Ruotolo adds the WNO 170lb title belt to his collection after being crowned the inaugural 185lb champion in September of 2021. He and his twin brother Kade, the 155lb champion, now hold three titles between them and Ruotolo used his post-match interview to call for a shot at the 205lb title, but not before sharing that he expects to face off with Kade for the welterweight title first.
1. Tye Becomes WNO Champ-Champ
Tye Ruotolo wins 170lb title with submission vs Levi
What's next for Tye Ruotolo?
2. Mikey Clears Out 135lb Division
Musumeci makes first defense of 135lb title
What next? Mikey wants a Geo rematch
3. Pedro Marinho Claims 205lb Belt
Marinho shuts out Craig Jones with solid gameplan
Pedro Marinho calls out P4P no.1 Gordon Ryan
4. The Best of Tezos WNO
Match of the night – Ste-Marie vs Alequin
Jacob Couch's heel hook
Jessie Crane shows improved leglock game
Elder Cruz scores biggest career win vs Nicky Rod
5. Upcoming Events
ADCC South American Trials
IBJJF Europeans