Watch as Gordon Ryan takes on Pedro Marinho as well as the final match to determine the winner of Who's Next!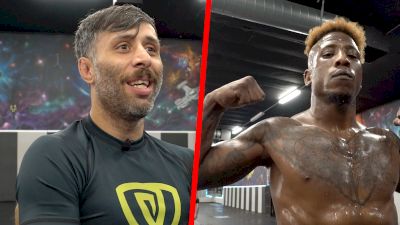 Geo Martinez: Kyle Chambers Is The Next Big Thing From 10th Planet
Jul 8, 2022
Geo Martinez has been Kyle Chambers' Coach since he first stepped onto the mats at 10th Planet Oceanside. The former No. 1 145lb grappler on the planet has seen Chambers grow as an athlete and person as he made his ascent into the sport of jiu-jitsu.